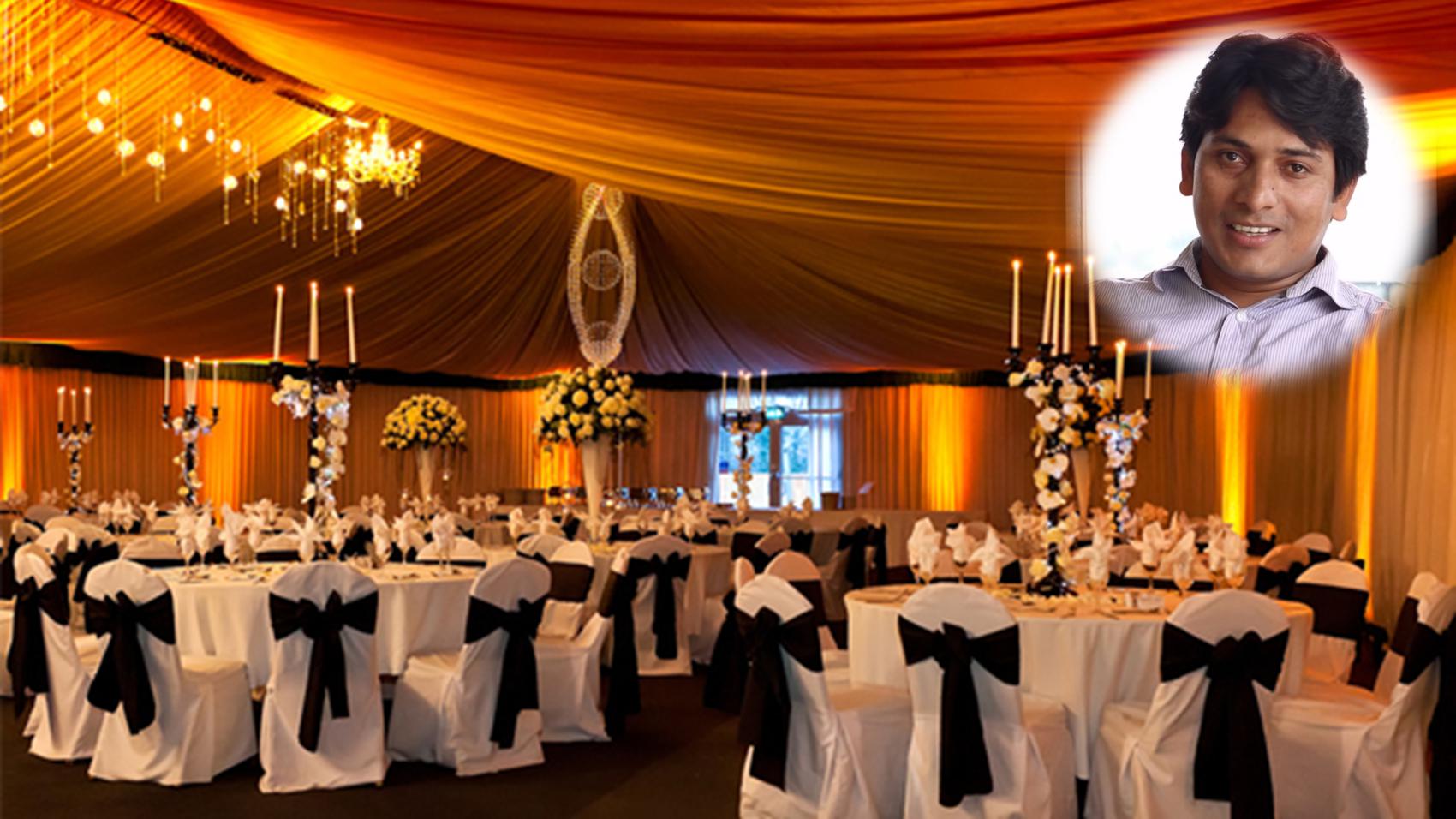 Event Management
  Notably:
Co-Founder
  In:
Just Events India
8 years
& 1 month [Sep 2009 - Sep 2017]
LifePage Career Talk on Event Management covers: What is a Career in Event Management? and Why choose a Career in Event Management?
Event management is the application of project management to the creation and development of large scale events such as festivals, conferences, ceremonies, formal parties, concerts, or conventions. It involves studying the brand, identifying its target audience, devising the event concept, and coordinating the technical aspects before actually launching the event.
(Event Management, Aasim Chaudhary, Just Events India, Corporate, Celebration, Conferences, Ceremonies, Wedding Planning, Birthday Parties)
Full Career Talk on:
https://lifepage.app.link/20170922-0004
[This Career Talk covers]
What Is:
1)
Event Management
Education:
2)
Target Audience
3)
Industry
4)
Market Trends
5)
Budgeting & Accounts
6)
Vendor Output
Skills:
7)
Passion
8)
Leadership
9)
Communication
10)
Time Management
11)
Planning & Strategy
12)
Multi-tasking
Positives:
13)
Satisfaction
14)
Network Building
15)
Travelling
16)
Monetary Potential
Challenges:
17)
High Responsibility
18)
Competition
19)
Vendor Management
20)
11th Hour Requirement
A Day Of:
21)
Event Management