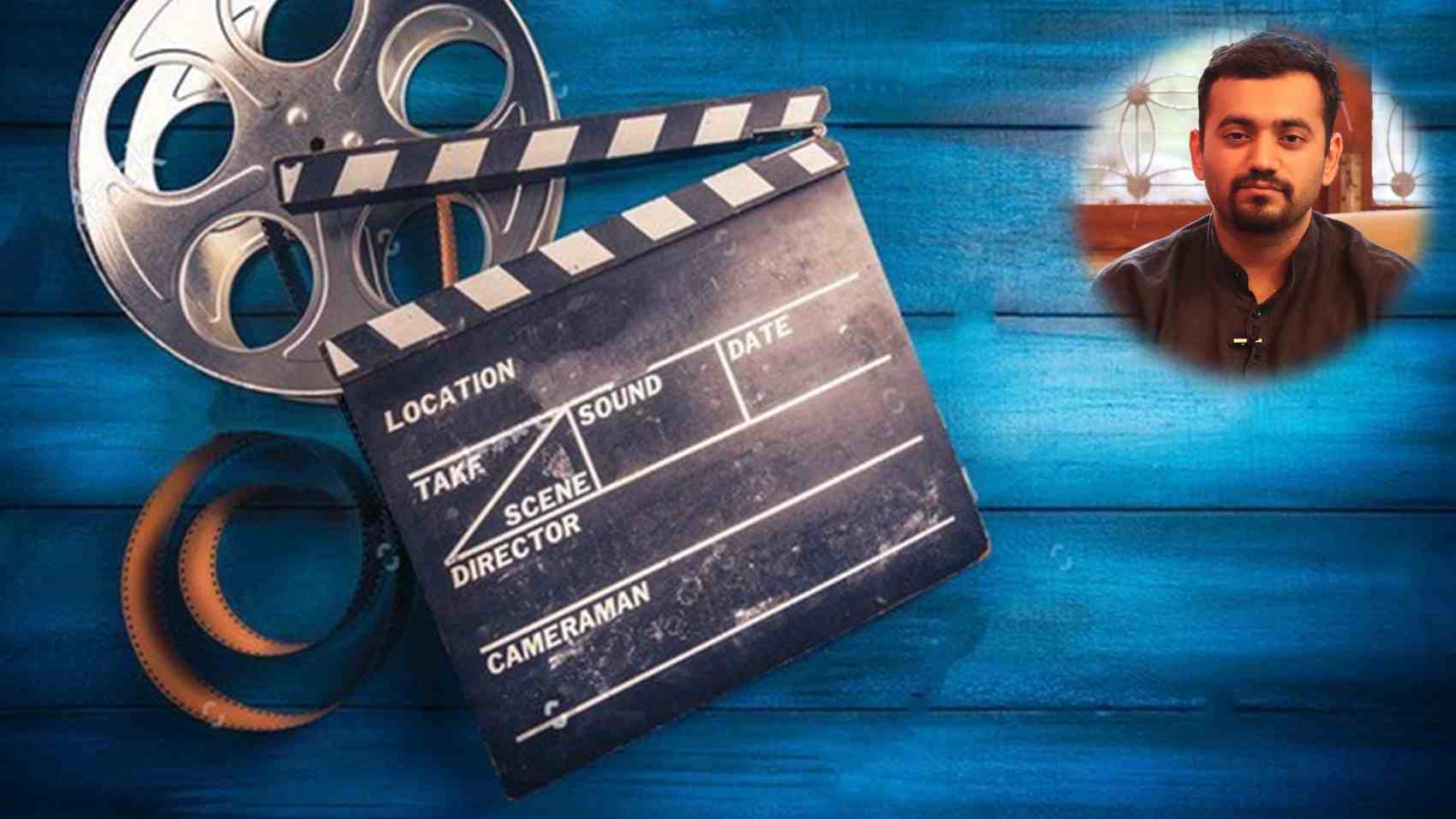 List of 1,018 Career Talks
---
Similar Talks
---

Others > Entertainment > Career in Filmmaking

Filmmaking is the process of making a film, generally in the sense of films intended for extensive theatrical exhibition. Filmmaking involves a number of discrete stages including an initial story, idea, or commission, through screenwriting, casting, shooting, sound recording and reproduction, editing and screening the finished product before an audience that may result in a film release and exhibition. Filmmaking takes place in many places around the world in a range of economic, social, and political contexts, and using a variety of technologies and cinematic techniques.



This Talk covers:
What Is:
Filmmaking
Education:
Human Psychology
Film History
Editing
Acting
Camera & Lighting Techniques
Skills:
Script Writing
Communication Skills
Vision
Observation
Leadership
Positives:
Meeting New People
Fame & Money
Growth
Travelling
Challenges:
Time Management
Budgeting
Patience
A Day Of:
Filmmaking


Sarthak Chawla as Creative Head & Co-founder
in Mahakaal Productions



---


BJMC - VIPS, IP University, Delhi
PGD (Film Making) - AAFT, Noida
Internship - NDTV

Sarthak Chawla did schooling from Amity International School, Noida. After that he did his graduation in Journalism & Mass Communication from VIPS, IP University, Delhi and then he did one year internship from NDTV, India. During his internship he realized that he had an inclination toward Filmmaking, so after that he enrolled for Post Graduate Diploma in Film Making from AAFT, Noida. In 2017, he started his own Production House named Mahakaal Productions. Services at Mahakaal Productions range from Ad Films, Corporate Films and Documentaries to Coffee Table books, Industrial Photography, Hospitality Photography, etc. Mahakaal Productions is a one stop to end your quest for creativity. He is the Co-founder and Creative head of Mahakaal Productions.