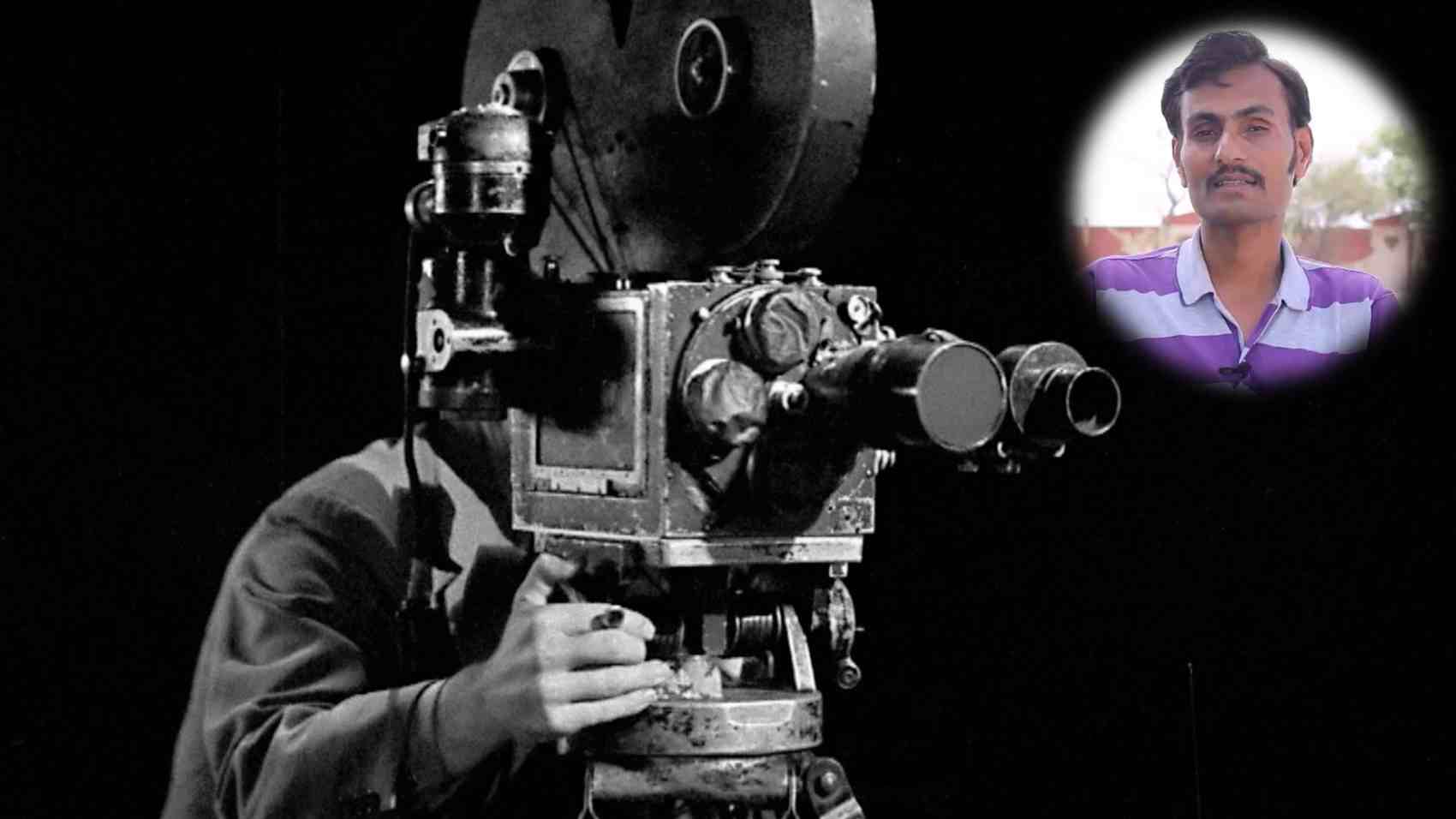 List of 1,016 Career Talks
---
Similar Talks
---

Entertainment > Filmmaking > Career in Filmmaking

Filmmaking is the process of making a film, generally in the sense of films intended for extensive theatrical exhibition. Filmmaking involves a number of discrete stages including an initial story, idea, or commission, through screenwriting, casting, shooting, sound recording and reproduction, editing and screening the finished product before an audience that may result in a film release and exhibition. Filmmaking takes place in many places around the world in a range of economic, social, and political contexts, and using a variety of technologies and cinematic techniques.



This Talk covers:
What Is:
Filmmaking
Education:
Acting
Direction
Editing
Script Writing
Human Psychology
Film History
Skills:
Sensitivity
Hard Work
Time Management
Decision Making
Positives:
Name & Fame
Recognition
Challenges:
Budgeting
Marketing & Promotion
Patience
A Day Of:
Filmmaking


Pradeep Sharma as Director & Writer
in Siddhartha Cine Arts



---


BA - Vikram University, Ujjain
D Ed - GOVT District Education Institute of Mandsaur, MP
PGD (Journalism) - MCNU, Bhopal

Pradeep Sharma did his schooling from Govt Boys School, Mandsaur, MP. Thereafter, he did his BA from Vikram University, Ujjain and then did D Ed from Govt District Education Institute of Mandsaur, MP. He was a teacher and at the same time wrote articles for newspapers and local Magazine as a freelancer. Later, he realized that he has interest in media and joined the distance learning PGD Course in Journalism from Makhanlal Chaturvedi National University, Bhopal. Thereafter, he worked for various organizations named NDTV India, Sahara Samay, Voice of India, Times Today channel and others as a Stinger, Reporter, Anchor, Special Correspondent and Desk Editor for almost 16 years. He is working on few movie projects, one of them named Yashodharman, The Great Warrior which is written and directed by him would soon release in Movie Theaters.