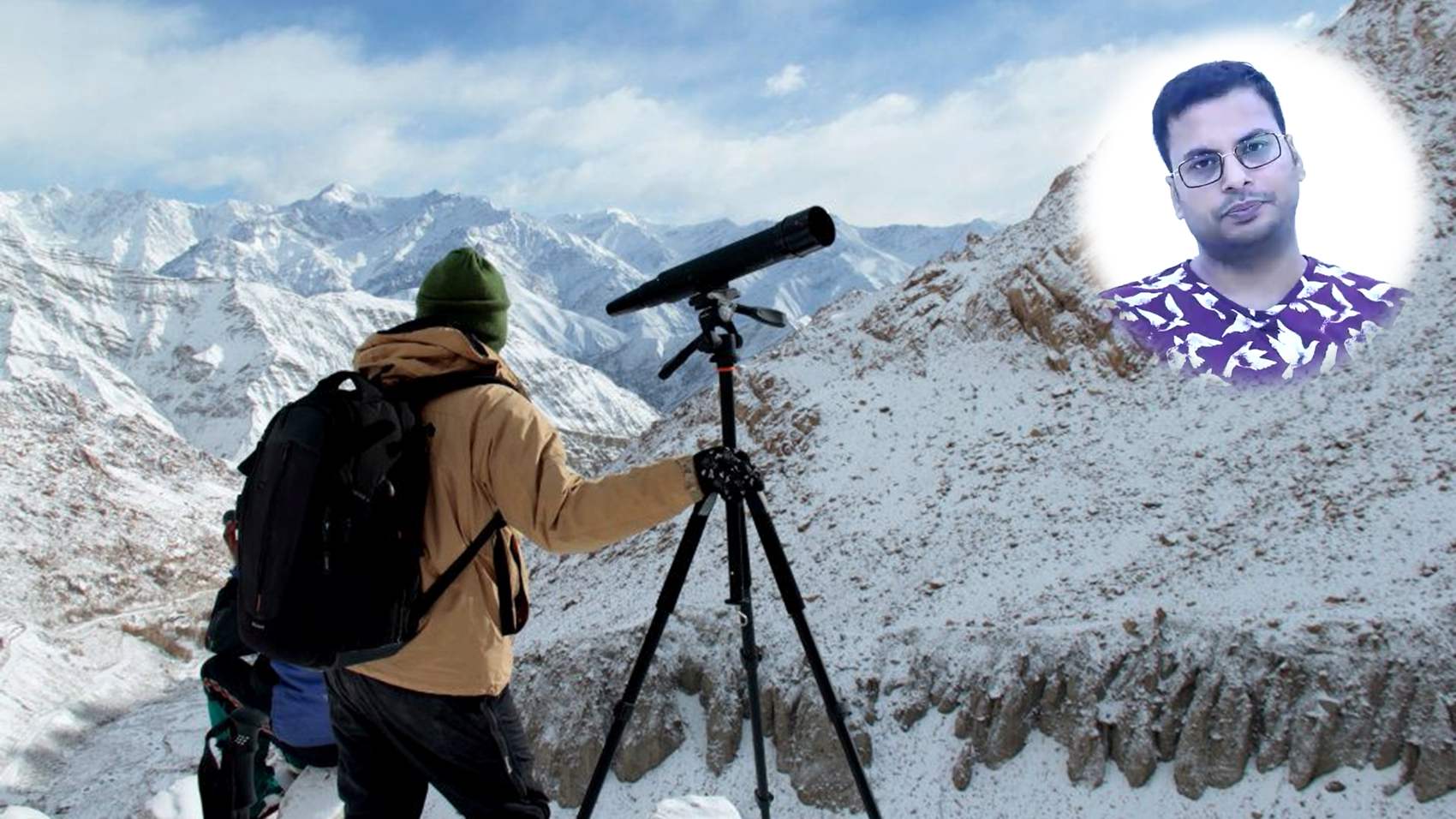 List of 1,016 Career Talks
---
Similar Talks
---

Others > Filmmaking > Career in Filmmaking

Filmmaking is the process of making a film, generally in the sense of films intended for extensive theatrical exhibition.



This Talk covers:
What Is:
Film Making
Education:
History of Cinema
Artistic Approach
Equipments Knowledge
Software Knowledge
Skills:
Shooting Techniques
Vision
Updating with Technology
Writing
Positives:
Satisfaction
Respect & Recognition
Travelling
Meeting New People
Challenges:
Competition
Initial Struggle
Regular Work
New Ideas
A Day Of:
Film Making


Amber Sharma as Managing Director, Producer & Director
in Mowgli Productions



---


Amber Sharma (also known as Mowgli) is famous in the field of Wildlife Photography and Film Making and Certified Scuba Diver. He had worked with National Geographic WWF and WCS and Managing Director of Mowgli Productions Pvt Ltd. His Company Mowgli Productions Had Co-Produced American Film Title "The Man in the Maze" and Released in India on 2nd Sep 2011. Recently he had directed a Documentary on Snow Leopards. Working in extreme conditions; documentary was shot in minus 20 to minus 30 degree of Temp at the altitude of 15000 feet.

He is specialized in Mammals Population as he traveled many Tiger Reserve & photographed animals in their natural habitats & have used them resulting photographs as references for his work. Eventually, his photographs became his primary mode of artistic expression. He is currently Doing his own research studies on Indian wild Dogs (Dholes) and he is soon going to Direct a Feature Film Named Kyon, as Debutant Director in Bollywood .This is in house production of Mowgli Productions. He also helps upcoming photographers and film makers and when ever time permits he organize workshop for photographers - for on and off filed learning. He is specialized in Film Making, Wildlife, Nature Photography, Documentaries and Fine Art Photography.