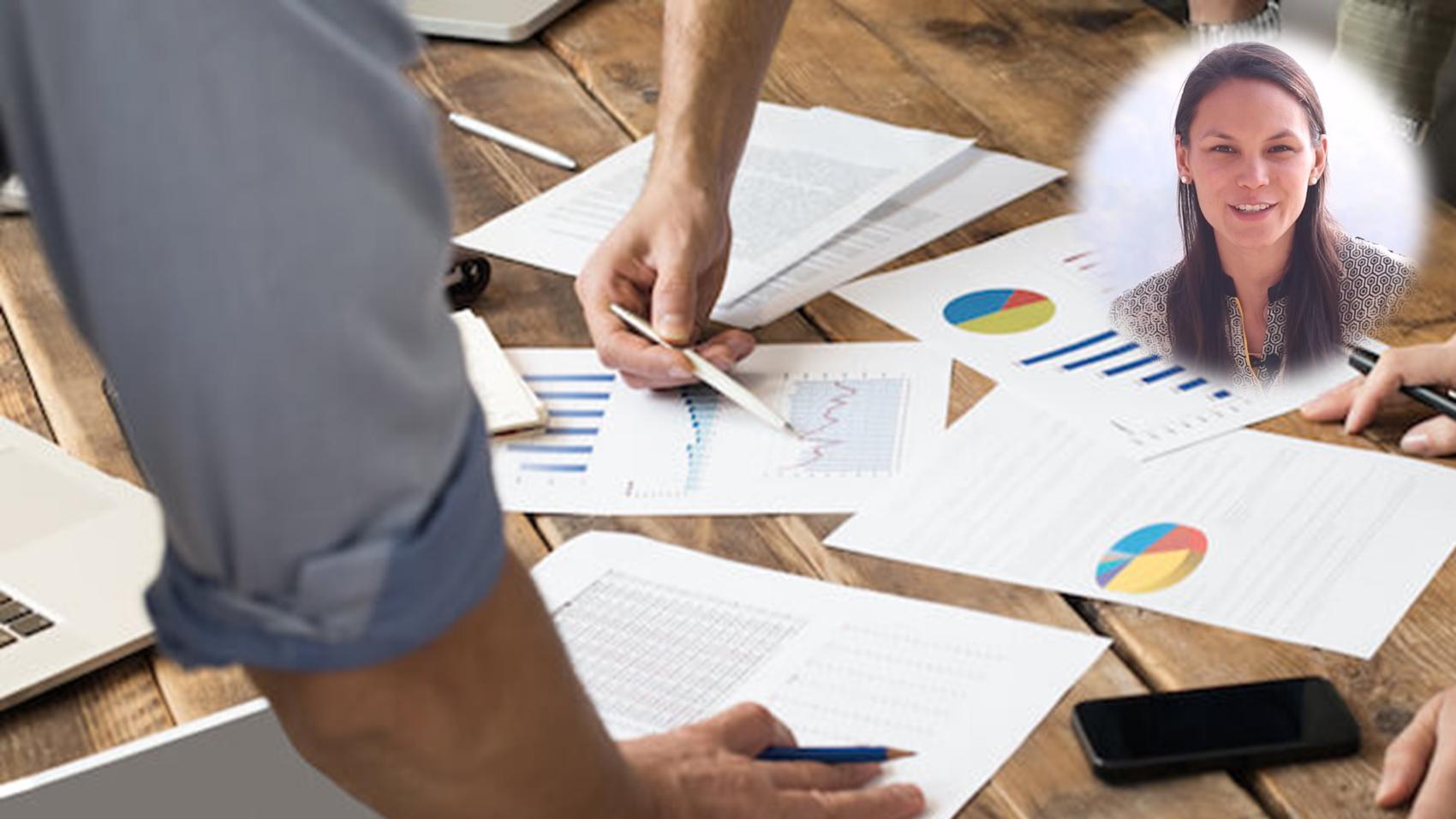 List of 1,016 Career Talks
---
Similar Talks
---

Commerce > Finance > Career in Financial Management

Financial management refers to the efficient and effective management of money in such a manner as to accomplish the objectives of the organization.



This Talk covers:
What Is:
Financial Management
Education:
Economics
Finance & Accounting
Seminars & Workshops
Computer Application
Skills:
Interpersonal
Learning from Nature
Eye for Detail
Broad Perspective
Team Spirit
Versatility
Positives:
Bringing Feminine Aspect to Finance
Dynamic Work
Innovation
Educating People
Holistic Perspective
Challenges:
Managing Different Time Zones
Different Cultures & Ethics
A Day Of:
Financial Management


Mar Michelle Häusler as Team Co-ordinator
in The Awaken Love movement



---


B Sc (Economics) - University of Bath, UK
MA (Economics for Transition) - Schumacher College, UK

Mar Michelle Häusler is a graduate in Economics from University of Bath, UK. She then worked at JP Morgan & UBS as Financial Trader for some time. She was dissatisfied with the system and the way things worked. She then embarked on to her spiritual journey and enrolled herself in Schumacher College, UK for MA in Economics for Transition where one learns from ecology, outdoors and economics in a holistic way. She works as a Team Co-ordinator at The Awaken Love Häusler and also handles independent financial assignments for various clients.