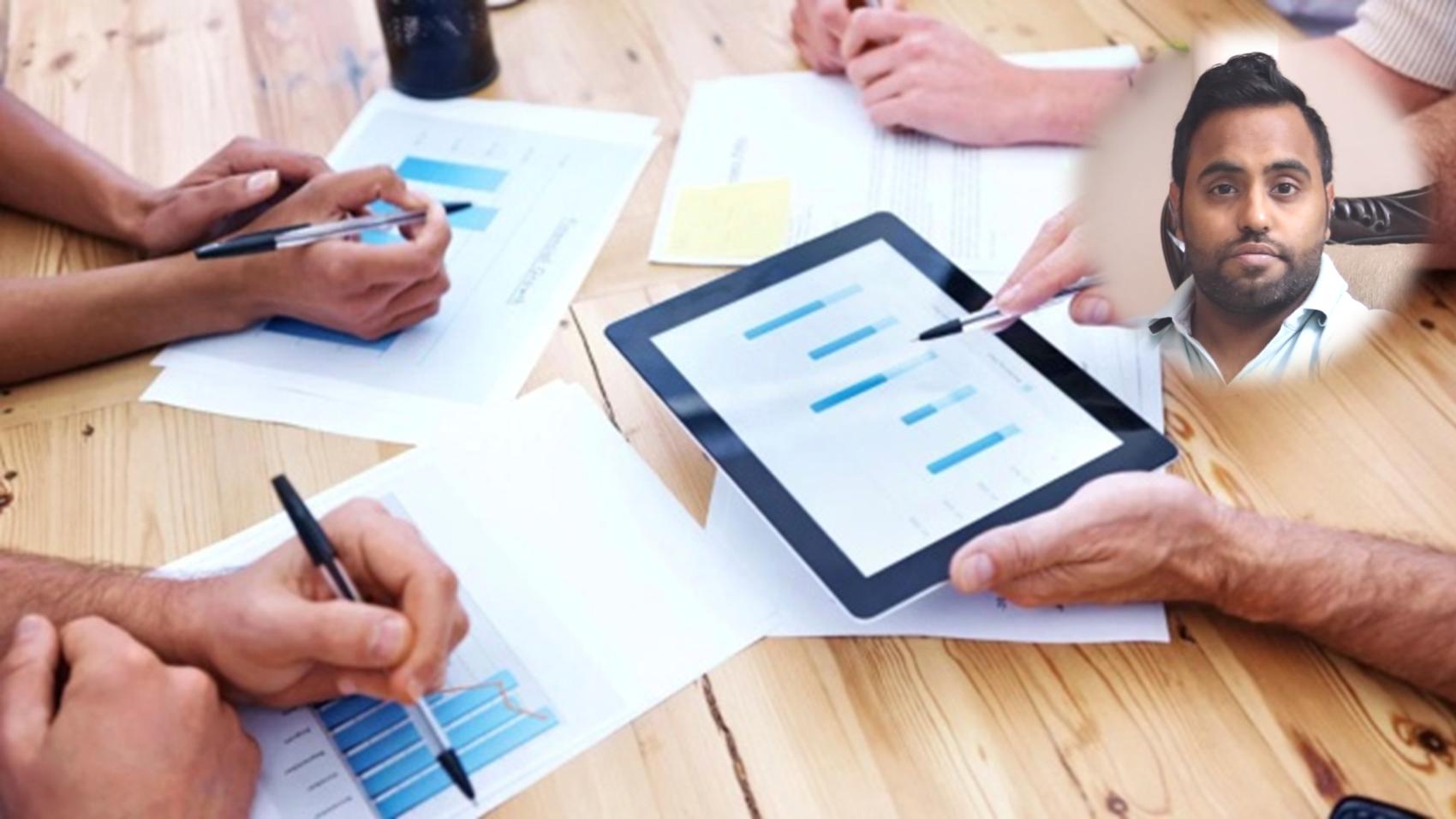 List of 1,016 Career Talks
---
Similar Talks
---

Commerce > Finance > Career in Financial Marketing

A financial market is a market in which people trade financial securities, commodities, and value at low transaction costs and at prices that reflect supply and demand. Securities include stocks and bonds, and commodities include precious metals or agricultural products.



This Talk covers:
What Is:
Financial Marketing
Education:
Human Psychology
Sales & Marketing
Planning & Strategy
Finance
Human Resources
Skills:
Communication Skills
Presentation Skills
Motivation
Team Management
Leadership
Multitasking
Positives:
Growth
Monetary Potential
Personality Development
Networking
Challenges:
Travelling
Cultural Differences
Language Barriers
A Day Of:
Financial Marketing


Sahil Midha as Sales Manager
in Kognitive Marketing, Canada



---


B Tech (Mechanical Engineering) - Lingayas Institute of Management and Technology
M Tech (Mechanical Engineering) - University of Windsor Ontario, Canada

Sahil Midha has done B Tech and M Tech in Mechanical Engineering. He worked as an Assistant Engineer in Power Plant Industry for 4 years. He is working as a Sales Manager for Kognitive Marketing, Canada.