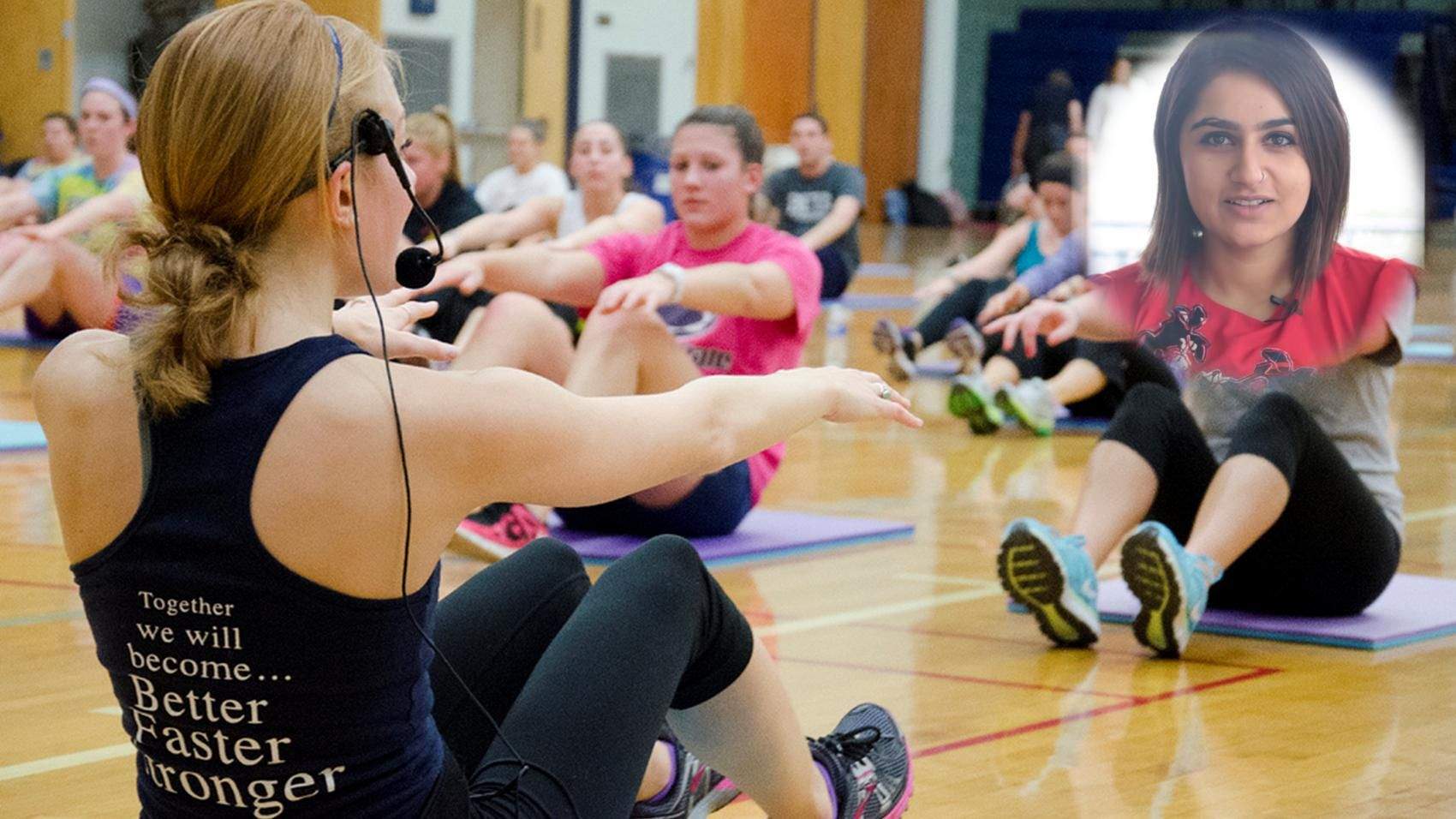 List of 1,016 Career Talks
---
Similar Talks
---

Others > Fitness > Career in Fitness Training

Fitness training works towards broad goals of overall health and well-being, rather than narrow goals of sport competition, larger muscles or concerns over appearance.



This Talk covers:
What Is:
Fitness Training
Education:
Nutrition & Body Composition
Anatomy & Muscle Functions
General Health
Safety Measures
Skills:
Communication Skills
Hard Work & Consistency
Agility
Motivating Attitude
Patience & Understanding
Positives:
Service to Community
Self Motivation & Fitness
Enhanced Personality
Recognition
Sense of Empowerment
Challenges:
Time Consuming
Strict Diet & No Social Life
Social Stigma
Prone to Injuries
Lack of Professional Courses
A Day Of:
Fitness Training


Jiya Dewan as Fitness Instructor
in sixteeninches.com



---


Graduation (History) - Ashoka University
Certification (Personal Training) - American Council on Exercise
Certification (Yoga Instructor) - Uttarakhand Association

Jiya Dewan graduated in history from Ashoka University. She has obtained certificates in Personal Training and Yoga Instruction. She trains at Anytime Fitness and Ojas gyms. She works with sixteeninches.com which is a health supplement app.