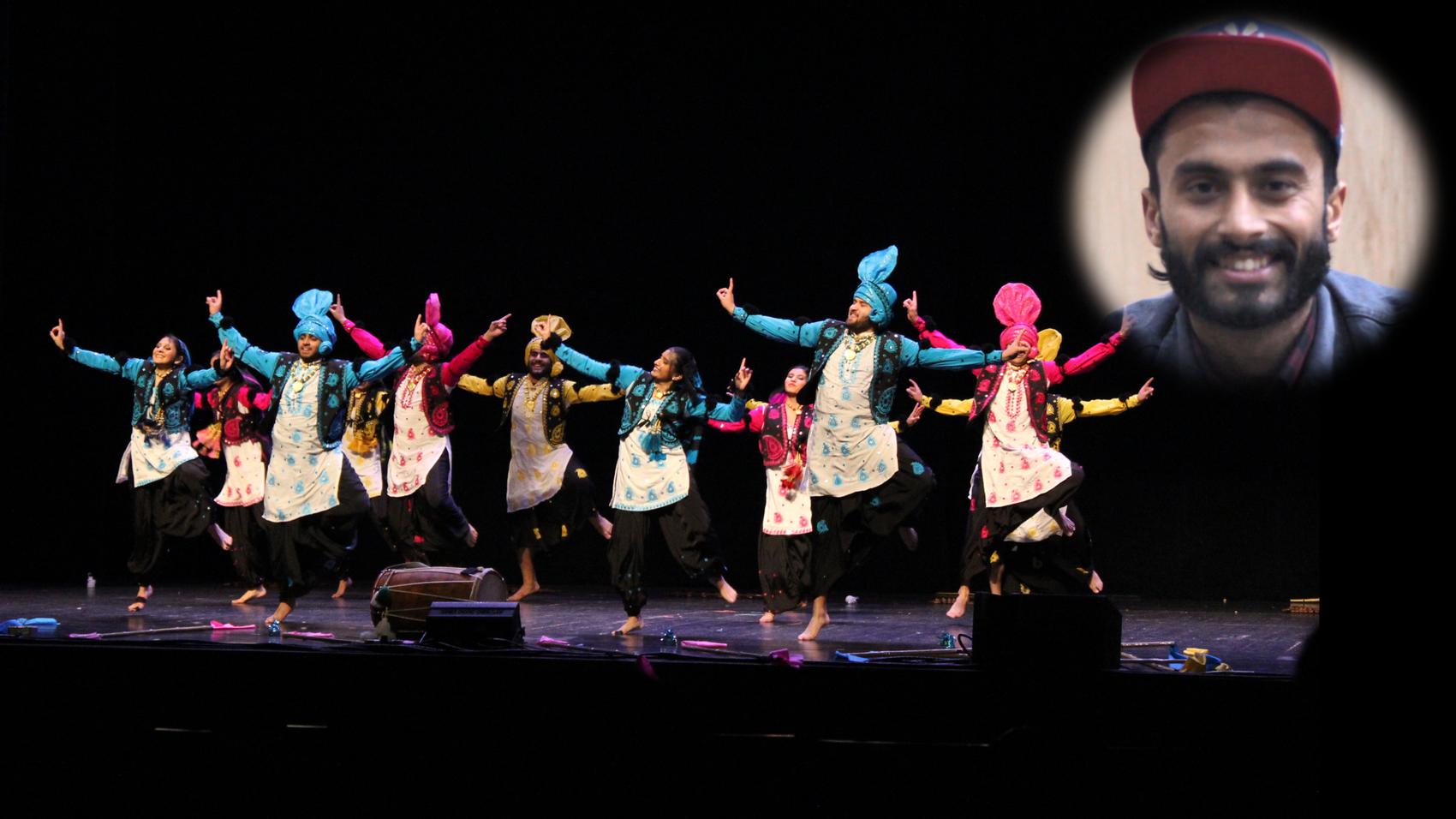 List of 1,016 Career Talks
---
Similar Talks
---

Others > Singing > Career in Folk Singing

Folk music includes both traditional music and the genre that evolved from it during the 20th century folk revival. India has a very rich tradition of folk music. The extreme cultural diversity creates endless varieties of folk styles. Each region has its own particular style.



This Talk covers:
What Is:
Folk Singing
Education:
Basics of Music
Instrument Knowledge
Music Genres
Poetry
Skills:
Pronunciation
Practice
Patience
Listening
Networking
Positive Attitude
Positives:
Unique Identity
Glamorous Lifestyle
Self Expression
Bringing Positivity
Challenges:
Choice of Song
High Competition
Initial Investment
Criticism
A Day Of:
Folk Singing


Harsh Sharma as Singer
in Various Stage Shows



---


BA - Multani Mal Modi College

Harsh Sharma, popularly known as Hash, is a graduate of MM Modi College, Punjab. He is a professional Punjabi singer and has been involved in various creative assignments since 2015.