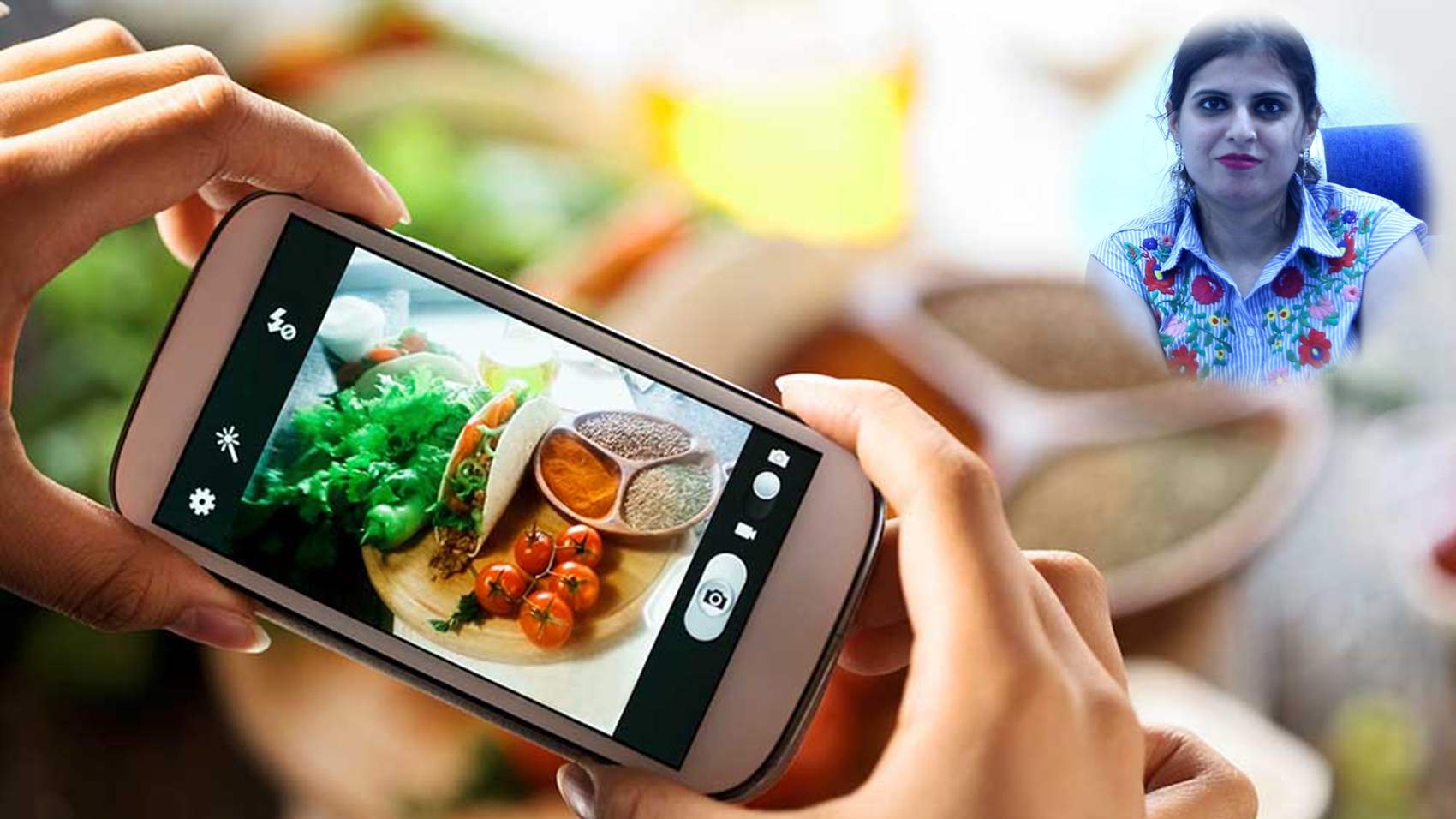 Food Blogging
  Notably:
Co-Founder
  In:
Wanderers of Delhi
2 years
[Sep 2016 - Sep 2018]
LifePage Career Talk on Food Blogging covers: What is a Career in Food Blogging? and Why choose a Career in Food Blogging?
Food blogging represents a complex interweaving of foodie or gourmet interest in cooking with those of blog writing and photography. The majority of blogs use pictures taken by the author himself/herself and some of them focus specifically on food photography.
(Food Blogging, Aastha Thakur, Wanderers of Delhi, Blogger, Co-founder, Photography, Photographer, Food Stylist, Writing, Writer, Instagram, Blogging)
Full Career Talk on:
https://lifepage.app.link/20180720-0002
[This Career Talk covers]
What Is:
1)
Food Blogging
Education:
2)
Food
3)
Culture
4)
Social Platforms
5)
Photography & Editing
6)
Marketing
Skills:
7)
Content Writing
8)
Patience
9)
Awareness
10)
Communication
11)
Food Presentation Skills
12)
Promptness
Positives:
13)
Networking
14)
Travelling
15)
Trying New Cusinies
16)
Self Satisfaction
Challenges:
17)
No Support
18)
Health Issues
19)
Criticism
20)
Lack of Awareness
A Day Of:
21)
Food Blogging