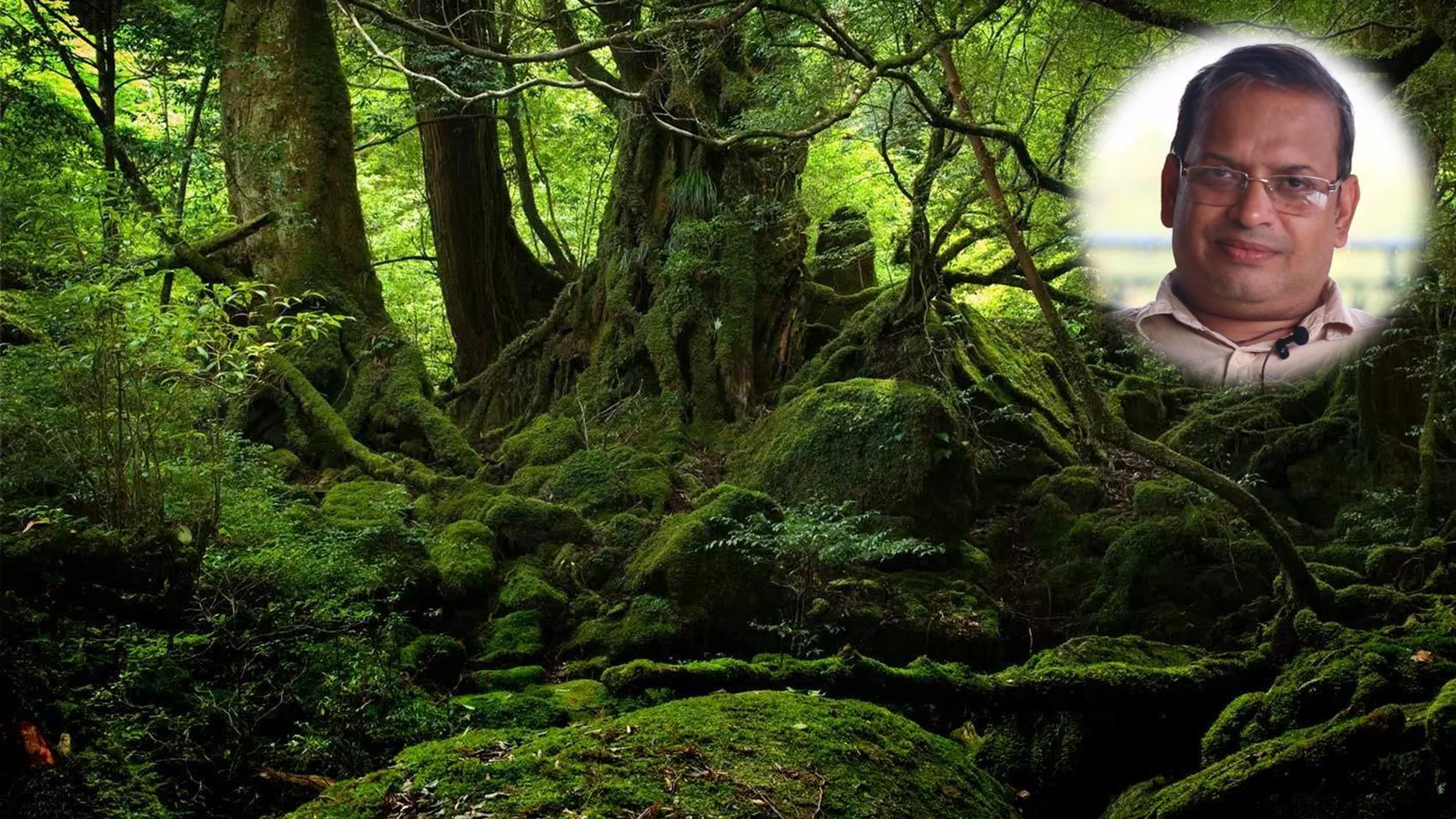 Forestry
  Notably:
Scientist (E)
  In:
Forest Research Institute
20 years
& 3 months [Sep 1997 - Sep 2017]
LifePage Career Talk on Forestry covers: What is a Career in Forestry? and Why choose a Career in Forestry?
Forestry & Environmental Science deals with forest-related environments which support the world's most important resources. It involves managing forest ecosystems within increasingly complex social environments. A challenging and demanding profession, forestry applies forest ecosystem sciences, management sciences, and communication skills to the conservation and management of forest resources to meet society's ever increasing need for commodities, services, and a healthy environment.
(Forestry & Environmental Sciences, Ajay Thakur, Forest Research Institute, Scientist, Forest, Environment, Research, Non-Renewable Sources, Plant Species, Renewable Sources)
Full Career Talk on:
https://lifepage.app.link/20170911-0001
[This Career Talk covers]
What Is:
1)
Forestry & Environmental Sciences
Education:
2)
Life Sciences
3)
Forestry
4)
Chemistry
5)
Environmental Sciences
Skills:
6)
Keen Interest
7)
Inquisitiveness
8)
Reasoning
9)
Logical Understanding
10)
Ability to Learn
11)
Explanation Of Scientific Events
Positives:
12)
Contentment
13)
Contribution To Society
14)
Job Opportunities
15)
Job Security
16)
Travel & Adventure
Challenges:
17)
No Fixed Working Hours
18)
Long Duration Trips
19)
Change Of Policies
A Day Of:
20)
Forestry & Environmental Sciences