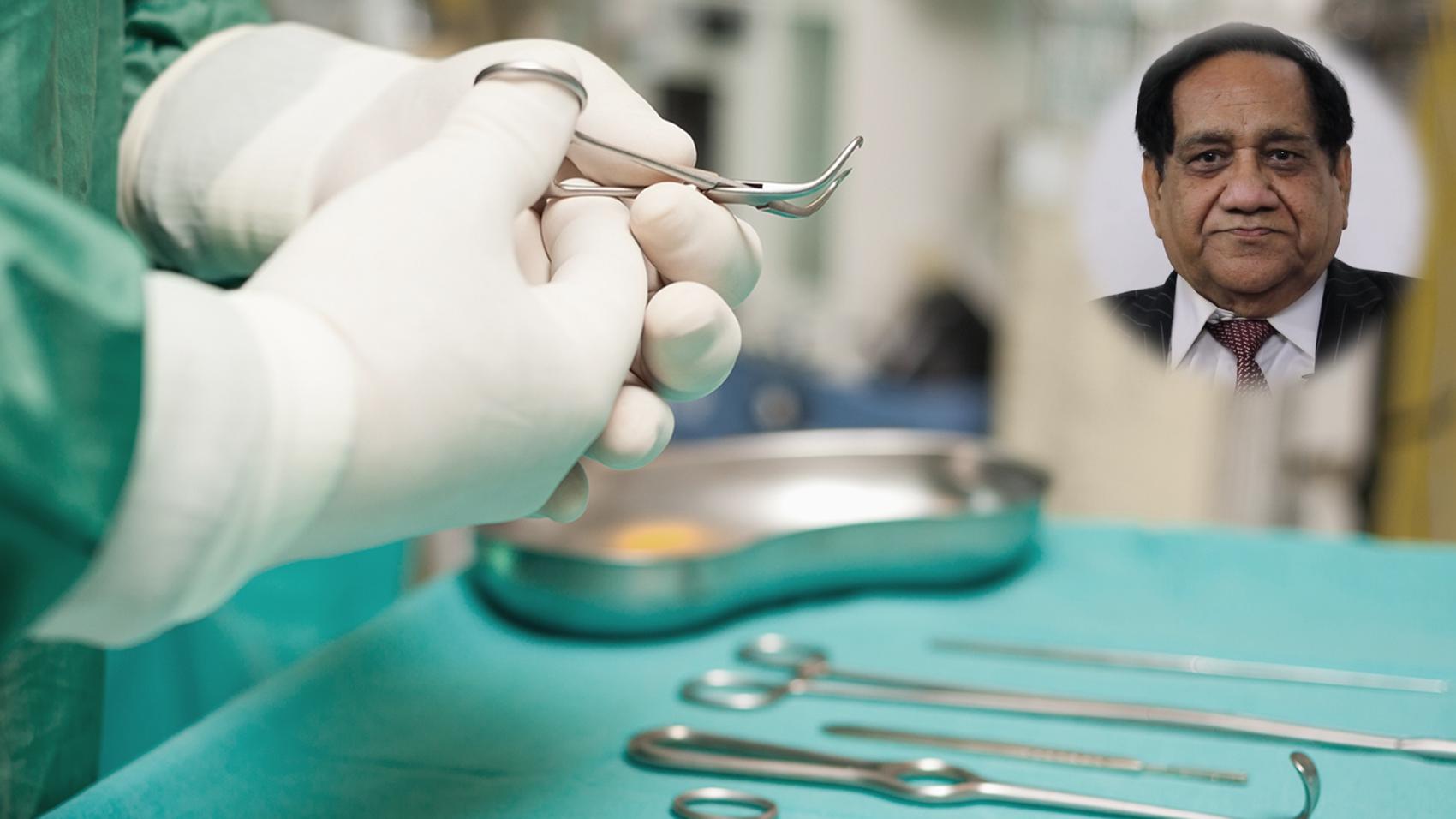 List of 1,016 Career Talks
---
Similar Talks
---

Science > Medicine - Generalist > Career in General Surgery

General surgery is a surgical specialty that focuses on abdominal contents including esophagus, stomach, small bowel, colon, liver, pancreas, gallbladder, appendix and bile ducts, and often the thyroid gland (depending on local referral patterns).



This Talk covers:
What Is:
General Surgery
Education:
Biology
Anatomy
Physiology
Pharmacology
Social Preventive Medication
Pathology
Diagnosis
Surgical Procedures
Skills:
Decision Making
Excellent Vision
Manual Dexterity
Hands & Eye Coordination
Empathy
Positives:
Mental Satisfaction
Respect
Monetary Potential
Never Ending Process
Challenges:
Time Management
High Stress
No Work Life Balance
A Day Of:
General Surgery


Vijay P Wadhawan as Doctor
in Surbhi Hospital



---


B Sc - BR College, Agra University
MBBS - SM Medical College, Agra University
MS - Agra University

Vijay P Wadhawan did his graduation and post graduation in Medicine from Agra University. After his education he started practicing with various Hospitals as a general surgeon. He is working with Surbhi Hospital, Noida since 2007.