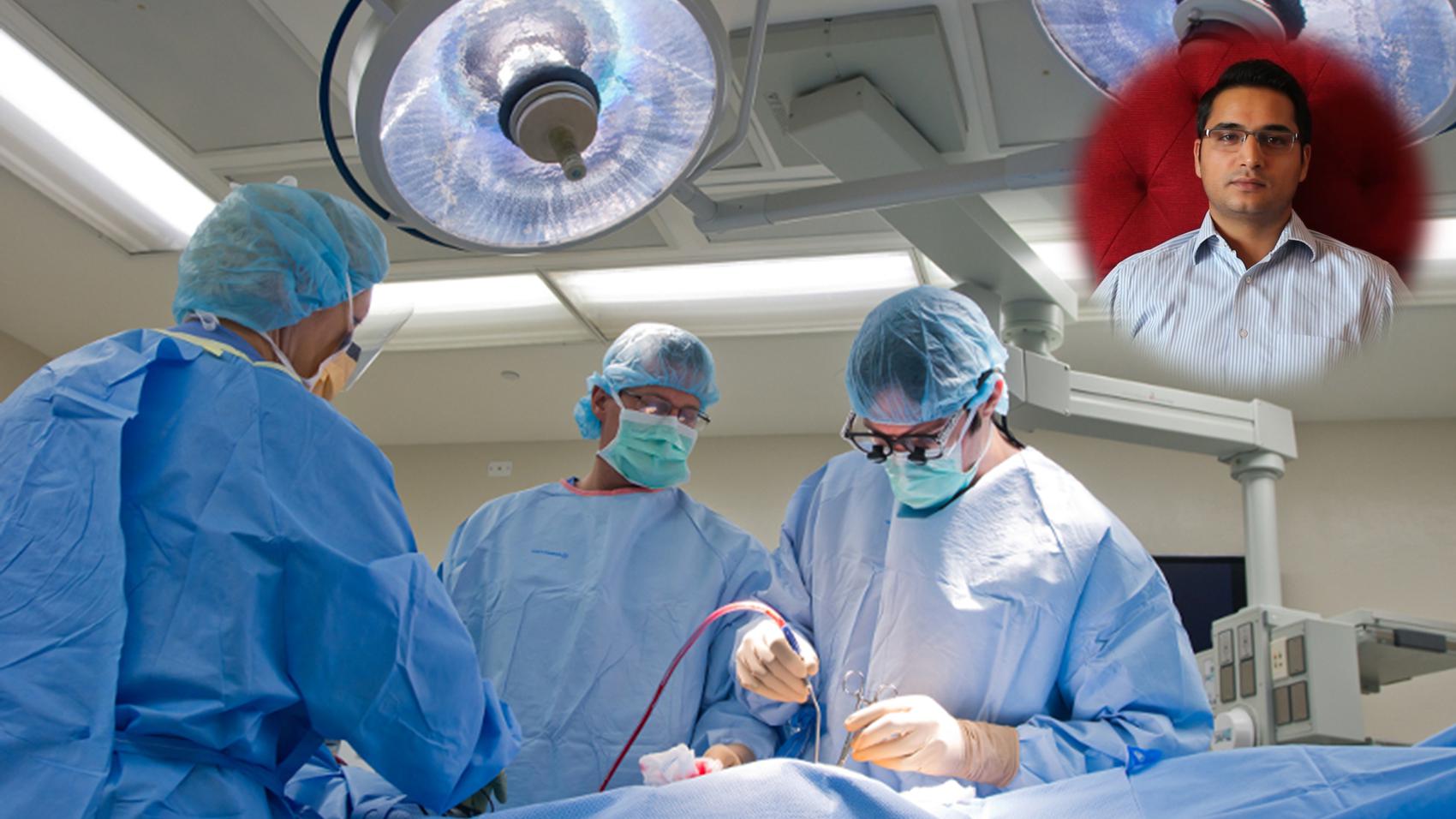 List of 1,017 Career Talks
---
Similar Talks
---

Science > Medicine - Generalist > Career in General Surgery

General surgery is a surgical specialty that focuses on abdominal contents including esophagus, stomach, small bowel, colon, liver, pancreas, gallbladder, appendix and bile ducts, and often the thyroid gland (depending on local referral patterns). They also deal with diseases involving the skin, breast, soft tissue, trauma, peripheral vascular surgery and hernias and perform endoscopic procedures such as gastroscopy and colonoscopy.



This Talk covers:
What Is:
General Surgery
Education:
Biology & Anatomy
Body Functioning
Skills:
Dedication
Reading & Application
Practice & Hard Work
Positives:
Noble Profession
Personal Satisfaction
Dynamic Profession
Challenges:
Long Gestation Period
Long Working Hours
Accepting Failures
A Day Of:
General Surgery


Dr Ritin Malik as Surgeon
in PSRI, Delhi



---


MBBS - University of Mauritius
MS (General Surgery) - SMC, Meerut

Dr Ritin Malik started his Biomedical Engineering from Mumbai. He wanted to become a doctor, so he decided to go for MBBS from University of Mauritius. After that, he did MS from SMC, Meerut. He is also pursuing MCh in Onco Surgery. He is Surgeon with PSRI, Delhi.