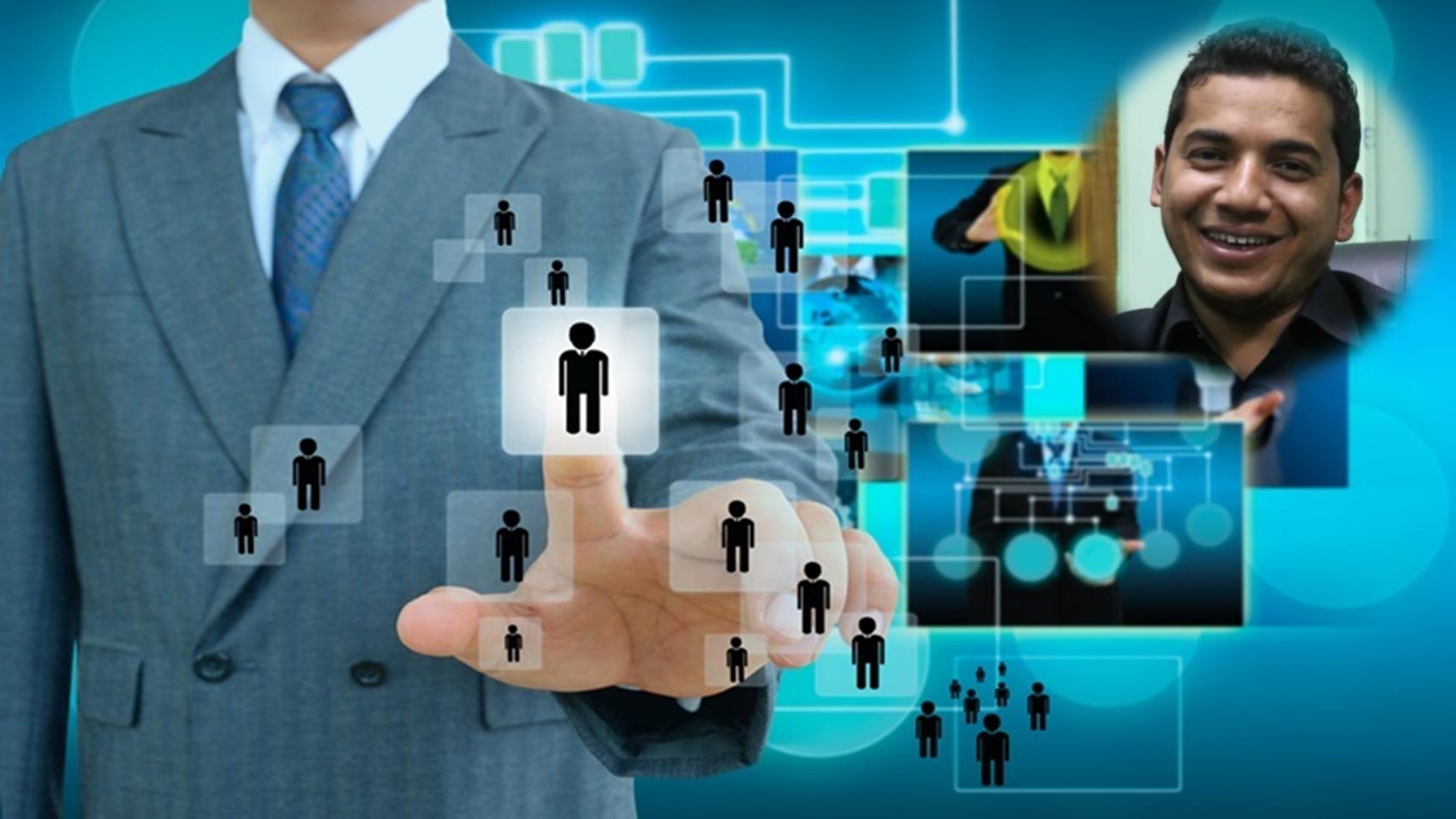 HR Management
  Notably:
Human Resource Manager
  In:
M & P Technologies
4 years
& 1 month [Jun 2013 - Jul 2017]
LifePage Career Talk on HR Management covers: What is a Career in HR Management? and Why choose a Career in HR Management?
Human Resource Management is the management of the human resource of an organization or company. It involves the processes of selection and recruitment of the employees of a company. That includes interviewing new people, hiring and thereafter, training them for the various job profiles. It also includes the firing and retention of those employees.
(Human Resource Mgmt, Lakshman Singh Kandari, M & P Technologies, Arts, Recruitment, Social Sciences, Management, Employment)
Full Career Talk on:
https://lifepage.app.link/20170605-0001
[This Career Talk covers]
What Is:
1)
Human Resource Management
Education:
2)
Statutory Compliances
3)
Management
4)
Law & HR Policies
Skills:
5)
Teamwork & Coordination
6)
Leadership
7)
Time Management
8)
Man Power Handling
9)
Pay Roll
10)
Convincing & Negotiation
11)
Motivation
Positives:
12)
Self Development
13)
Vast Career Opportunities
Challenges:
14)
High Responsibility
15)
Gap Between Theory & Practice
16)
Stressful
A Day Of:
17)
Human Resource Management