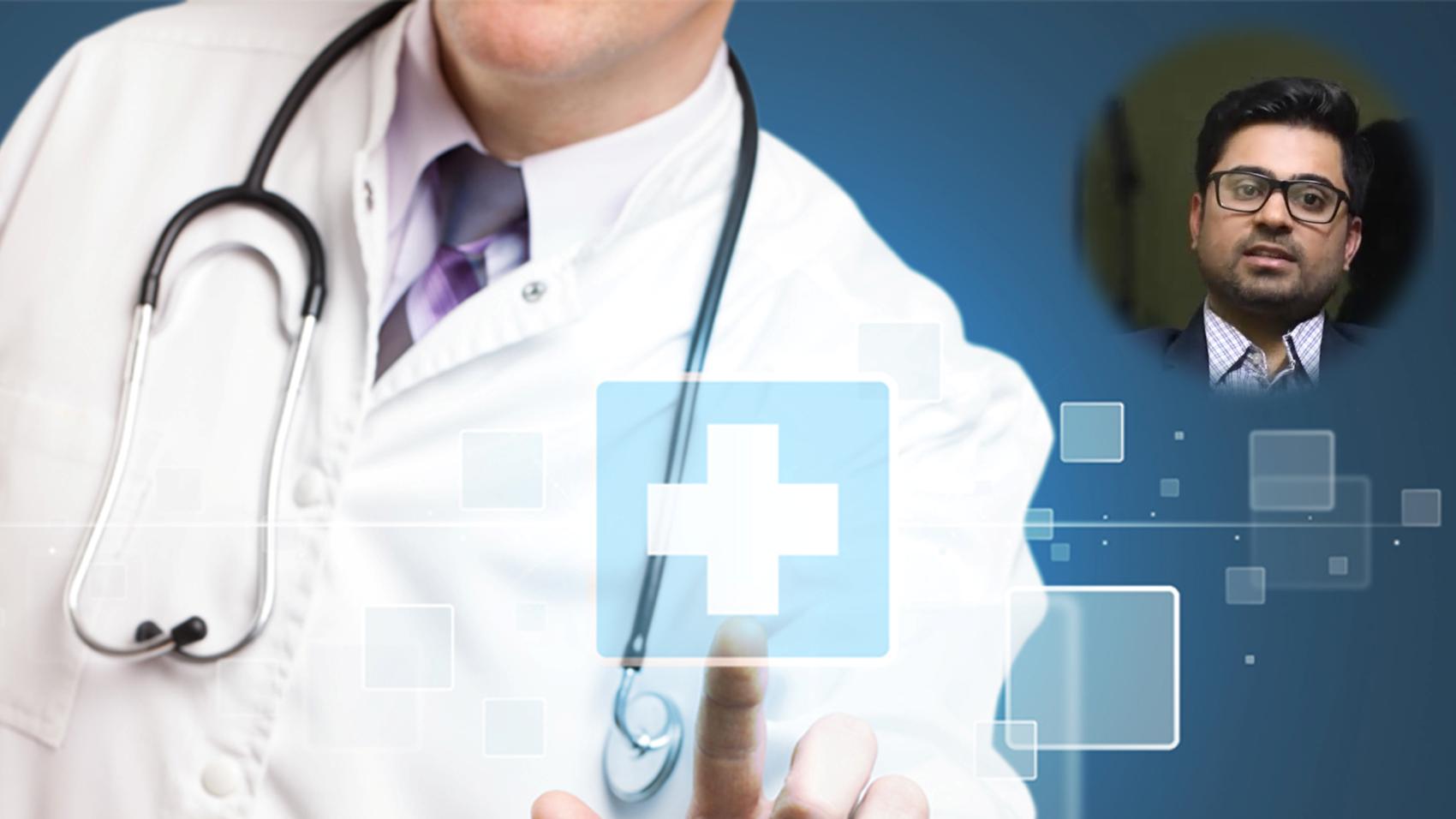 List of 1,016 Career Talks
---
Similar Talks
---

Science > Medicine - Allied > Career in Healthcare Management

Health management is the field relating to leadership, administration and management of public health systems, health care systems, hospitals, and hospital networks.



This Talk covers:
What Is:
Healthcare Management
Education:
Biology
Patient Insurance
Health Economics
Healthcare Research
Regulations
Environment & Occupational Health
Biostatistics
Skills:
Communication
Empathy
Time Management
Multitasking
Resource Optimization
Managing People
Taking Responsibility
Proactiveness
Positives:
Contributing to Individuals
Intellectual Stimulation
Emotional Growth
Challenges:
Odd Working Hours
Hospital Politics
Fast Changing Environment
Unexplored Potential in India
Changing Regulations
Difficult Patients
A Day Of:
Healthcare Management


Divyam Singh as Co-Founder & Co-Director
in Mynah



---


Bachelors (Biological Sciences) - George Washington University, USA
Masters (Public Health) - University of South Florida, USA

Divyam Singh did his schooling from The Doon School, Dehradun. After finishing his schooling, he left for the USA to pursue a Bachelors degree in Biological Sciences. Later on, he did a Masters in Public Health. Between 2007 and 2015, he took on multiple roles in the healthcare management sector as a Healthcare Analyst and worked in several different hospitals and clinics across different states. In 2016, he returned to India and has recently started his venture, Mynah, which focuses on creating awareness on sexual health, adolescent mental health and general public health in classrooms.