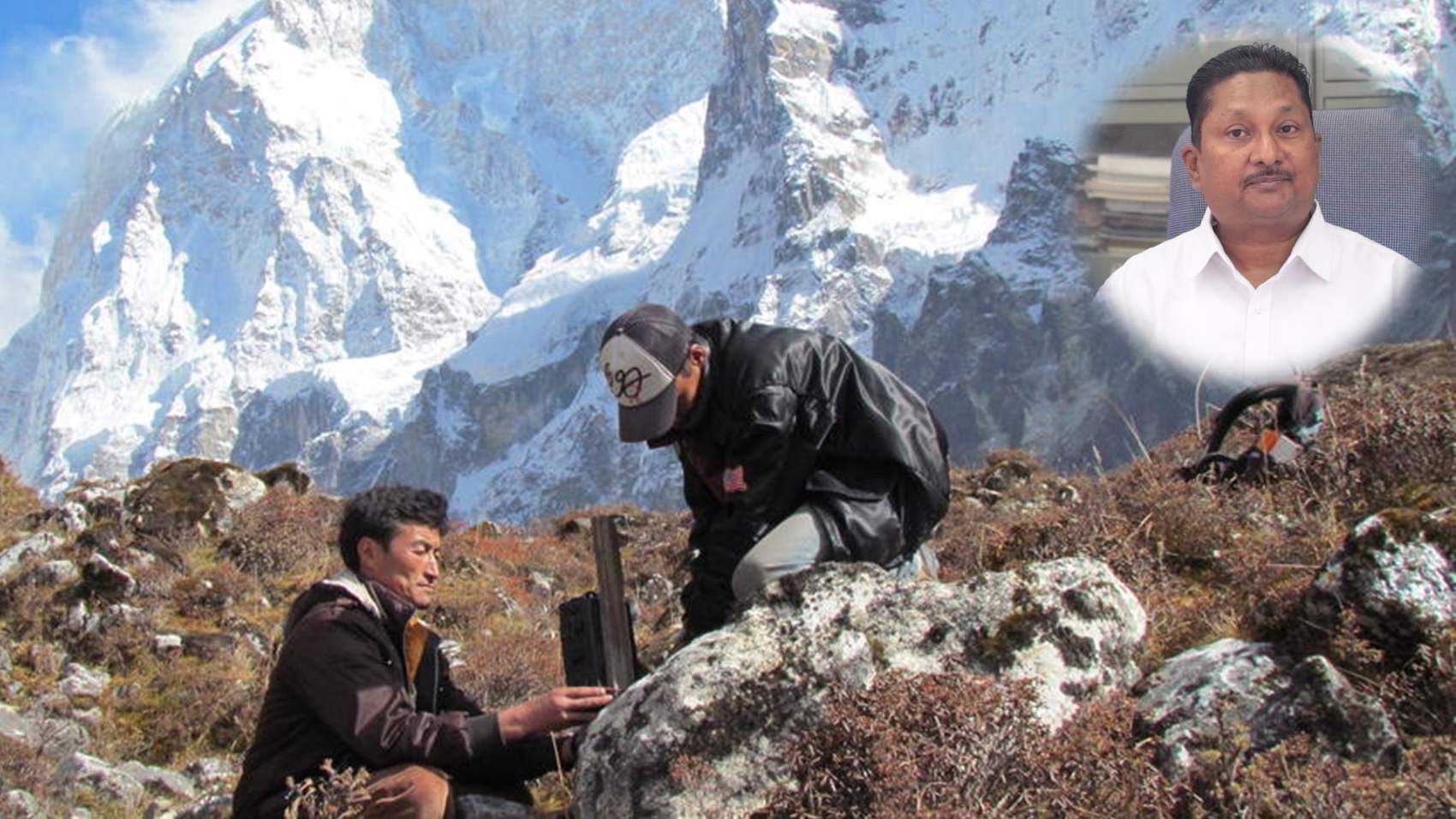 High Altitude Ecology
  Notably:
Scientist G
  In:
Wildlife Institute of India
30 years
& 5 months [Aug 1988 - Aug 2018]
LifePage Career Talk on High Altitude Ecology covers: What is a Career in High Altitude Ecology? and Why choose a Career in High Altitude Ecology?
Ecology & Conservation is the branch of ecology and evolutionary biology that deals with the preservation and management of biodiversity and natural resources. It's goal is to find ways to conserve species, habitats, landscapes, and ecosystems as quickly, as efficiently, and as economically as possible.
(High Altitude Ecology, S Sathyakumar, Wildlife Institute of India, Scientist G, Ecosystem, Conservationist, Ecologist, Conservation, Ecosystems, Latitude, Longitude, Biological Diversity)
Full Career Talk on:
https://lifepage.app.link/20180813-0002
[This Career Talk covers]
What Is:
1)
High Altitude Ecology
Education:
2)
Wildlife Sciences
3)
Zoology
4)
Geography
Skills:
5)
Working in Tough Conditions
6)
Physical & Mental Agility
7)
Observation & Patience
8)
Leadership Skills
9)
Positive Attitude
Positives:
10)
Blessing to be in Mountains
11)
Contribution in Conservation
12)
Adventurous Life
Challenges:
13)
Away from Family & Social Life
14)
Uncertainty of Good Visual Encounters
A Day Of:
15)
High Altitude Ecology