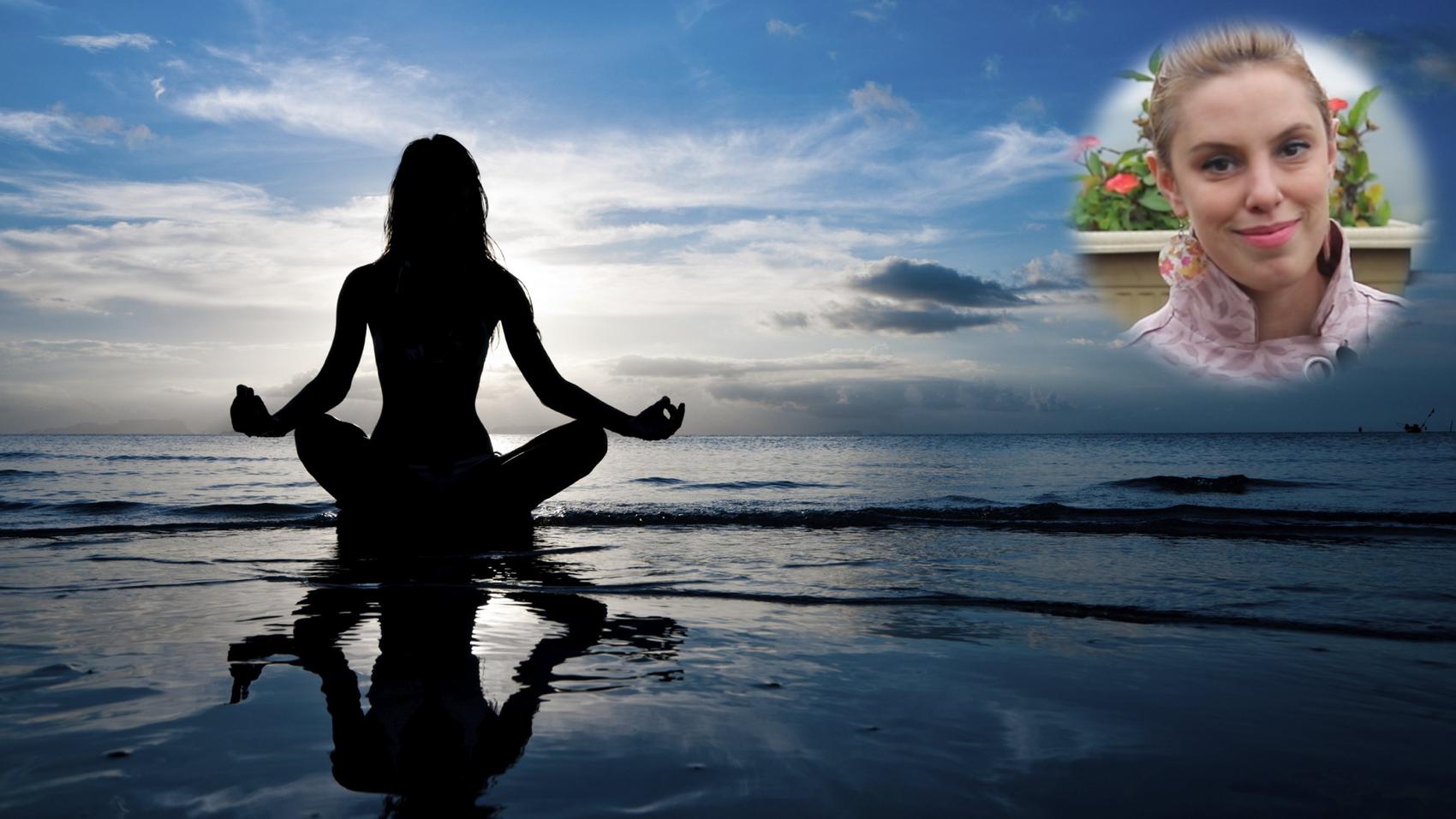 List of 1,016 Career Talks
---
Similar Talks
---

Others > Wellness > Career in Holistic Life Coaching

Holistic coaching is a powerful form of life coaching that approaches every aspect of a person's life body, mind, and spirit in relation to the whole. It can help you access your full potential and make transformational changes.



This Talk covers:
What Is:
Holistic Life Coaching
Education:
Guided Meditation
Creative Visualization
Yoga Techniques
Emotional Intelligence
Vedanta
EFT
Skills:
Creative problem Solving
Patience
Listening
Coaching Counselling
Communication & Articulation
Non Judgemental
Writing & Speaking
Positives:
Create Your Own Schedule
Help Others
Continuous Learning
Personal Growth
Travelling
Challenges:
Finding Suitable Clients
Lack of Awareness
Solo Entrepreneurship
Time Zones
People Expectations
A Day Of:
Holistic Life Coaching


Jordana Reina as Confidence Coach
in Jordana.Love



---


B Sc (Business Management) - State University of NY, Binghamton
Yoga Teacher Training Course (400 Hours)
Meditational Teacher Training Course (100 Hours)
Leadership Training Course

Jordana Reina did schooling from Montgomery High School Skillman, New Jersey, USA. Thereafter, she did her B Sc from State University of NY, Binghamton. She worked as an executive Producer for various ADVT companies like Planet Verge, Saatchi & Saatchi Los Angeles and a few more for almost 11 years. Her interest for yoga drew her to take training courses for yoga, meditation & leadership and she became a Holistic Life Coach in 2017. She travels across the world and arrange retreat programs focusing on yoga and meditation.