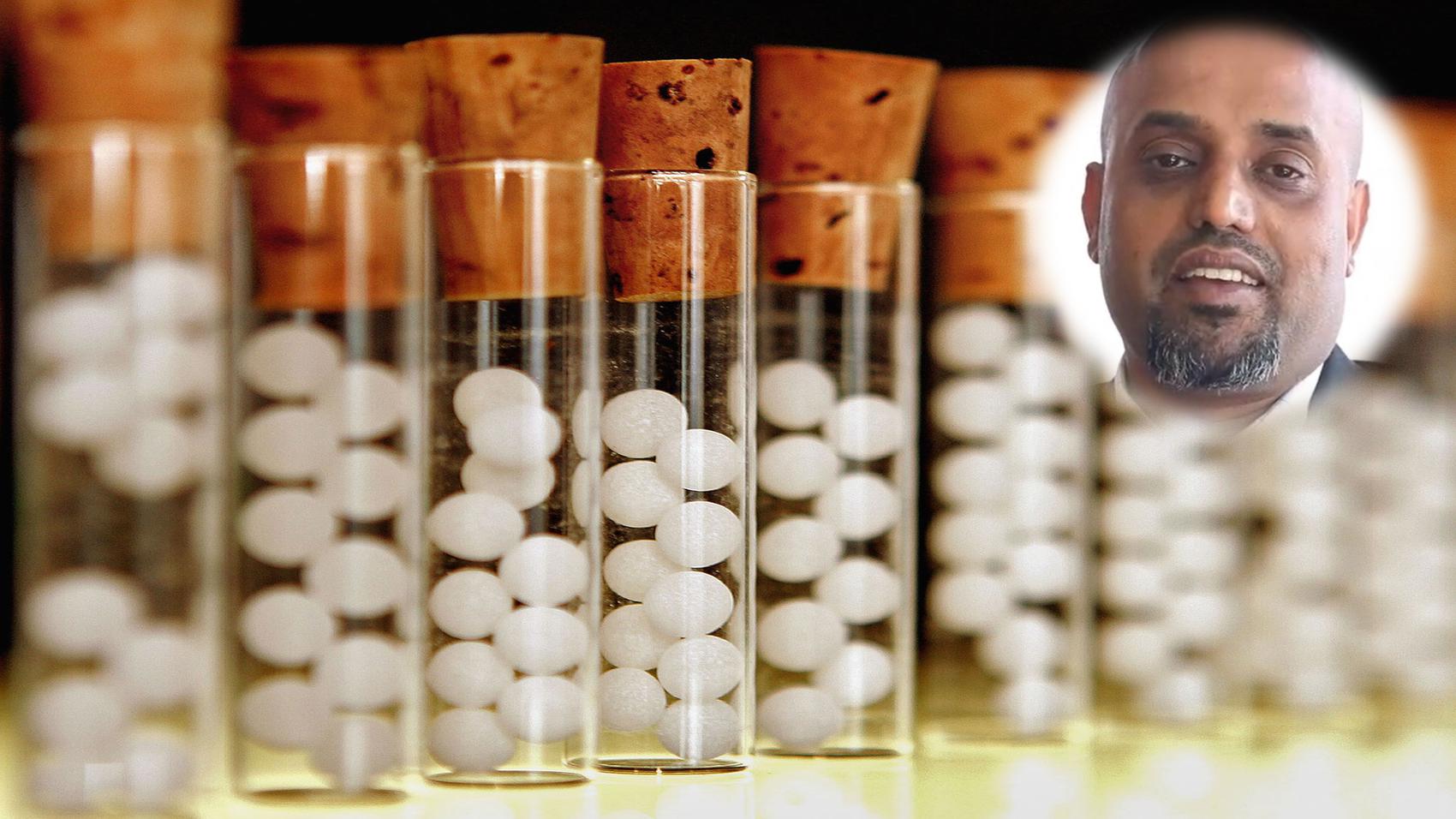 Homeopathy
  Notably:
Homeopathy Physician
  In:
Self Employed
15 years
& 4 months [Dec 2001 - Jan 2017]
LifePage Career Talk on Homeopathy covers: What is a Career in Homeopathy? and Why choose a Career in Homeopathy?
Homeopathy is a method of curing and treating disease and disorders. It's a system to medicine without side effects. Its also an effective and holistic approach for restoration of health.
(Homeopathy, Dr Rajender Kumar Trivedi, Self Employed, Alternative Medicine, Allopathy)
Full Career Talk on:
https://lifepage.app.link/20161125-0001
[This Career Talk covers]
What Is:
1)
Homeopathy
Education:
2)
Organon and Materia Medica
3)
General Medical Subjects
4)
Medical Awareness
Skills:
5)
Diagnosis and Prognosis
6)
Judgement About Medication
7)
Law of Similimum
8)
Dosage, Potency Selection and Follow up
Positives:
9)
Respect in Society
10)
Satisfaction
Challenges:
11)
Theoretical Education
12)
Lack of organized guidance
13)
Public Perception
14)
Inter Trade Challenges
15)
Lack of Organized Sector
16)
Compromise Of Medical Ethics
17)
Variations in Principles of Practice
A Day Of:
18)
Homeopathy