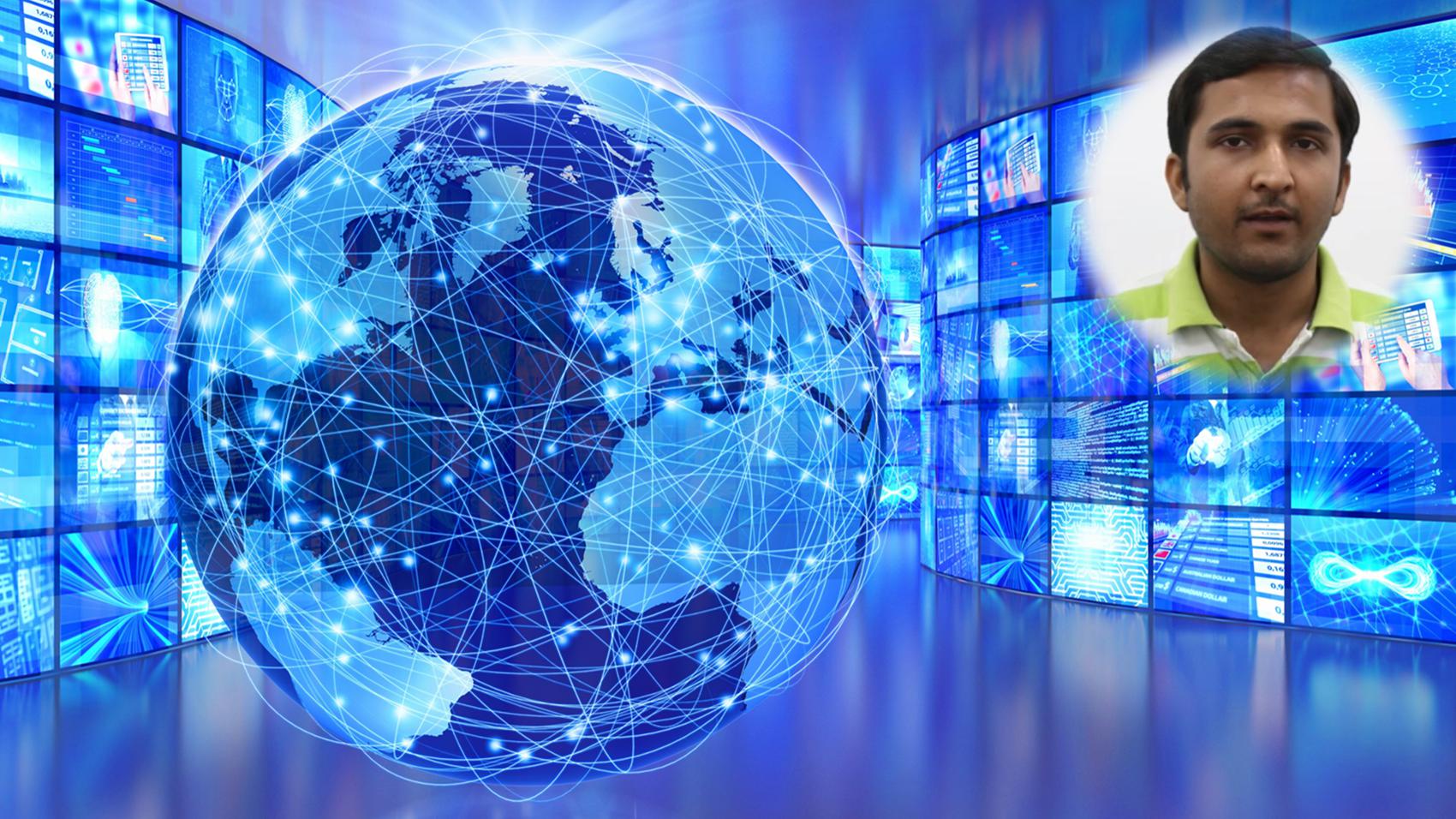 IT Broadcasting
  Notably:
IT Broadcast Head
  In:
HNN 24x7, Dehradun
5 years
[Jun 2012 - Jun 2017]
LifePage Career Talk on IT Broadcasting covers: What is a Career in IT Broadcasting? and Why choose a Career in IT Broadcasting?
Broadcasting is the distribution of audio or video content or other messages to a dispersed audience via any electronic mass communications medium, but typically one using the electromagnetic spectrum, in a one-to-many model.
(IT Broadcasting, Kaushlendra Singh, HNN 24x7, Dehradun, Media, Broadcaster, IT, News Broadcasting, Media House, Broadcasting)
Full Career Talk on:
https://lifepage.app.link/20170617-0004
[This Career Talk covers]
What Is:
1)
IT Broadcasting
Education:
2)
Computers
3)
Audio and Video
4)
Satellite Communication
Skills:
5)
Communication
6)
Technically Sound
7)
Teamwork
8)
Time Management
9)
Interpersonal
10)
Decision Making and Analysis
Positives:
11)
Networking
12)
Social Impact
13)
Creative Satisfaction
14)
Self Development
15)
Exposure
Challenges:
16)
Cyber Security
17)
Knowledge Update
A Day Of:
18)
IT Broadcasting