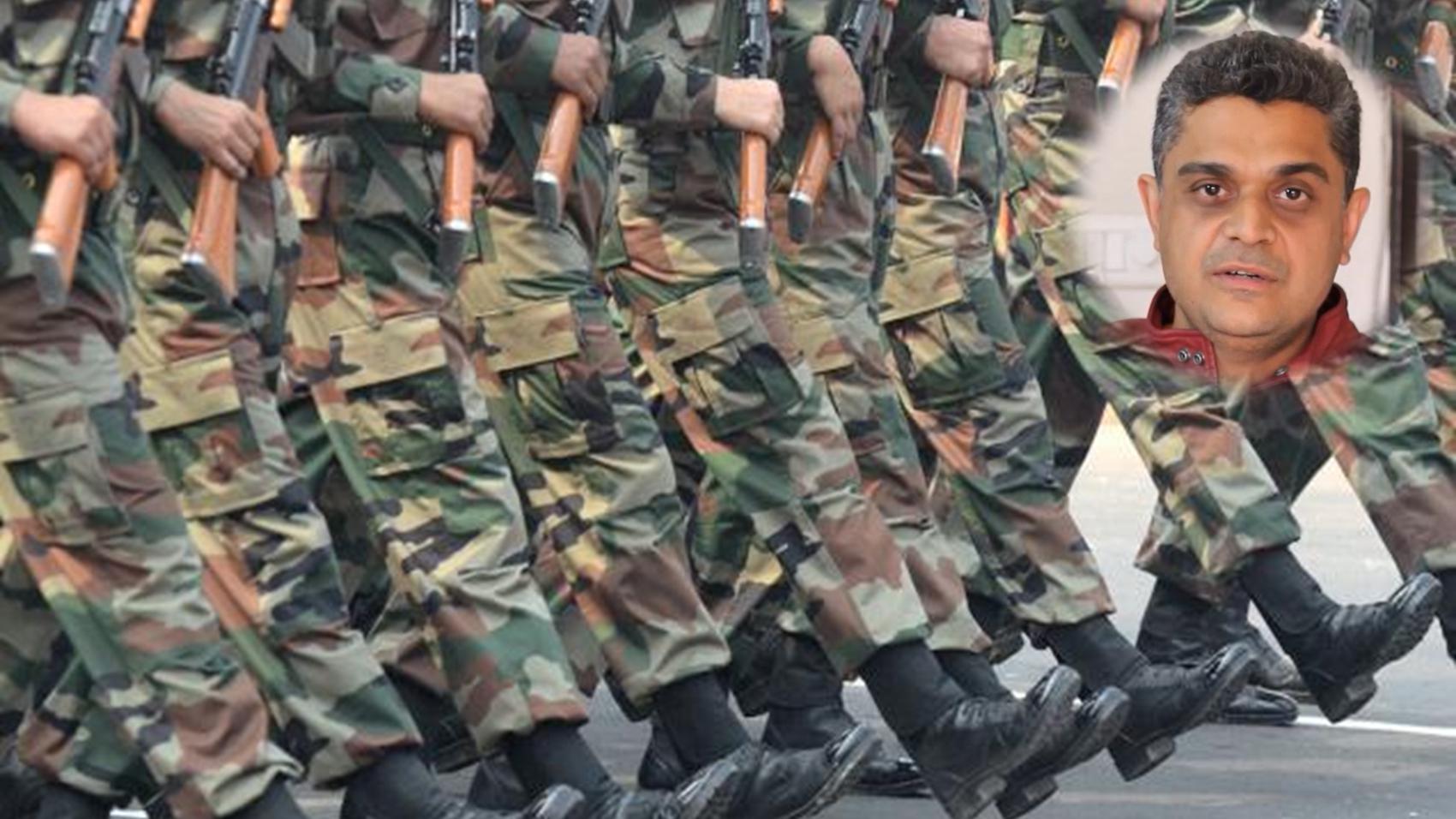 Indian Army
  Notably:
Major
  In:
Indian Armed Forces
8 years
& 1 month [Dec 1995 - Dec 2003]
LifePage Career Talk on Indian Army covers: What is a Career in Indian Army? and Why choose a Career in Indian Army?
The Indian Army is the land-based branch and the largest component of the Indian Armed Forces. The primary mission of the Indian Army is to ensure national security and national unity, defending the nation from external aggression and internal threats, and maintaining peace and security within its borders.
(Indian Army, Samir Nakra, Indian Armed Forces, Military, Defence, Army, Soldier)
Full Career Talk on:
https://lifepage.app.link/20180102-0001
[This Career Talk covers]
What Is:
1)
Indian Army
Education:
2)
Science & Technology
3)
Military History
Skills:
4)
Leadership
5)
Emotional Intelligence
6)
Communication
7)
Mental Resilience
8)
Discipline
9)
Hardwork
Positives:
10)
Respect & Recognition
11)
Responsibility
12)
Physical Fitness
13)
Exposure
14)
Training
15)
Perks
Challenges:
16)
Stability
17)
Operate in Tough Locations
18)
Family Separation
A Day Of:
19)
Indian Army