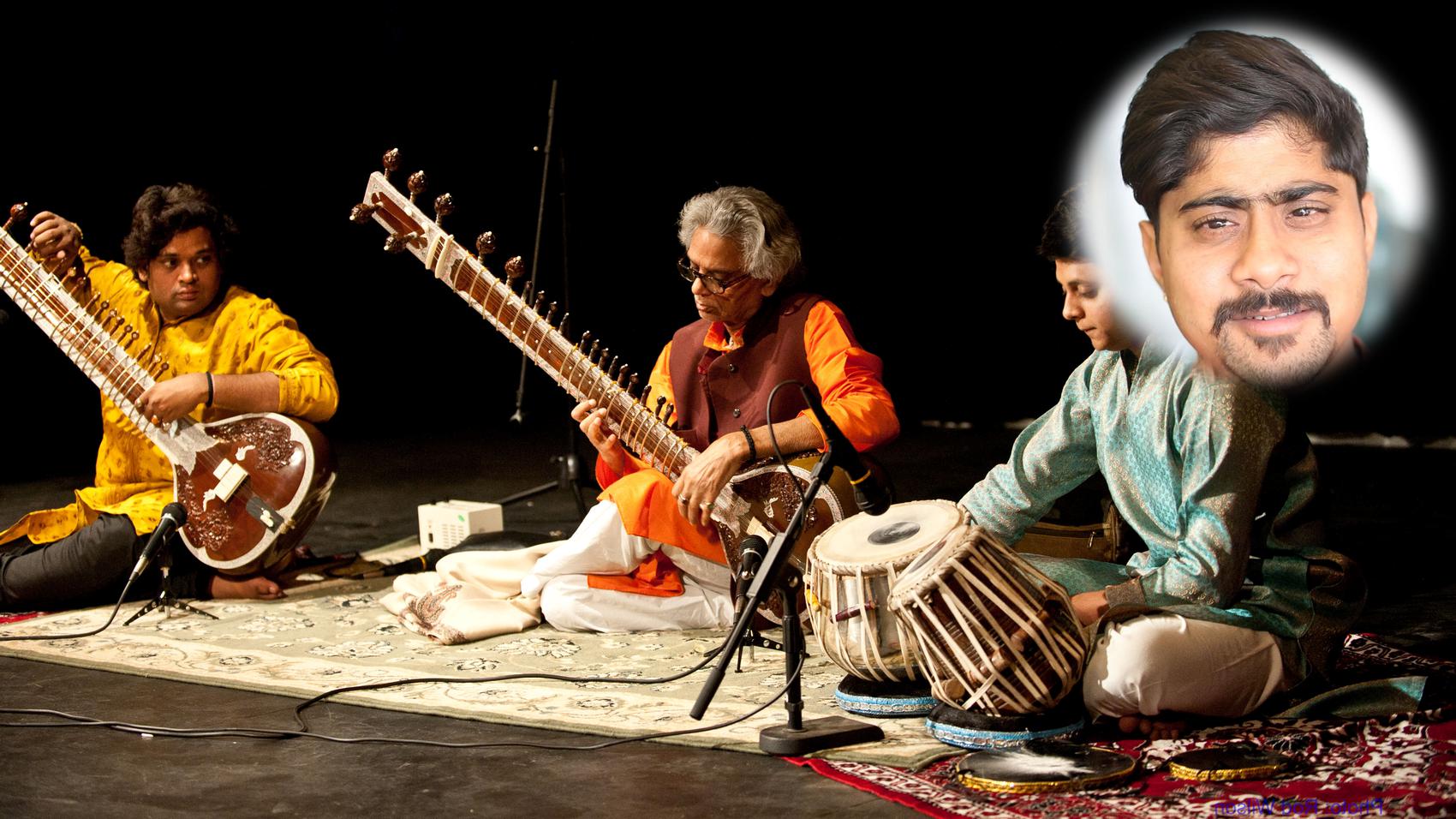 Indian Classical Vocalist
Avinash Mishra
Indian Vocalist | Viram Gurukul
[ 10 years & 1 month Experience ]
LifePage Career Talk on Indian Classical Vocalist
http://www.lifepage.in/Career.php?id=20161220-0003&in=Career-in-Indian-Classical-Vocalist
Full Talk:
https://lifepage.app.link/20161220-0003
Trailer:
https://www.youtube.com/watch?v=TokPMa9-k-o
By Avinash Mishra
[Indian Vocalist in Viram Gurukul]
What is Indian Classical Vocalist?
Avinash Mishra: "It is the art of classical singing where we can perform a rag with particular notes like : sa re ga ma pa da ni sa and we have lots of thigs like thumeri , kajri , bhajan etc."
How I got into Indian Classical Vocalist?
Avinash Mishra: "I started learning music when I was 4 years old from my great grandfather Late Pandit Hanuman Prasad Mishra Ji. I have performed in Harsh Utsav in 2008 and I have also performed for few schools and recently I taught music at DPS Dehradun for their Annual function. I love to write and compose. I have composed few music like tarana in Rag jog. I have been teaching vocal at Viram Gurukul (its gurukul of Pandit Rajan Sajan Mishra Ji.) since 2007."
(Indian Classical Vocalist, Avinash Mishra, Viram Gurukul, Vocal, Indian Music, Music, Classical Music, Vocalist)
[This Career Talk covers]
What Is:
1)
Indian Classical Vocalist
Education:
2)
Basic Notes
3)
Ragas
4)
Timing of Practice
5)
Finding a Mentor
Skills:
6)
Vocal Dynamics
7)
Breath Control
8)
Able to Listen yourself
9)
Patience and Concentration
Positives:
10)
Inner Peace
11)
Fame
12)
Meeting Idols
Challenges:
13)
Mental Fitness
14)
Comparison with Idols
A Day Of:
15)
Indian Classical Vocalist