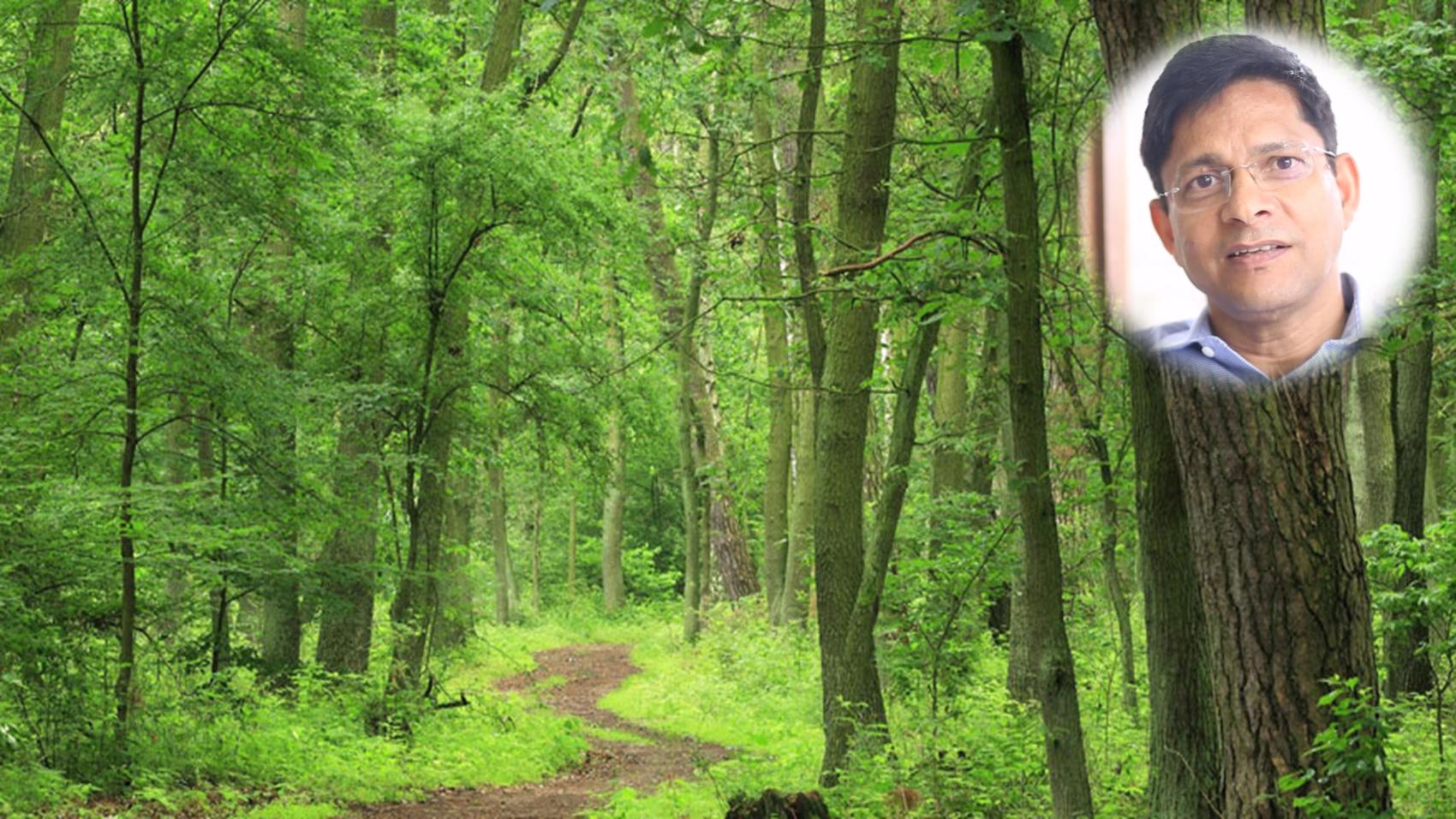 Indian Forest Service
  Notably:
Chief Conservator of Forest
  In:
Uttarakhand Forest Department
26 years
& 4 months [Apr 1992 - Apr 2018]
LifePage Career Talk on Indian Forest Service covers: What is a Career in Indian Forest Service? and Why choose a Career in Indian Forest Service?
Indian Forest Service is concerned with overall administrative, economic, legal, and social aspects, as well as scientific and technical aspects, such as silviculture, protection, and forest regulation. This includes management for aesthetics, fish, recreation, urban values, water, wilderness, wildlife, wood products, forest genetic resources, and other forest resource values.
(Indian Forest Service, G S Pande, Uttarakhand Forest Department, Chief Conservator of Forest, IFS, Officer, Nature, Wildlife, Manager, Management)
Full Career Talk on:
https://lifepage.app.link/20180411-0001
[This Career Talk covers]
What Is:
1)
Indian Forest Service
Education:
2)
Nature
3)
Life Sciences
4)
Forestry
5)
Environmental Sciences
6)
Laws
7)
Technology
8)
Languages
Skills:
9)
Leadership
10)
Public Interface
11)
Documentation Skills
12)
Physical Fitness
13)
Problem Solving
14)
Diplomatic Skills
15)
Resource Management
Positives:
16)
Voice of Nature
17)
Proximity to Nature
18)
Dynamic Work Environment
19)
Opportunity for National Integration
20)
Diverse Career Opportunities
21)
International Dimension
22)
Contribution to Society
Challenges:
23)
Man-Animal Conflict
24)
Organised Crime
25)
Limited Resources
26)
Law Enforcement
27)
Open Treasure
A Day Of:
28)
Indian Forest Service