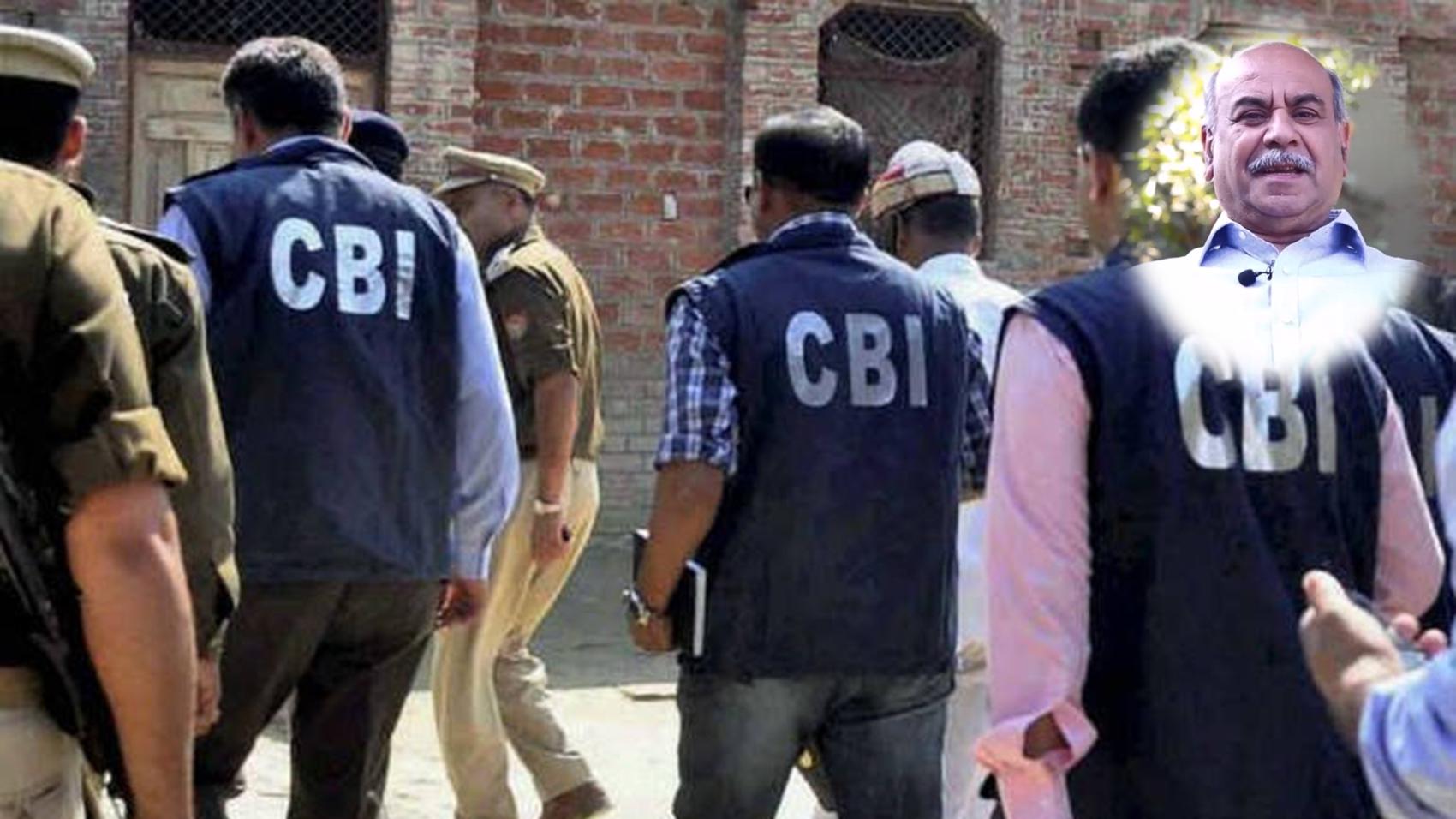 Intelligence Services
  Notably:
Special Secretary
  In:
Government of India
27 years
& 5 months [Dec 1987 - Dec 2014]
LifePage Career Talk on Intelligence Services covers: What is a Career in Intelligence Services? and Why choose a Career in Intelligence Services?
Intelligence services are carried out by government agencies that are responsible for the collection, analysis, and exploitation of information in support of law enforcement, national security, military, and foreign policy objectives. Means of information gathering are both overt and covert and may include espionage, communication interception, cryptanalysis, cooperation with other institutions, and evaluation of public sources.
(Intelligence Service, Ravi Mathur, Government of India, Civil Services, Security, Foreign Policy)
Full Career Talk on:
https://lifepage.app.link/20171110-0004
[This Career Talk covers]
What Is:
1)
Intelligence Services
Education:
2)
International Relations
3)
History
4)
Political Sciences
5)
Science and Technology
6)
Knowledge of Additional Languages
7)
Economics
Skills:
8)
Integrity
9)
Interpersonal
10)
Maturity and Good Judgement
11)
Withstand Pressure
12)
Communication
13)
Intellectual Flexibility
Positives:
14)
Intellectual Exposure
15)
Exposure to Family
16)
Interaction with Diverse Departments
17)
Access to Sensitive Information
18)
Wide Scope of Work
Challenges:
19)
Difficult Operational Environment
20)
Low Appreciation, High Scrutiny
21)
Need for Constant Motivation
22)
Painstaking and Dull Job
A Day Of:
23)
Intelligence Services