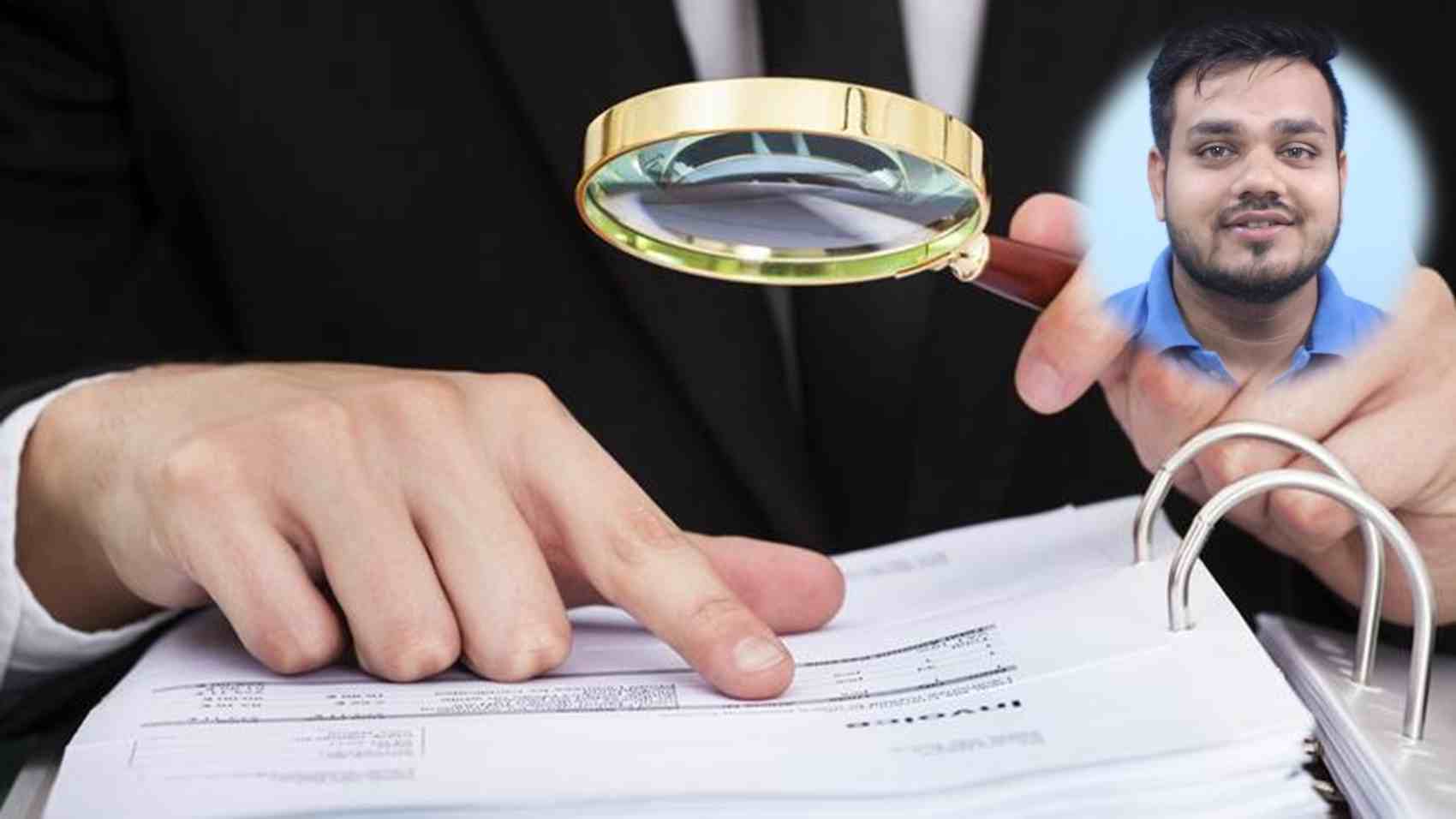 List of 1,016 Career Talks
---
Similar Talks
---

Commerce > Finance > Career in Internal Audit

Internal auditing is an independent, objective assurance and consulting activity designed to add value and improve an organization's operations. It helps an organization to accomplish its objectives by systematic, disciplined approach to evaluate and improve the effectiveness of risk management and governance processes. Professionals called internal auditors are employed by organizations to perform the internal auditing activity.



This Talk covers:
What Is:
Internal Audit
Education:
Accounts
Law
Accounting Softwares
Skills:
Analytical & Critical Thinking
Communication Skills
Report Writing
Data Mining
Positives:
Travelling
Networking
Monetary Benefits
Exposure
Challenges:
Long Working Hours
Dead Line Pressure
A Day Of:
Internal Audit


Naman Jain as Analyst
in KPMG



---


BBA - Symbiosis Centre for Management Studies, Pune

Naman Jain did his schooling from St Norbert School, Indore. Thereafter, he did BBA from Symbiosis Centre for Management Studies, Pune and after that he worked as a Graphic Designer and Content writer with Cara Cafe and Green Apple Advertisement, Pune. He is working as an Analyst with KPMG taking care of the Internal Audits of the company.