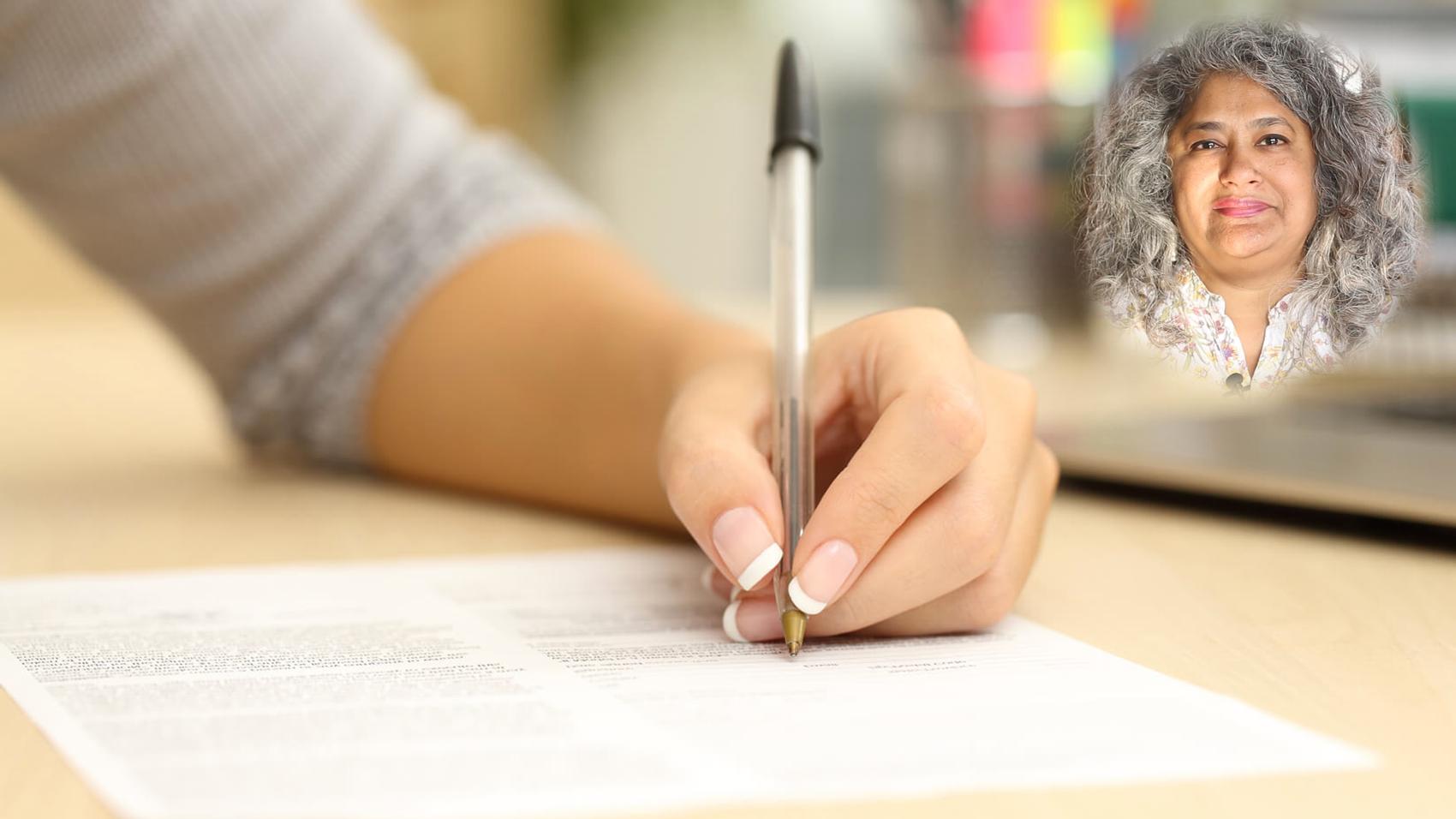 Journalism
  Notably:
Journalist
  In:
Various Reporting Assignments
32 years
& 7 months [Dec 1984 - Jan 2017]
LifePage Career Talk on Journalism covers: What is a Career in Journalism? and Why choose a Career in Journalism?
The New York Times calls it "All the news that's fit to print". That is, providing the reader/viewer with information and opinion and Keeping readers/viewers updated with events as they happen.
(Journalism, Ranjona Banerji, Various Reporting Assignments, Reporter, Editor, Journalist, Copy Editor, Content Editing, Content Writing, News Writing, News Editing, Columnist)
Full Career Talk on:
https://lifepage.app.link/20161207-0001
[This Career Talk covers]
What Is:
1)
Journalism
Education:
2)
Reading
3)
Knowledge of Law
4)
Political Science and History
5)
Current Affairs
Skills:
6)
Writing
7)
Listening
8)
Curiosity
9)
Gossip
10)
Open Mindedness
11)
Basic Computing Skills
12)
Scepticism
Positives:
13)
Exciting Job Profile
14)
Societal Impact
15)
Personal Development
16)
Glamours Life
17)
Networking
Challenges:
18)
Erratic Working Hours
19)
Public Light
20)
Avoid Taking Shortcut
A Day Of:
21)
Journalism