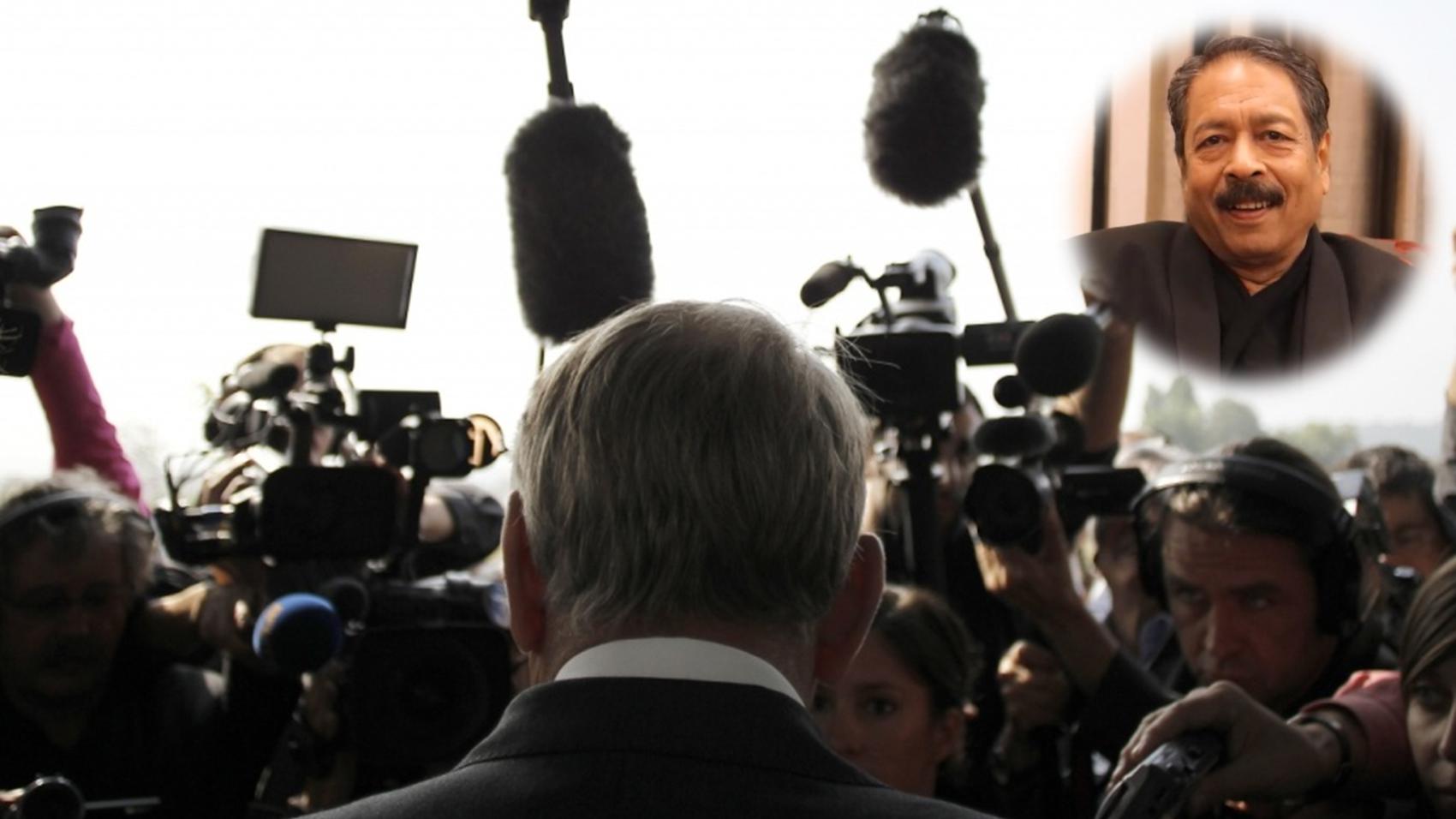 Journalism
  Notably:
Journalist
  In:
Various Assignments
41 years
& 2 months [Jun 1977 - Jan 2018]
LifePage Career Talk on Journalism covers: What is a Career in Journalism? and Why choose a Career in Journalism?
Journalism is the production and distribution of reports on the interaction of events, facts, ideas, and people that are the "news of the day" and that impacts society to at least some degree. The word applies to the occupation (professional or not), the methods of gathering information, and the organizing literary styles. Journalistic media include: print, television, radio, Internet, and, in the past, newsreels.
(Journalism, Nitin Saxena, Sharda University, Journalist, Media, Mass Communication, Press, Newspaper, New Reporter, TV, Media House)
Full Career Talk on:
https://lifepage.app.link/20171218-0001
[This Career Talk covers]
What Is:
1)
Journalism
Education:
2)
Mass Communication
3)
Current Affairs
4)
Law
5)
Social Science
6)
Knowledge of Computers
Skills:
7)
Communication
8)
Language Proficiency
9)
Analytical Skills
10)
Self Confidence
11)
Time Management
12)
Ethics
Positives:
13)
Respect & Recognition
14)
Social Impact
15)
Sense of Purpose
Challenges:
16)
Deadline Pressure
17)
High Responsibility
18)
Personal Safety
19)
Public Prominence
A Day Of:
20)
Journalism