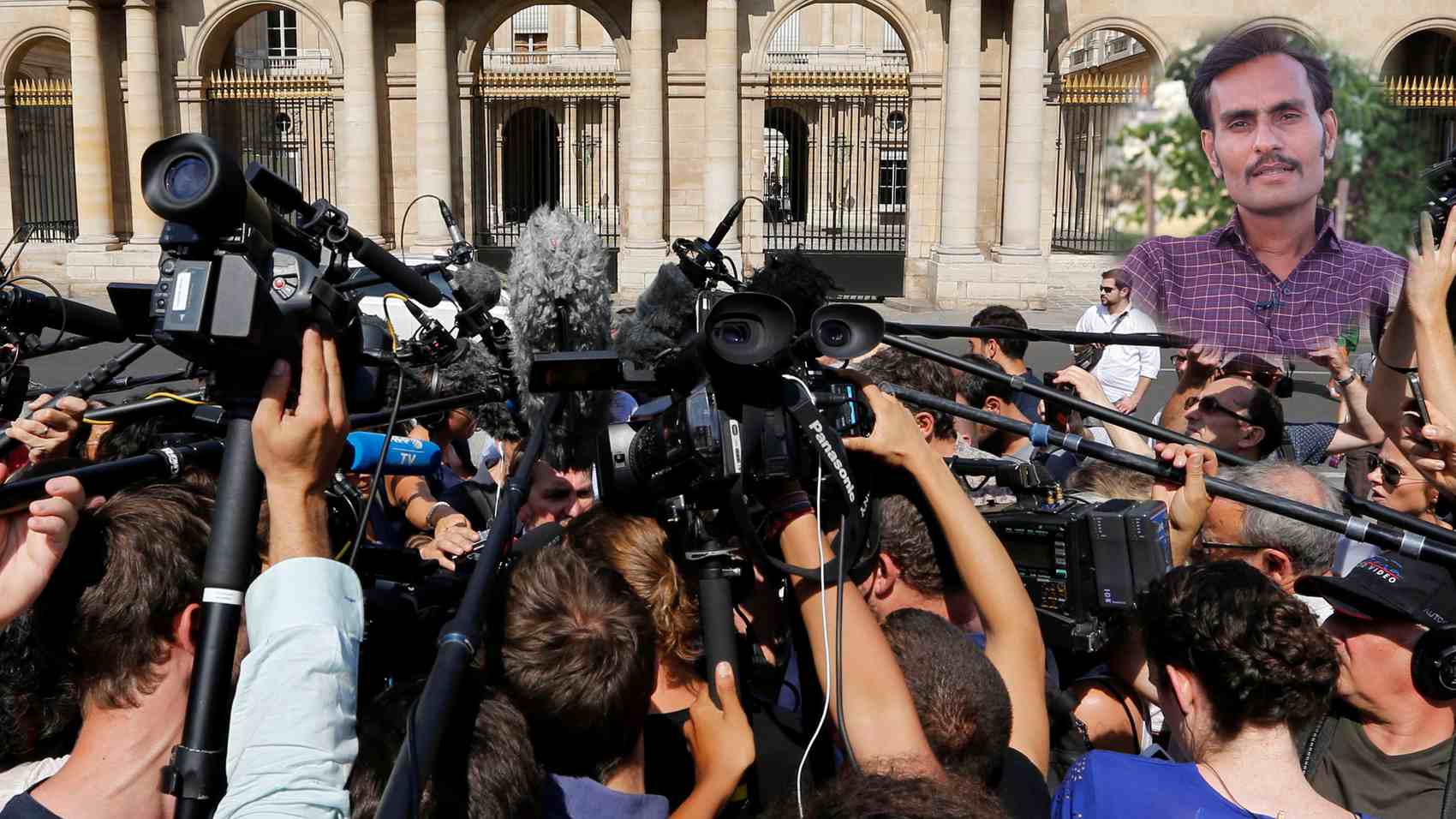 List of 1,016 Career Talks
---
Similar Talks
---

Arts > Journalism > Career in Journalism

Journalism refers to the production and distribution of reports on recent events. The word journalism applies to the occupation (professional or not), the methods of gathering information and organizing literary styles. Journalistic mediums include print, television, radio, Internet and in the past: newsreels. In other words, the collection and editing of news for presentation through the media.



This Talk covers:
What Is:
Journalism
Education:
Current Affairs
Research
Basics of Camera
Editing
Social Science
Skills:
Communication Skills
Confidence
Details Oriented
Analytical Skills
Positives:
Noble Profession
Monetary Benefits
Travelling
Networking
Recognition
Challenges:
Upgradation
Safety
Work Pressure
Work Life Balance
A Day Of:
Journalism


Pradeep Sharma as Journalist
in Various Assignments



---


BA - Vikram University, Ujjain
D Ed - GOVT District Education Institute of Mandsaur, MP
PGD (Journalism) - MCNU, Bhopal

Pradeep Sharma did his schooling from Govt Boys School, Mandsaur, MP. Thereafter, he did his BA from Vikram University, Ujjain and then did D Ed from Govt District Education Institute of Mandsaur, MP. He was a teacher and at the same time wrote articles for newspapers and local Magazine as a freelancer. Later, he realized that he has interest in media and joined the distance learning PGD Course in Journalism from Makhanlal Chaturvedi National University, Bhopal. Thereafter, he worked for various organizations named NDTV India, Sahara Samay, Voice of India, Times Today channel and others as a Stinger, Reporter, Anchor, Special Correspondent and Desk Editor for almost 16 years. He is working on few movie projects, one of them named Yashodharman, The Great Warrior which is written and directed by him would soon release in Movie Theaters.