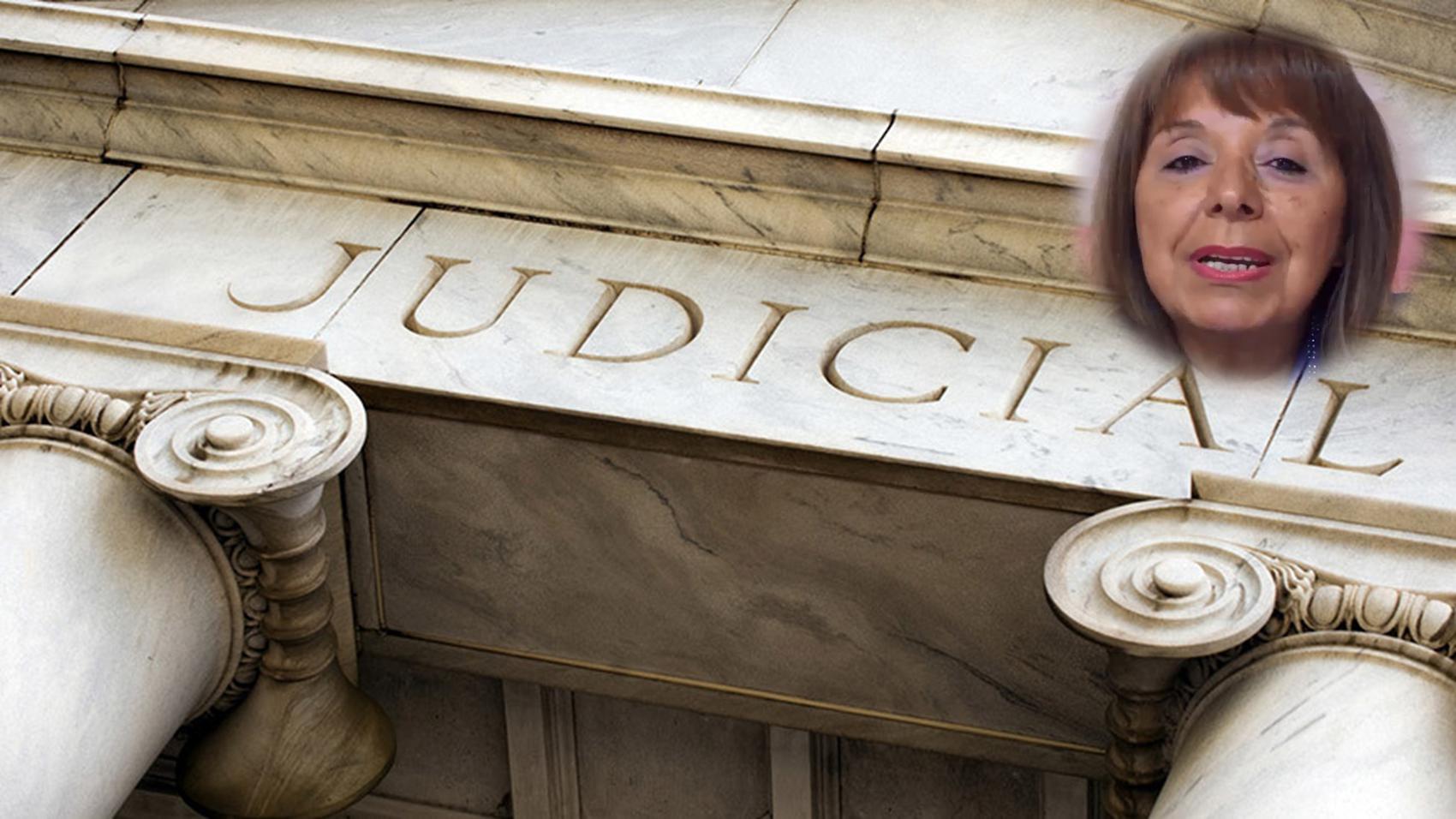 Judging
Mara Teresa Torres
Civil Judge | Judiciary Power, Concepción, Tucumán
[ 15 years & 2 months Experience ]
| | |
| --- | --- |
| | |
LifePage Career Talk on Judging
http://www.lifepage.in/Career.php?id=20170515-0010&in=Career-in-Judging
Full Talk:
https://lifepage.app.link/20170515-0010
Trailer:
By Mara Teresa Torres
[Civil Judge in Judiciary Power, Concepción, Tucumán]
What is Judging?
Mara Teresa Torres: "Being a judge is one of the most important functions that human beings can have, why? Because being a judge implies giving each person his own, as the Romans used to say, specifically Ulpiano. The judge is the director of the process, modernly is no longer an arbitrator and neither has a neutral position, is no longer the stone judge who was in antiquity but instead the judge has to have empathy, has to put him or herself in place of each part and try to solve their problems. The solution of the problems is the first function of the judge because we take into account that justice is the last step to which citizens arrive to solve their problems, then the importance of the function of the judge."
How I got into Judging?
Mara Teresa Torres: "I graduated from the University Santo Tomas de Aquino, a catholic university in Tucumn. I practiced law for 19 years, as an independent consultant. I also worked as an advisor for diferent companies and state agencies. This is one of the posibilities one gets by having a law degree. I also practiced teaching for 30 years. After 17 years of practicing law i was designated judge of Collections and constraints in the Judiciary Power of Tucumn, especificly in the Judial Center in Concepcin. In my profession as a lawyer and then as a Judge i was able to represent the Magistracy, by being a member of the advisory council of the Magistracy, which is the agency whose main function is to select the judges who are going to join the judiciary. I was also a member of the judicial school that allows lawyers to prepare for the judicial function. I have integrated the association of magistrates among other functions that I have had."
(Judging, Mara Teresa Torres, Judiciary Power, Concepción, Tucumán, Judge, Law, Sentencing, Leadership, Justice, Roman Law, Civil Law)
[This Career Talk covers]
What Is:
1)
Judging
Education:
2)
Law
3)
Civil Procedures
4)
Management and Leadership
Skills:
5)
Prudence
6)
Ethics
7)
Honesty
8)
Leadership
9)
Responsibility
Positives:
10)
Satisfaction
11)
In Touch with People
12)
Improvement
Challenges:
13)
Time in Law
14)
Team Work
15)
Exposure
16)
Decision Making
A Day Of:
17)
Sentensing