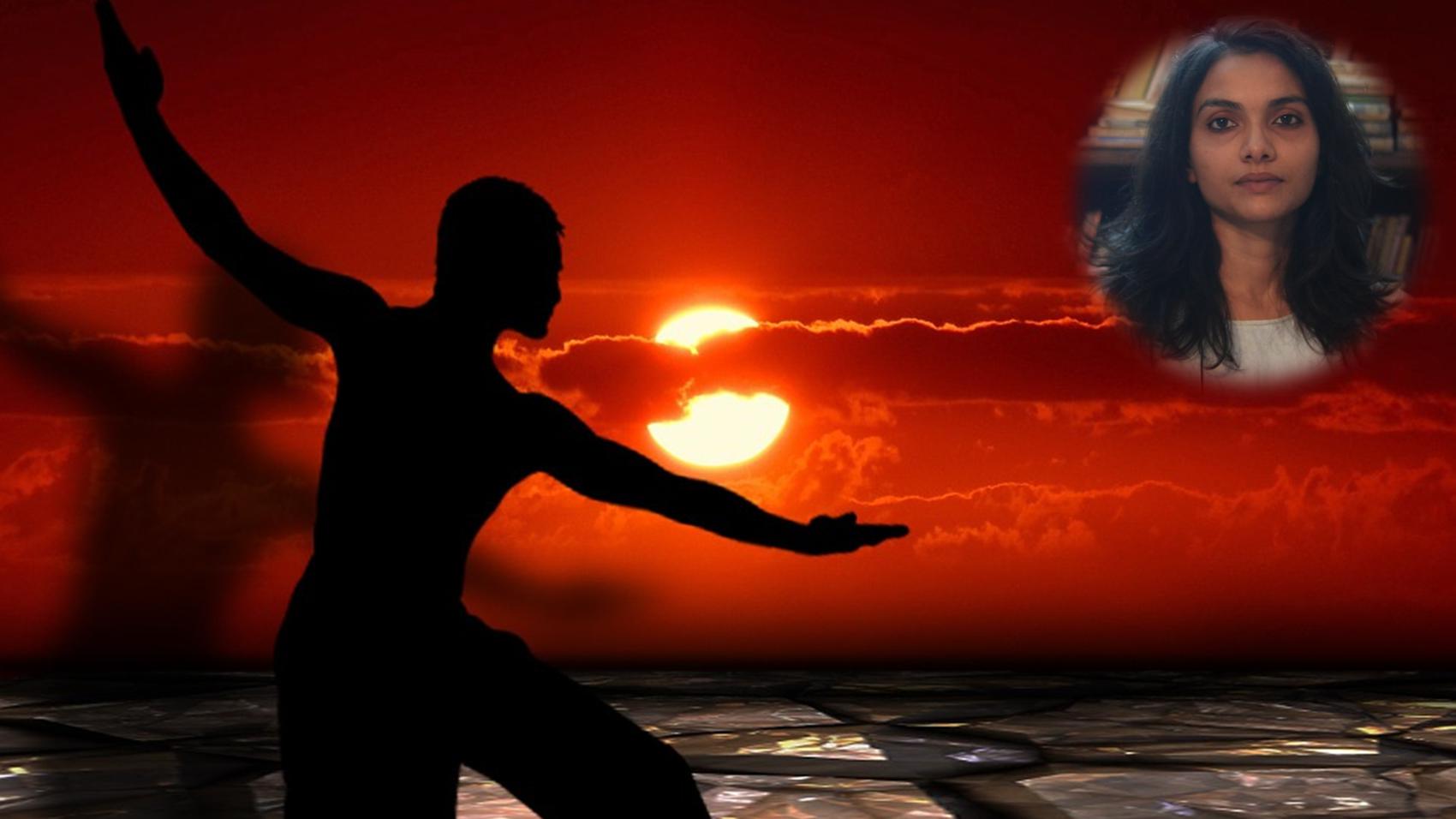 Kalaripayattu
  Notably:
Kalaripayattu Trainer
  In:
Freelance
6 years
& 1 month [Aug 2011 - Aug 2017]
LifePage Career Talk on Kalaripayattu covers: What is a Career in Kalaripayattu? and Why choose a Career in Kalaripayattu?
Kalaripayattu (pronounced as Kalarippayatt) is a martial art, which originated as a style in Kerala, southern India (North Malabar). The word kalari first appears in the Tamil Sangam literature to describe both a battlefield and combat arena. The word kalari tatt denoted a martial feat, while kalari kozhai meant a coward in war.
(Kalaripayattu, Ruchika Rai, Freelance, Fitness Trainer, Kalaripayattu, Exercise, Yoga Teacher, Personal Fitness Training, Sports, Fitness Training)
Full Career Talk on:
https://lifepage.app.link/20170822-0006
[This Career Talk covers]
What Is:
1)
Kalaripayattu
Education:
2)
Yoga
3)
Dance
Skills:
4)
Strong Willed
5)
Flexibility
6)
Discipline
7)
Sports
8)
Patience
Positives:
9)
Fit Body
10)
Excellent Mental Health
11)
Confidence Booster
12)
Stress Buster
Challenges:
13)
Physically Exhausting
14)
Not Too Much Pay
15)
Monopoly
A Day Of:
16)
Kalaripayattu