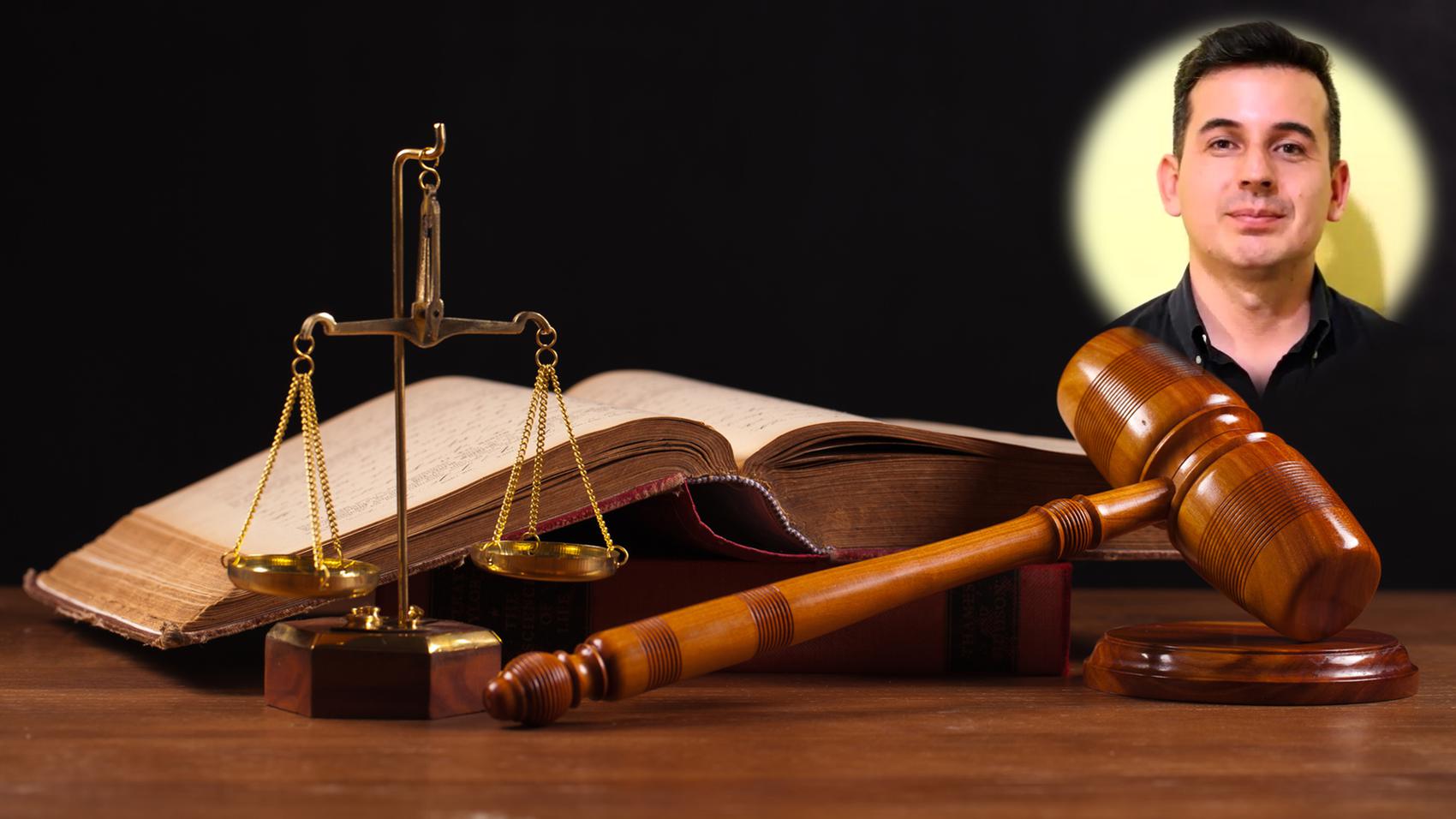 List of 1,016 Career Talks
---
Similar Talks
---

Arts > Law > Career in Law

Law is a system of rules that are created and enforced through social or governmental institutions to regulate behavior.



This Talk covers:
What Is:
Law
Education:
Laws
Skills:
Empathy
Emotional Intelligence
Confidentiality
Positives:
Freedom
Open Mind
Challenges:
Case by Case
Up Dating
A Day Of:
Helping


Pablo Macias as Lawyer
in Various Assignments



---


Pedro Macias is a lawyer, he is 36 years old. Graduated from law school in 2007 and started practicing the profession as a free lancer in his own studio. He later on also started teaching in an institution as a professor in law related subjects. As a lawyer he works in different branches of law, but what he especially likes is the right for the consumer.