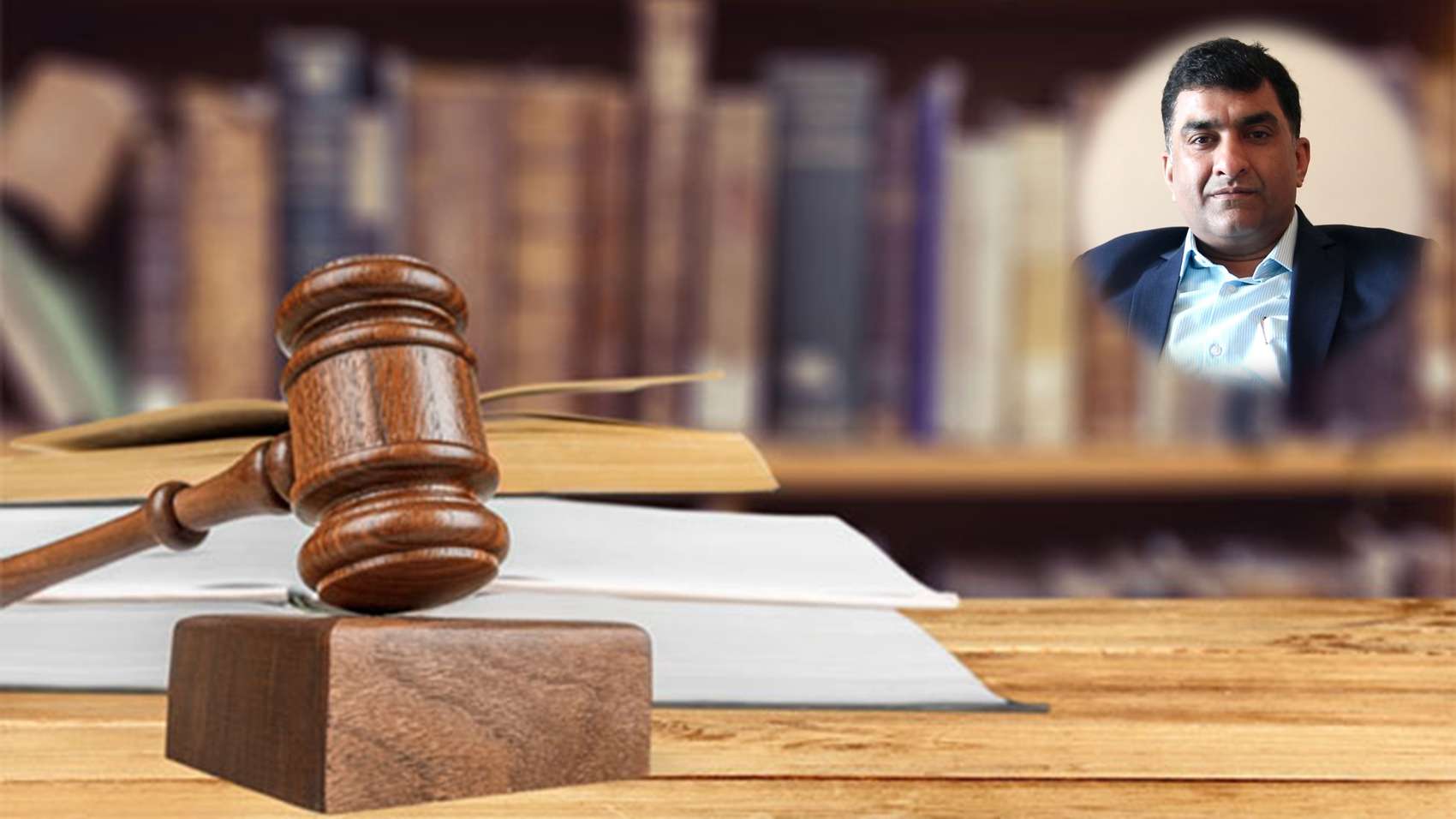 Law
Akhil Prasad
Director, Country Counsil India & Company Secretary | Boeing India
[ 24 years Experience ]
| | |
| --- | --- |
| | |
LifePage Career Talk on Law
http://www.lifepage.in/Career.php?id=20180910-0001&in=Career-in-Law
Full Talk:
https://lifepage.app.link/20180910-0001
Trailer:
By Akhil Prasad
[Director, Country Counsil India & Company Secretary in Boeing India]
What is Law?
Akhil Prasad: "Law is a system of rules that are created and enforced through social or governmental institutions to regulate behavior. Law is a system that regulates and ensures that individuals or a community adhere to the will of the state. State-enforced laws can be made by a collective legislature or by a single legislator, resulting in statutes, by the executive through decrees and regulations, or established by judges through precedent, normally in common law jurisdictions. Private individuals can create legally binding contracts, including arbitration agreements that may elect to accept alternative arbitration to the normal court process. The formation of laws themselves may be influenced by a constitution, written or tacit, and the rights encoded therein. The law shapes politics, economics, history and society in various ways and serves as a mediator of relations between people."
How I got into Law?
Akhil Prasad: "I did Company Secretary Course in India and UK and Certification in Business Administration from IE University, Madrid. I started my career as a Company Secretary with Modi Xerox in 1995 and later I have worked with several organizations Walt Disney, General Motors, Fidelity, Electrolux Kelvinator Limited and International Bar Association. I am also a qualified Solicitor in England & Wales. I have two Ph Ds one in Investor Protection and other in Media Piracy. I have been working with Boeing India as Director, Country Council India and Company Secretary since 2013. . I have joined Boeing to provide legal, regulatory, compliance and corporate affairs services to Boeing and its subsidiaries in India."
(Law, Akhil Prasad, Boeing India, Director Country Counsil India Company Secretary, Lawyer, Rules & Regulations, Penal Code, Civil Code, Constitution)
[This Career Talk covers]
What Is:
1)
Law
Education:
2)
Contracts
3)
Company Law
4)
Litigation
5)
Labour & Employment Law
6)
Finance & Accounts
7)
Strategic Mangement
8)
Corporate Governance
9)
Intellectual Property
10)
Mergers & Amalgamation
Skills:
11)
Research & Writing
12)
Communication Skills
13)
Networking Skills
14)
Learning New Things
Positives:
15)
Client Relationships
16)
Law Enforcer
17)
Trust & Respect
Challenges:
18)
Continously Updating Yourself
19)
Result Oriented
20)
Slow Legal System
A Day Of:
21)
Law