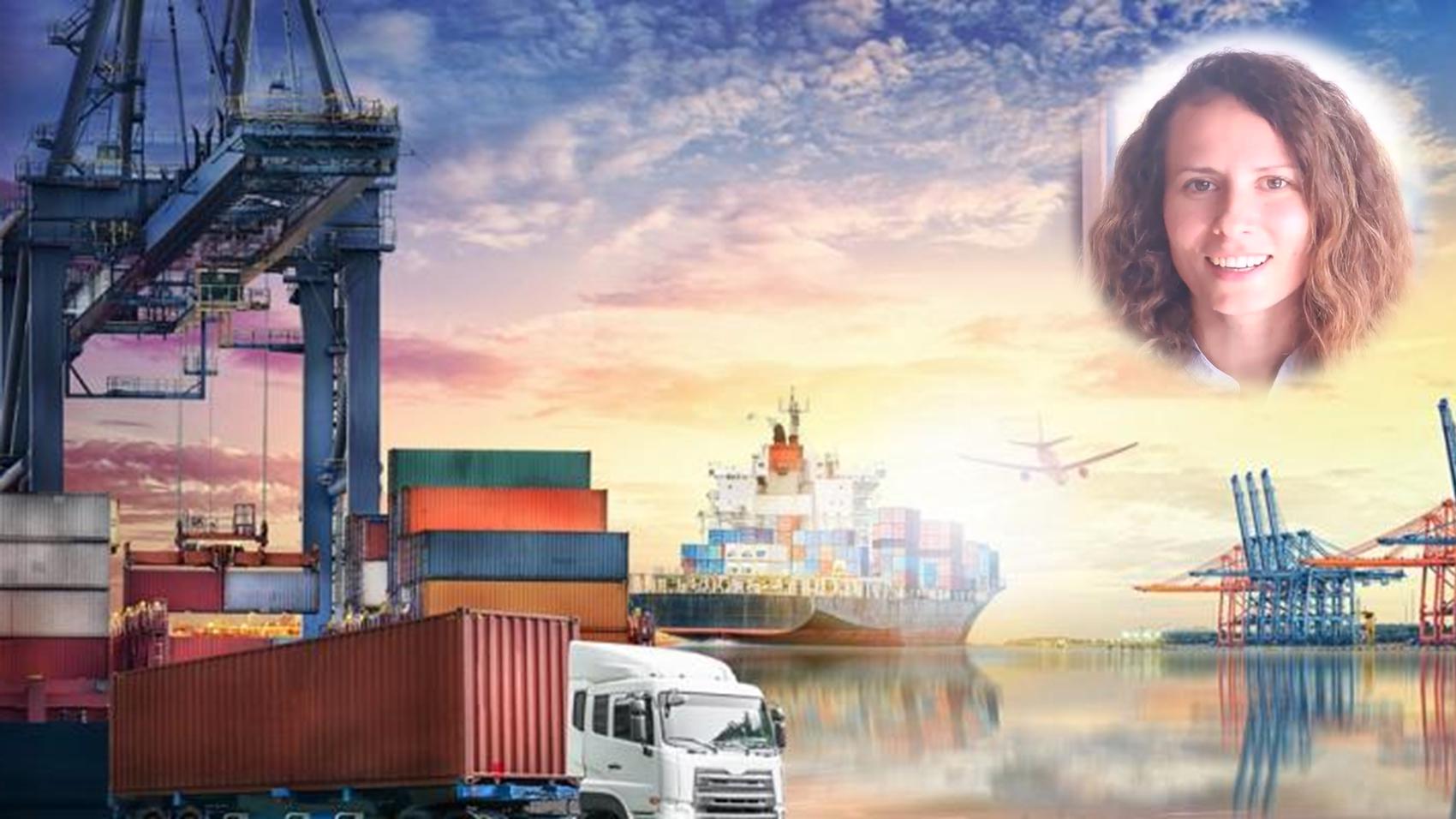 List of 1,016 Career Talks
---
Similar Talks
---

Commerce > Operations > Career in Logistics

Logistics is planning, control and managing of transportation of the goods from one point to another point. The main aim is to deliver the goods using the most appropriate way of transport and saving as much money as possible for the Company that you are working for.



This Talk covers:
What Is:
Logistics
Education:
Geography
Compliance with Regulations
Incoterms
Financial & Mathematics
Supply Chain
Modes of Transportation
Operations Management
Skills:
Analytical and Organizing Skills
Flexibility
Quick Decision Making
Communication
Presentation
Attention to Details
Patience
Negotiation Skills
Positives:
Mix of Office & Non Office Job
Traveling
Networking
Continuous Learning & Self Development
High Demand
Challenges:
Meeting Deadlines
High Responsibility
Unpredictable
Unlimited Working Hours
Paperwork
A Day Of:
Logistics


Olga Soboleva as Logistics Executive
in British American Tobacco



---


Graduation (International Relations) - Moscow, Russia
Olga Soboleva made her Graduation in International Relations from Moscow, Russia, but she didn't work in this field. She worked for two and a half years in procurement for the Company that imported furniture and lighting, mostly from European countries. Then she worked for seven years for big international Company British American Tobacco as logistic executive.