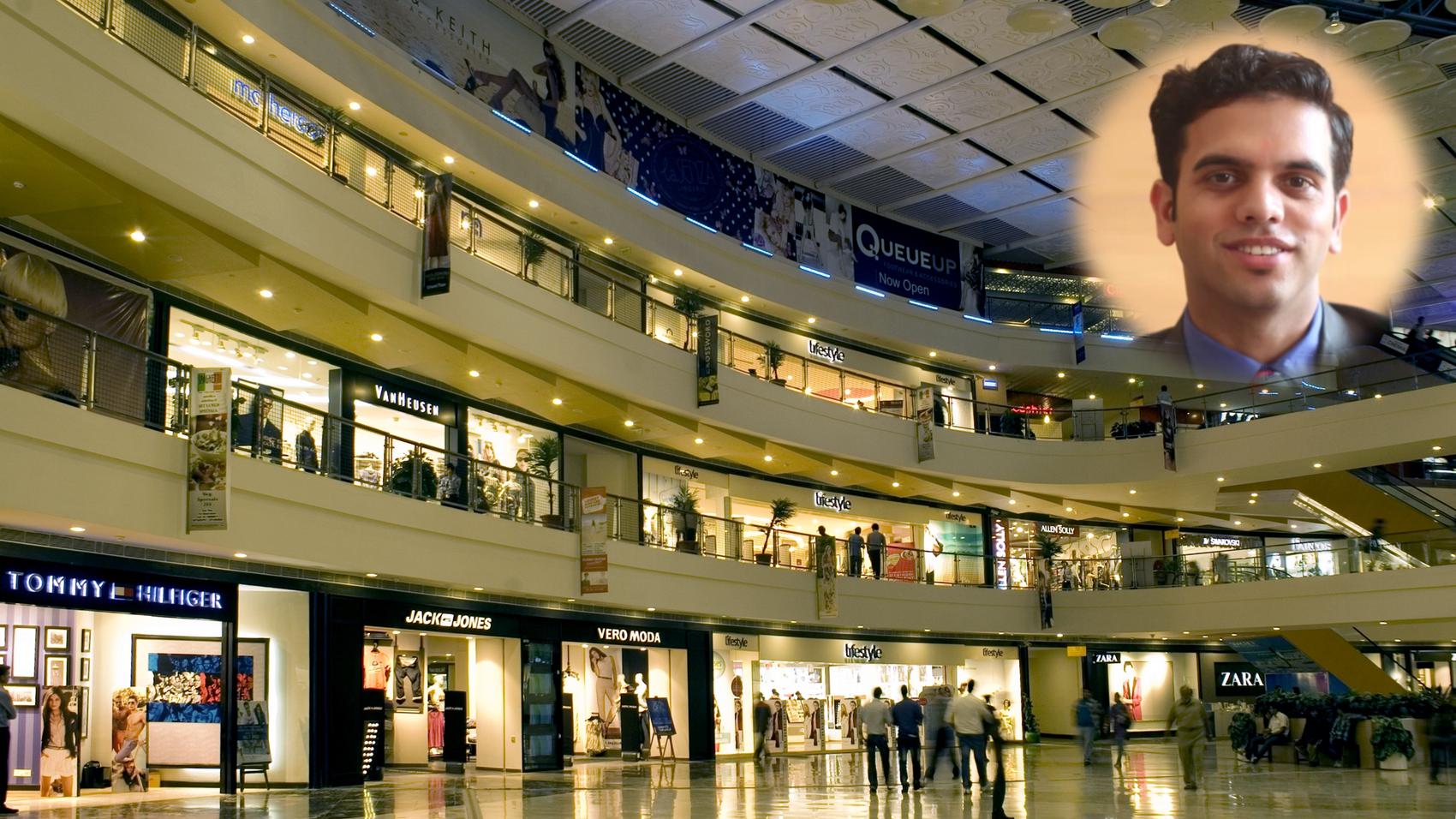 Mall Operations
Nikhil Bhatia
Senior Executive Operations | Pioneer Property Zone
[ 9 years & 5 months Experience ]
LifePage Career Talk on Mall Operations
http://www.lifepage.in/Career.php?id=20171010-0006&in=Career-in-Mall-Operations
Full Talk:
https://lifepage.app.link/20171010-0006
Trailer:
https://www.youtube.com/watch?v=k9z2CMKjpm8
By Nikhil Bhatia
[Senior Executive Operations in Pioneer Property Zone]
What is Mall Operations?
Nikhil Bhatia: "Mall operations is defined as an overall operation and maintenance of the entire building infrastructure, including the services and utilities, ensuring that they are used in a way that are consistent with the purpose for which it was acquired."
How I got into Mall Operations?
Nikhil Bhatia: "After doing my MBA from DIMS, Dehradun, I started working with Domino's as the associate manager. Then I worked with KFC and Big Bazar as shift manager and department manager respectively. Since 2015 I have been working as a Senior Executive in Pacific Mall."
Nikhil Bhatia's LifePage:
http://www.lifepage.in/page/nikhilbhatia
(Mall Operations, Nikhil Bhatia, Pioneer Property Zone, Mall Services, Mall Security, Mall Management, )
[This Career Talk covers]
What Is:
1)
Mall Operations
Education:
2)
Services
3)
Brands
4)
Hygiene
5)
Management
6)
Latest Trends & Market
Skills:
7)
Communication
8)
Body Language
9)
People Management
10)
Time Management
11)
Leadership
Positives:
12)
Social Networking
13)
Personality Development
14)
Business Skills
Challenges:
15)
Customer Handling
16)
Security
17)
Parking
18)
Deadlines
19)
Attrition Rate
A Day Of:
20)
Mall Operations