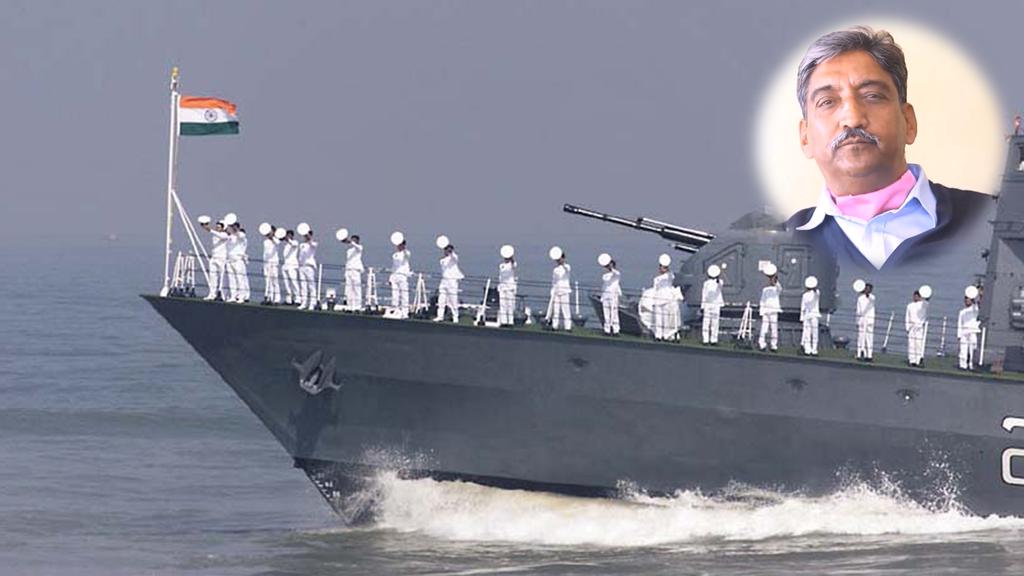 List of 1,017 Career Talks
---
Similar Talks
---

Science > Indian Navy > Career in Marine Engineering

Marine engineering includes the engineering of boats, ships, oil rigs and any other marine vessel or structure, as well as oceanographic engineering. Specifically, marine engineering is the discipline of applying engineering sciences, including mechanical engineering, electrical engineering, electronic engineering, and computer science, to the development, design, operation and maintenance of watercraft propulsion and on-board systems and oceanographic technology. It includes but is not limited to power and propulsion plants, machinery, piping, automation and control systems for marine vehicles of any kind, such as surface ships and submarines.



This Talk covers:
What Is:
Marine Engineering
Education:
Boilers, Motors & Hydraulics
Heat Engines & Thermodynamics
Steam Turbines & Gas Turbines
Oil & Fuel
General Electrics
Piping System
Skills:
Hands on Working
Work in Dirty Area
Troubleshooting
Leadership
Analytical Approach
Positives:
Pride & Diverse Experience
Travelling & Facilities
Immense Opportunities
Challenges:
24*7 on Job
Handling Trade Union People
A Day Of:
Marine Engineering


Cdr Ravi Juyal as Commander
in Indian Navy



---


B Tech (Mechanical Engineering) - MMM Technical University
M Tech (Marine) - IAT, Pune University

Cdr Ravi Juyal did his schooling from Gorkha Military Inter College, Dehradun. After that, he did B Tech in Mechanical Engineering from MMM Technical University and joined Indian Navy as a Marine Engineer in 1977. Later on, he did M Tech in Marine Engineering from IAT, Pune University. After retirement from Indian Navy, he worked as a General Manager ABC Consultants for almost 7 years.