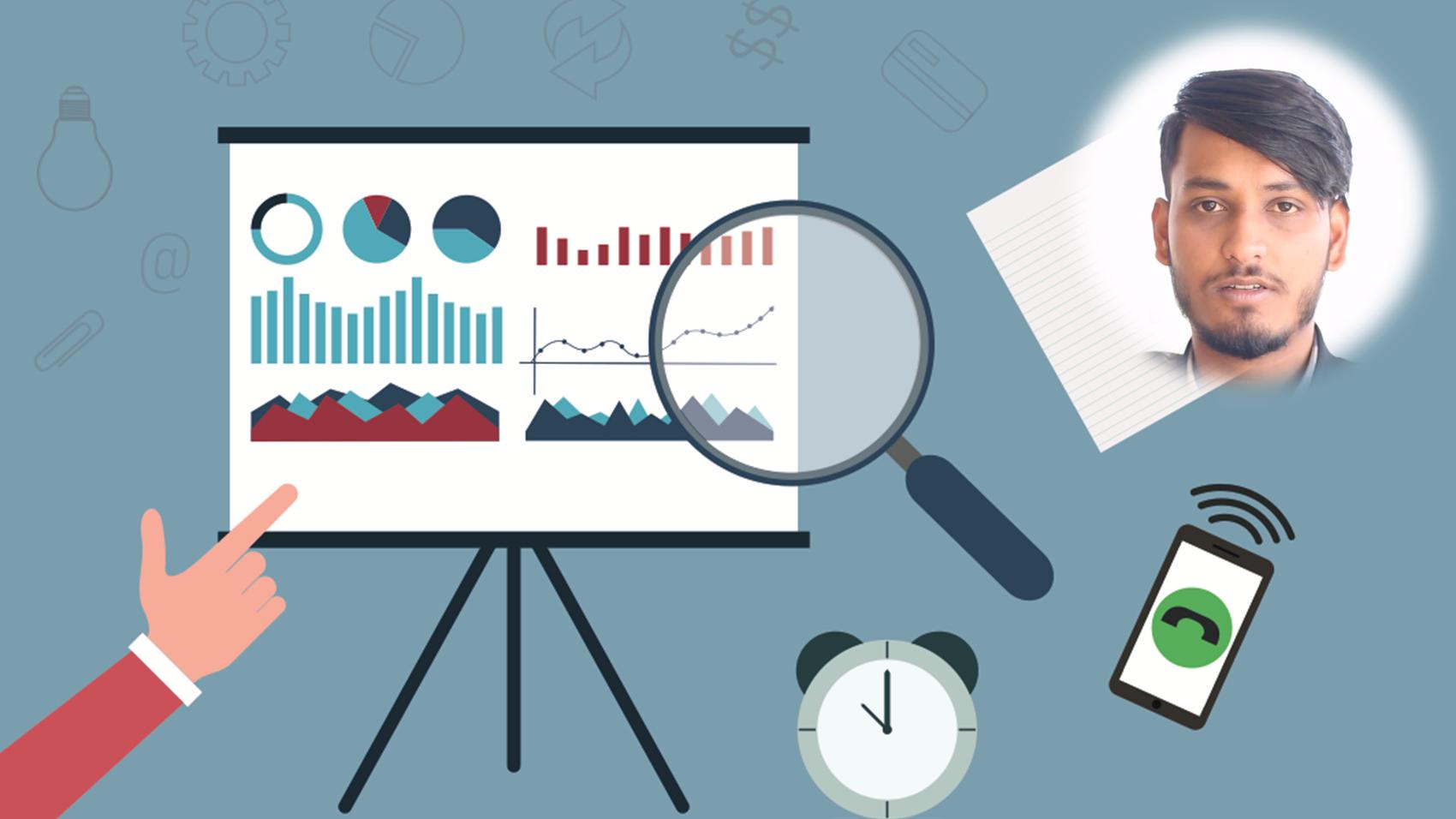 Market Research
  Notably:
Team Lead
  In:
Wise Guy Consulting
3 years
[Jan 2015 - Jan 2018]
LifePage Career Talk on Market Research covers: What is a Career in Market Research? and Why choose a Career in Market Research?
Market Research is the systematic gathering and interpretation of information about individuals or organizations using statistical and analytical methods and techniques of the applied social sciences to gain insight or support decision making.
(Market Research, Shubhendra Anand, Wise Guy Consulting, Research Consultants, Analyzing and Interpreting Information, Industry Analysis, Research and Market, Research Services, Analytical Methods)
Full Career Talk on:
https://lifepage.app.link/20180105-0001
[This Career Talk covers]
What Is:
1)
Market Research
Education:
2)
Primary & Secondary Research
3)
Data Collection
4)
Field Knowledge
5)
Geographical Knowledge
Skills:
6)
Communication Skills
7)
Analytical Skills
8)
Writing Skills
9)
Good with Numbers
10)
Reading Skills
11)
Time Management
12)
Delivery
13)
Team Work
Positives:
14)
Recession Free Industry
15)
Industry Exposure
16)
Growth Opportunities
17)
Easy Switching between Jobs
18)
Travelling
Challenges:
19)
Data Limitations
20)
Short Deadlines
21)
Post Sale Customisation
22)
Authenticity Issues
23)
Fragmented Industry
A Day Of:
24)
Market Research