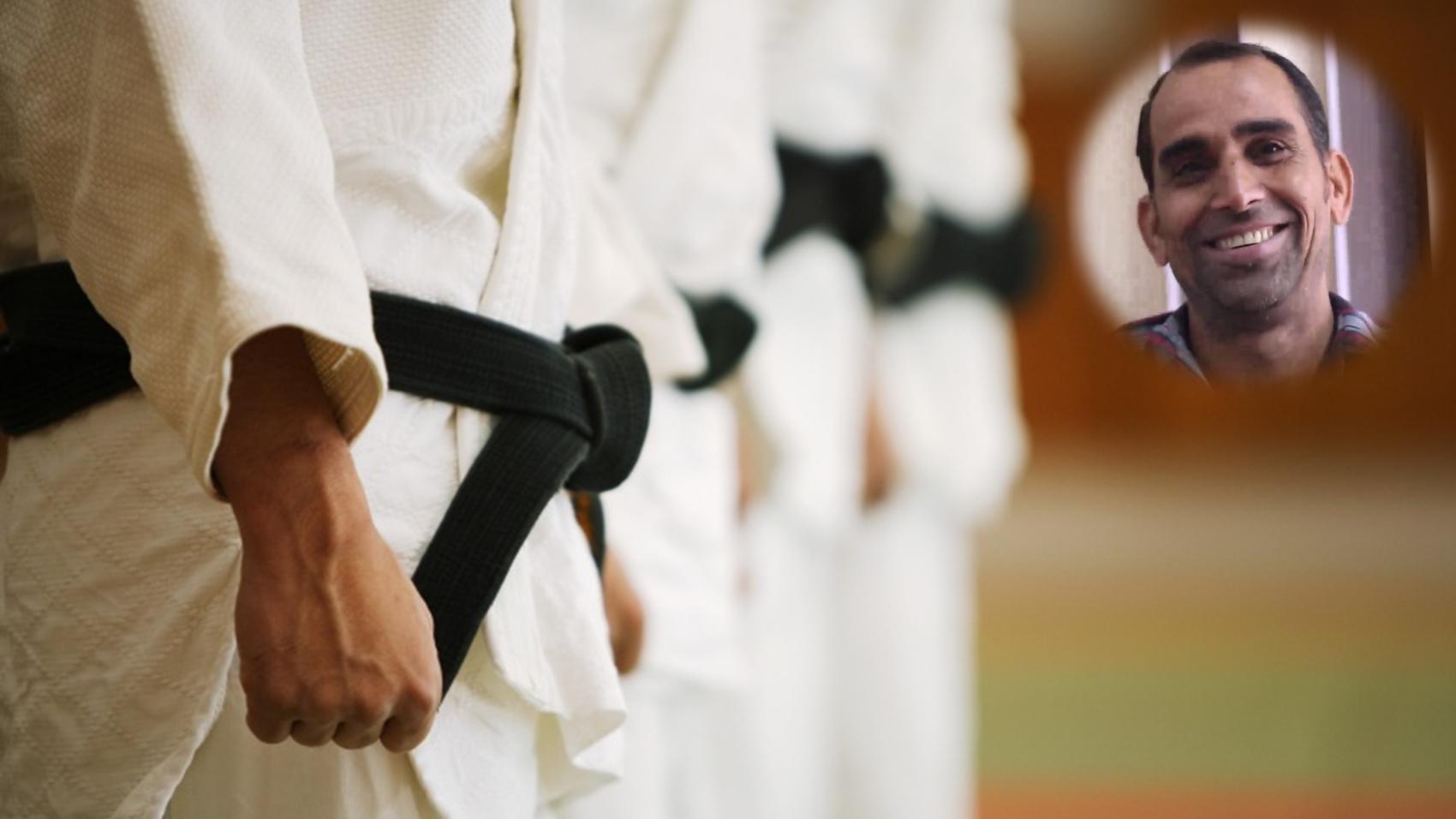 Martial Arts
  Notably:
Head
  In:
Shanti Samiti
12 years
& 2 months [Aug 2005 - Sep 2017]
LifePage Career Talk on Martial Arts covers: What is a Career in Martial Arts? and Why choose a Career in Martial Arts?
Many forms such as karate, Judo, Taikwando, kung fu, kick-boxing come under martial arts. Martial arts are practiced for a number of reasons: as an art form, as a game, as self defence and protecting others. it trains you to learn to protect yourself even when you are empty handed.
(Martial Arts, Manoj Kumar, Shanti Samiti, Physical Education, Punches, Self Defense, Health, Training, Fitness Teaching )
Full Career Talk on:
https://lifepage.app.link/20170821-0007
[This Career Talk covers]
What Is:
1)
Martial Arts
Education:
2)
Participation In Sports
3)
Rules And Regulations
4)
Diet And Nutrition
5)
Exercises & Punches
6)
Body Parts
7)
Languages
Skills:
8)
Passion And Dedication
9)
Physical Fitness
10)
Observation
11)
Expressive And Attention
12)
Daring
13)
Communication
14)
Professional Training
Positives:
15)
Fitness
16)
Personality Development
17)
Career Growth
18)
Respect And Recognition
19)
Social Impact
Challenges:
20)
Initial Struggle
21)
Sacrifice
22)
Competition
23)
Practical Knowledge
A Day Of:
24)
Martial Arts