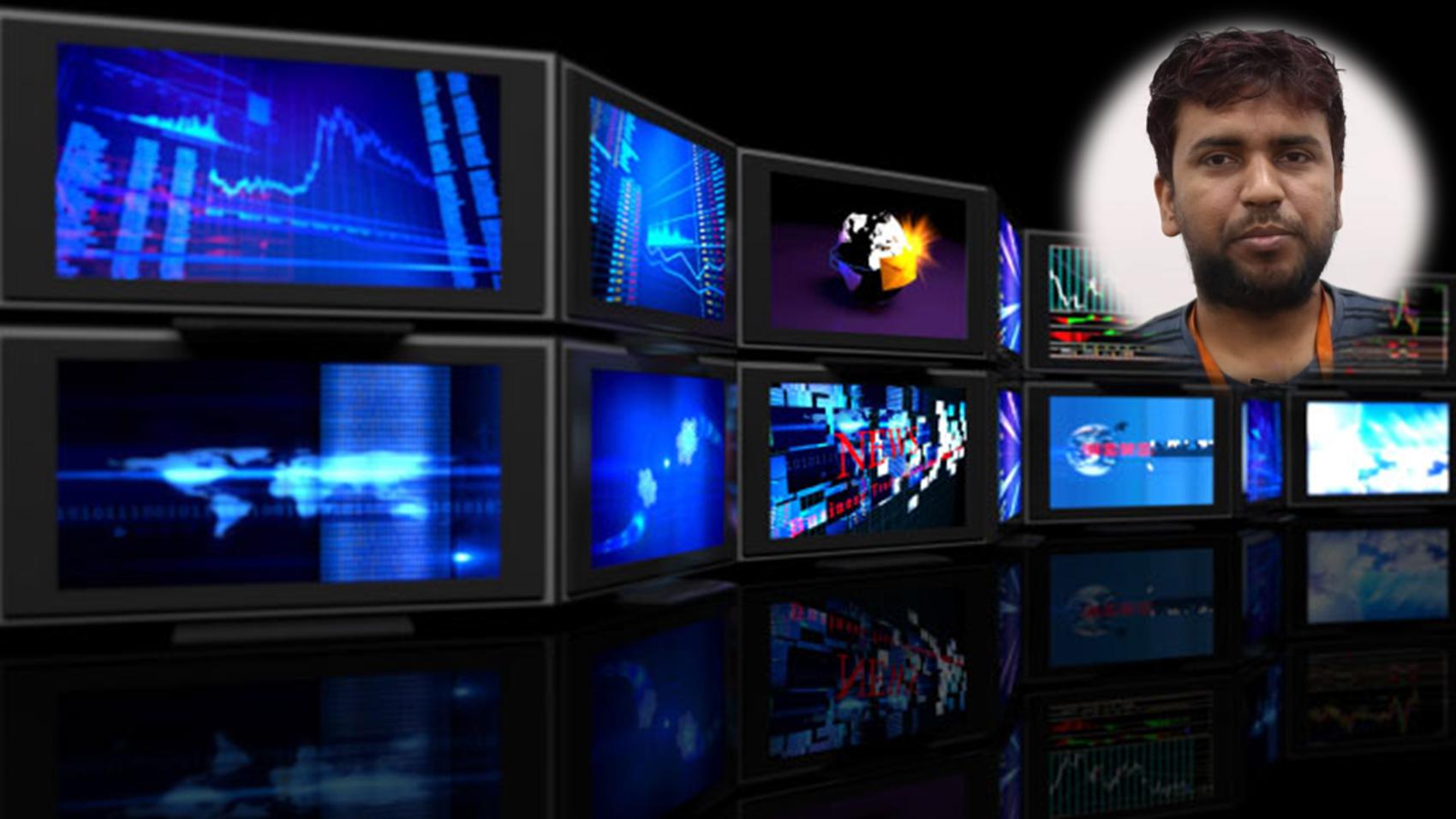 Media Graphics
  Notably:
Graphic Head
  In:
HNN 24*7, Dehradun
6 years
& 1 month [Jun 2011 - Jun 2017]
LifePage Career Talk on Media Graphics covers: What is a Career in Media Graphics? and Why choose a Career in Media Graphics?
Media Graphic is creating and combining symbols, images and text to form visual representations of ideas and messages. It is the process of visual communication and problem-solving using one or more of typography, photography and illustration.
(Media Graphics, Naresh Kumar, HNN 24*7, Dehradun, Media, Electronic Media, Media Graphics, Fine Arts, Graphics)
Full Career Talk on:
https://lifepage.app.link/20170617-0002
[This Career Talk covers]
What Is:
1)
Media Graphics
Education:
2)
Basic of Design
3)
Reading and Research
4)
History of Graphics
5)
Current Affairs
6)
Rules and Regulations
Skills:
7)
Artistic Sense
8)
Analytical
9)
Technically sound and Software
10)
Time Management
Positives:
11)
Easy to Enter
12)
Growth Opporunity
13)
Good Pay Scale
14)
Job Satisfaction
Challenges:
15)
Competition
16)
High Pressure
A Day Of:
17)
Media Graphics