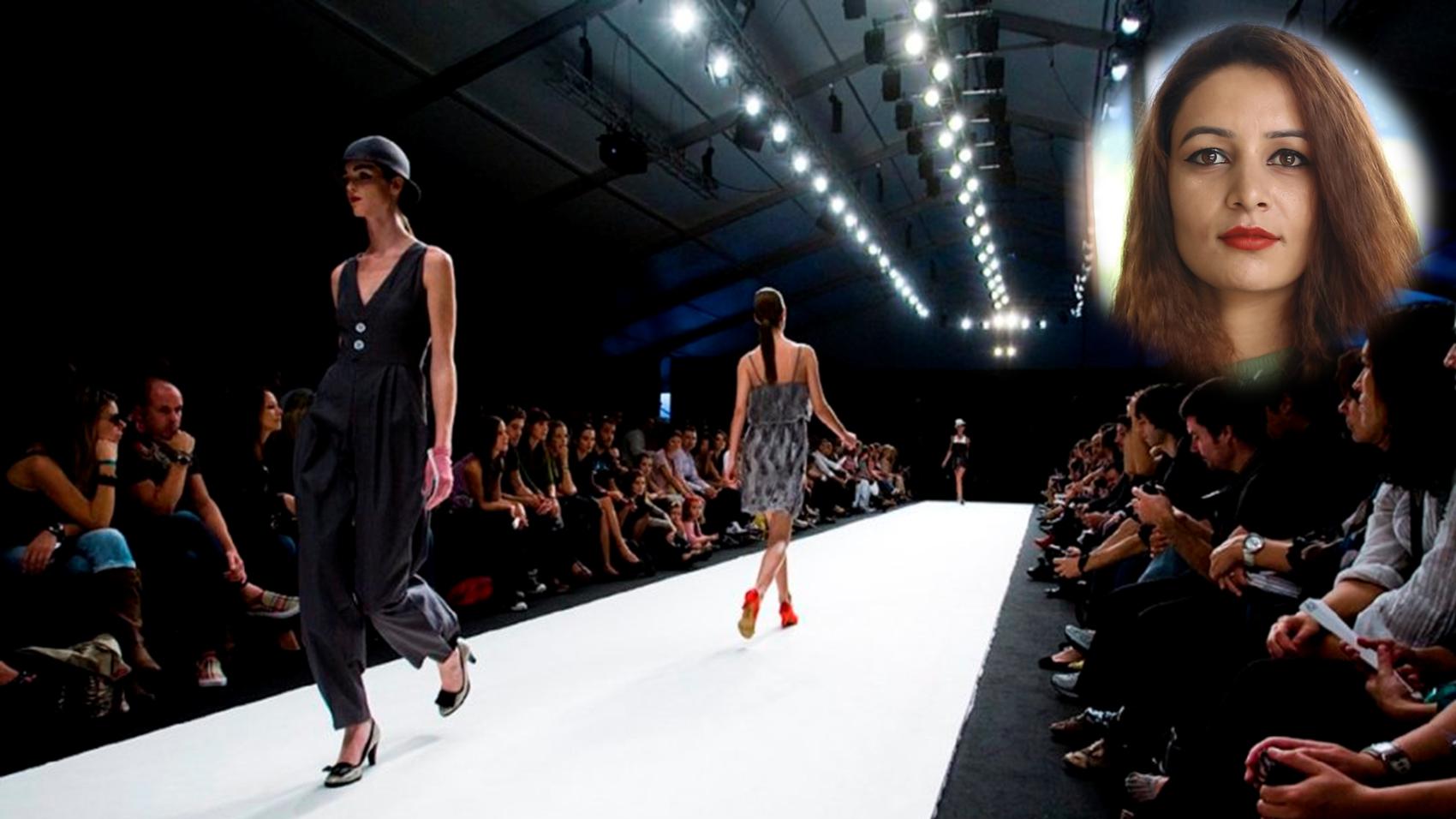 Modeling
  Notably:
Model
  In:
Sinmit Communication/ Freelancer
3 years
[Sep 2014 - Sep 2017]
LifePage Career Talk on Modeling covers: What is a Career in Modeling? and Why choose a Career in Modeling?
A model is a person with a role either to promote, display or advertise commercial products or to serve as a visual aide for people who are creating works of art or to pose for photography.
(Modeling, Pallavi Joshi, Sinmit Communication/ Freelancer, Ramp Walk, Model, Make up, Beauty Pagents, Glamour)
Full Career Talk on:
https://lifepage.app.link/20170902-0002
[This Career Talk covers]
What Is:
1)
Modeling
Education:
2)
Fitness
3)
Make Up
4)
Grooming & Etiquettes
5)
Diet
Skills:
6)
Confidence
7)
Fast Learner
8)
Observant
9)
Patience
10)
Passion
Positives:
11)
Career Opportunities
12)
Fame
13)
Inspiration
14)
Monetary Potential
Challenges:
15)
Competitive
16)
Loosing Weight
17)
Short Term Career
A Day Of:
18)
Modeling