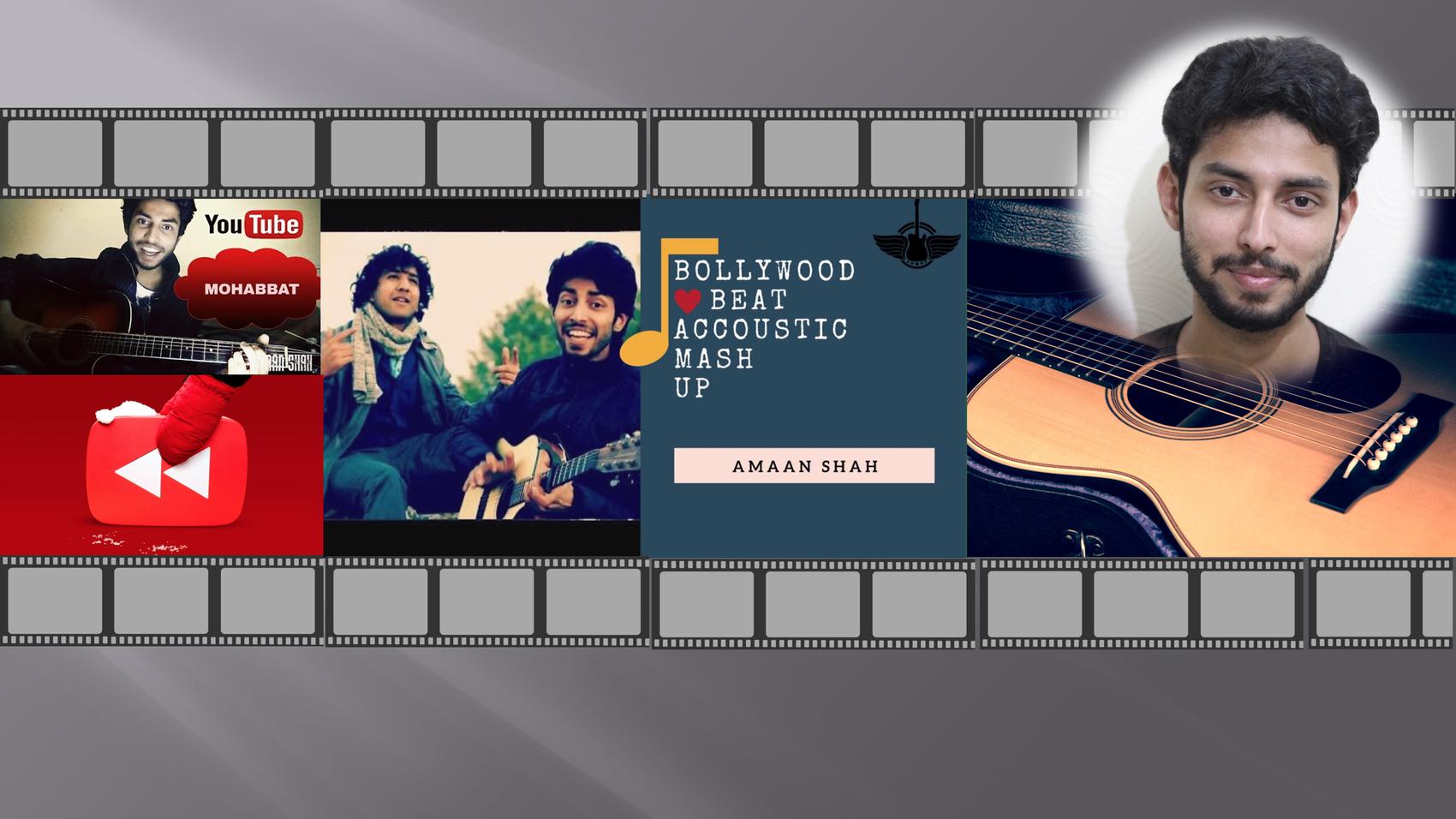 Music Youtuber
  Notably:
Music Youtuber
  In:
Various Creative Assignments
4 years
& 3 months [Jun 2013 - Sep 2017]
LifePage Career Talk on Music Youtuber
http://www.lifepage.in/Career.php?id=20170927-0004&in=Career-in-Music-Youtuber
Full Talk:
https://lifepage.app.link/20170927-0004
Trailer:
https://www.youtube.com/watch?v=O4pxz2RhIxw
By Amaan Shah
[Music Youtuber in Various Creative Assignments]
What is Music Youtuber?
Amaan Shah: "Music Youtuber is that person who makes songs or sings ones, record videos of the same and upload it on digital platform like youtube."
How I got into Music Youtuber?
Amaan Shah: "After doing my Schooling, I did my graduation from Graphic Era Hill University, Dehradun and then a course in Electronic Dance Music from Beat Factory Academy, Mumbai. I am a Music Youtuber since 2013 and with more than 69k subscriber."
(Music Youtuber, Amaan Shah, Youtube, Music, Guitarist, Musician, Singer, Youtube Music, Artist)
[This Career Talk covers]
What Is:
1)
Music Youtuber
Education:
2)
Basics of Music
3)
Instrument Knowledge
4)
Software Knowledge
5)
Camera Knowledge
6)
Video Editing Knowledge
Skills:
7)
USP Development
8)
Empathy
9)
Patience
10)
Persistence
11)
Listening
12)
Practice
13)
Presentation
14)
Regularity
15)
Audience Retention
Positives:
16)
Autonomy
17)
Fame
18)
Motivation
19)
Fan Following
20)
Eliminates Distraction
21)
Hones Creativity
Challenges:
22)
Initial Struggle
23)
Investment
24)
Evolution
25)
Odd Jobs
A Day Of:
26)
Music You Tuber