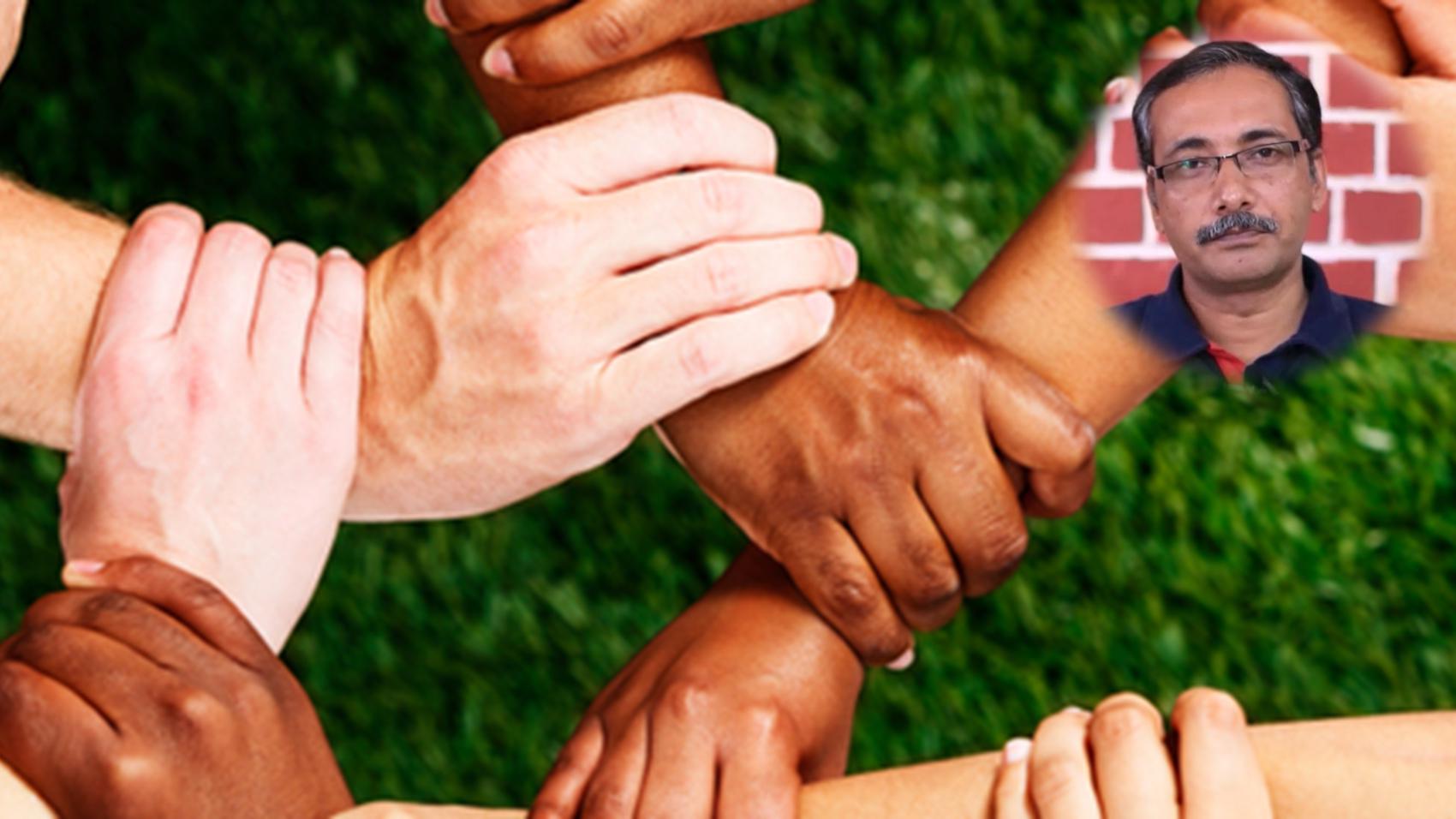 List of 1,017 Career Talks
---
Similar Talks
---

Arts > Social Work > Career in NGO Management

Non government organizations, commonly referred to as NGOs, are usually non-profit and sometimes international organizations independent of governments and international governmental organizations that are active in humanitarian, educational, healthcare, public policy, social, human rights, environmental, and other areas to effect changes according to their objectives. To achieve success, NGOs have to continually improve and professionalize their work, which puts more and more demands on the management and leadership of an organization.



This Talk covers:
What Is:
NGO Management
Education:
Finance
Local Area Knowledge
Resource Management
Languages
Government Schemes & Policies
General Awareness
Skills:
Computers
Communication
Leadership
Team Work
Analytical
Motivation
Writing
Positives:
Improvement Of Economic Condition
Reviving The Natural Resources
Women Empowerment
Challenges:
Changing The Mindset
Dealing With Different Organizations
Funding
A Day Of:
NGO Management


Bharat Sharma as Project Manager
in The Friends of Doon Society



---


BA (Sociology) - Meerut University

Bharat Sharma did his BA from Meerut University. After that he worked with various manufacturing companies for 12 years. He is working with The Friends of Doon Society as the Project Manager since 2016.