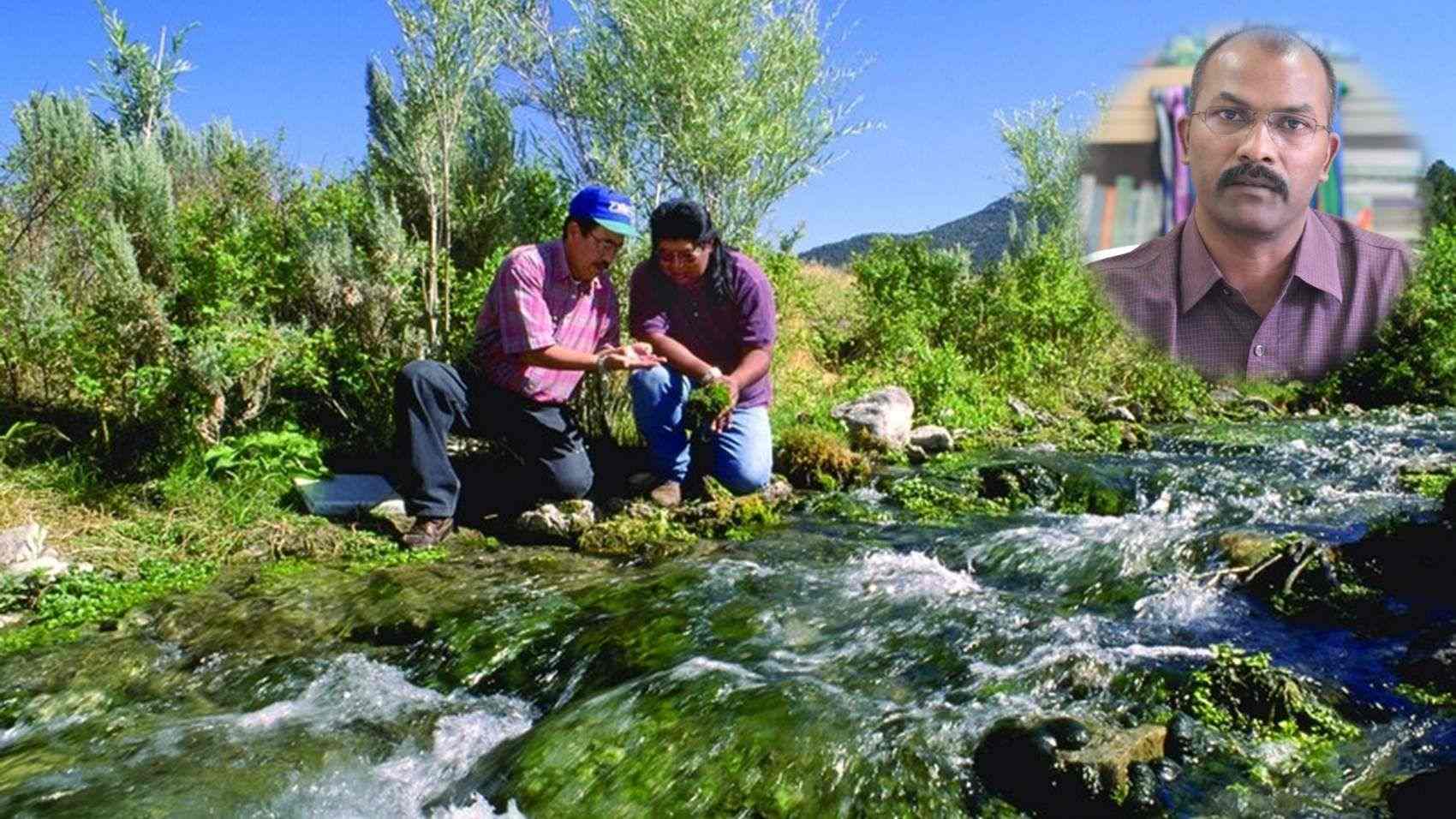 List of 1,016 Career Talks
---
Similar Talks
---

Science > Ecology > Career in Natural Resource Management

Natural resource management refers to the management of natural resources such as land, water, soil, plants and animals, with a particular focus on how management affects the quality of life for both present and future generations.



This Talk covers:
What Is:
Natural Resource Management
Education:
Life Sciences
Environment Management
Social Sciences
Geo Informatics
Veterinary Sciences
Agriculture
Forestry
Skills:
Species Identification
Quantitative Skills
Bio Statistical Skills
Communication Skills
Biotechnological Skills
Visualisation & Computer Skills
Radio Telemetric Skills
Interest in Outdoors
Positives:
Noble Profession
Career Opportunities
Non-monotonous Profession
Exposure
Challenges:
No Fixed Working Hours
Away from Family
Multi-Disciplinary Knowledge
Constant Up-gradation
Conservation Vs Development
A Day Of:
Natural Resource Management


K Ramesh as Scientist
in Wildlife Institute of India



---


B Sc (Zoology) - AVC College, Tamil Nadu
M Sc (Wildlife Biology) - AVC College, Tamil Nadu
Ph D (Environment Management) - FRI & WII

K Ramesh has done B Sc in Zoology and M Sc in Wildlife Biology from ABC College, Tamil Nadu. Post that he did Ph D in Environment Management from FRI & WII. He joined Wildlife Institute of India (WII) in 1995 and studied species in Great Himalayan Park. He became a faculty member at WII in 2008. Three of his major activities are Landscape Ecology, Species Recovery Strategies & Integration Technology in Wildlife Research & Management. He is also leading an important project for introduction of tigers in Central India and Madhya Pradesh. He is a Scientist at Wildlife Institute of India.