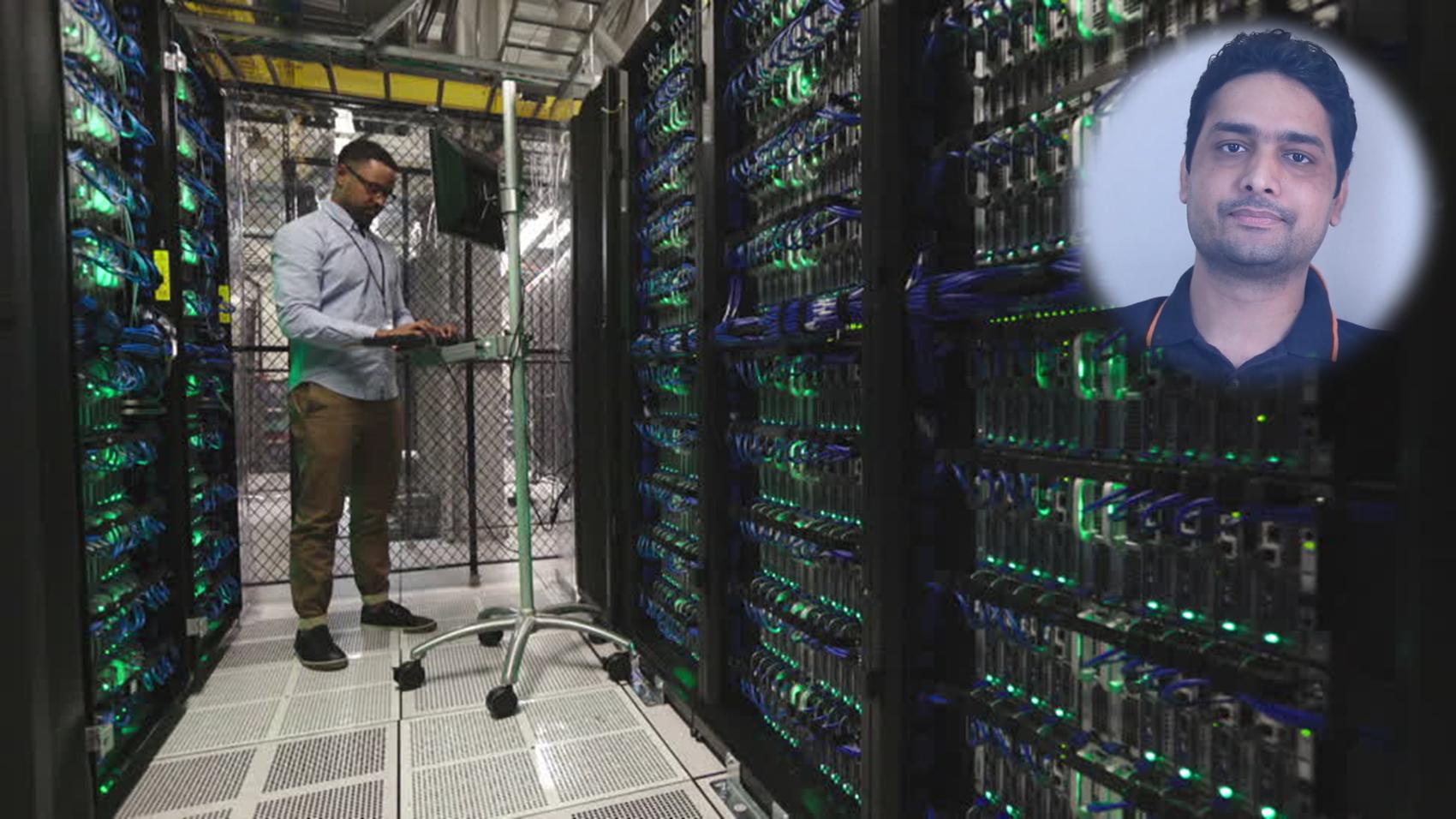 List of 1,016 Career Talks
---
Similar Talks
---

Science > Engineering > Career in Network Protocol Engineering

Network Protocol Engineering is defining rules and conventions for communication between network devices.It include mechanisms for devices to identify and make connections with each other, as well as formatting rules that specify how data is packaged into messages sent and received.



This Talk covers:
What Is:
Network Protocol Engineering
Education:
Basics of Internetworking
Basic Telecommunication Services
Basics of System Architectures
Evolution of networks
Skills:
Algorithms
Programming Skills
Communication Skill
Teamwork
Positives:
Wide Scope
Monetary Potential
Global Exposure
Challenges:
Constant Change in Technology
A Day Of:
Network Protocol Engineering


Ravinder Punia as Lead Engineer
in Samsung



---


BCA - Kurukshetra University
MCA -Thapar University

Ravinder Punia did his Bachelors in Computer Applications from Kurukshetra University and Masters in Computer Applications from Thapar University. After completing studies in 2012 he joined Samsung as Network Protocol Engineer. He is Lead Engineer at Samsung.