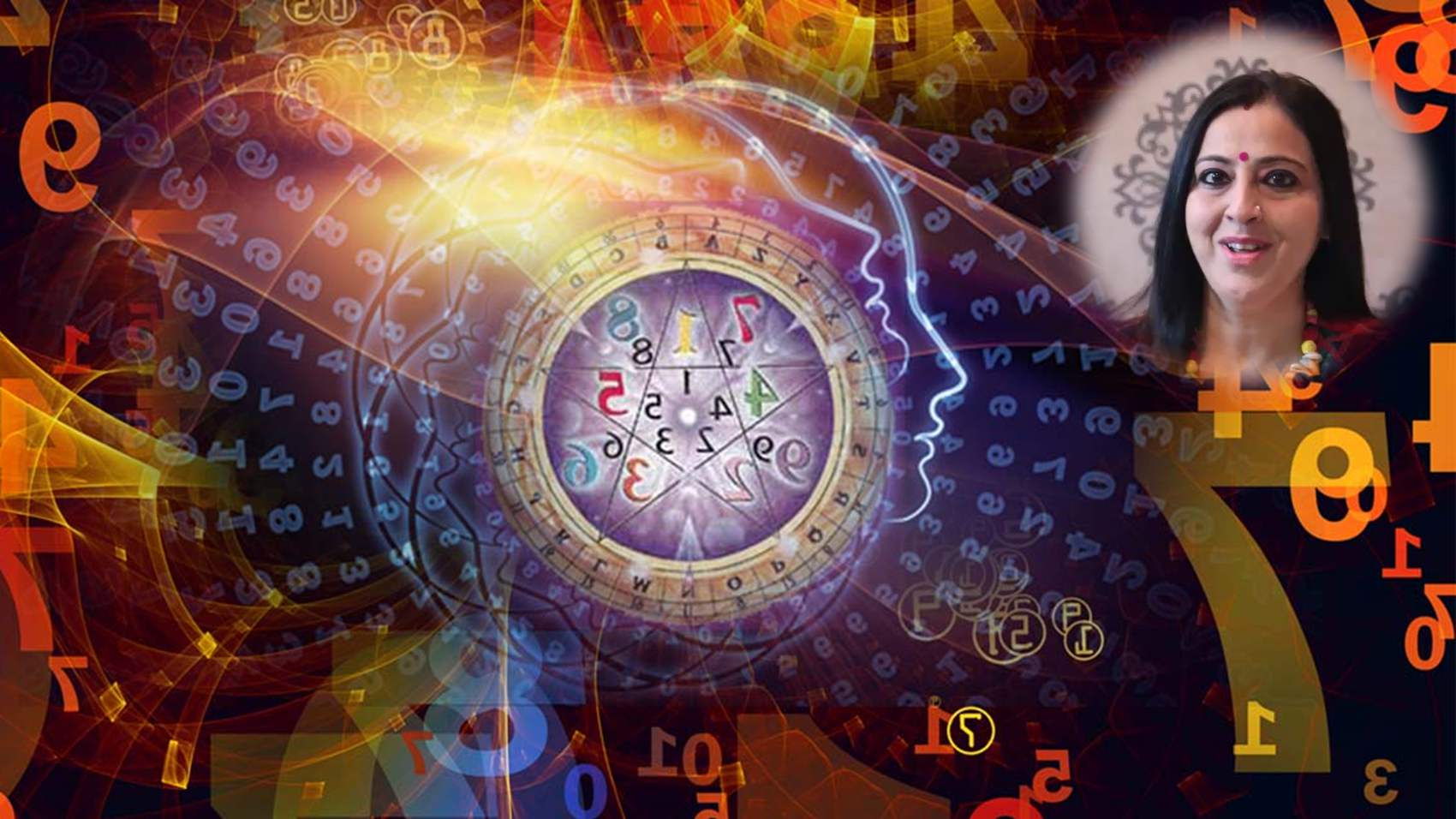 List of 1,016 Career Talks
---
Similar Talks
---

Others > Skill Based > Career in Numerology

Numerology is study of numerical values of the letters in words, names and ideas with belief in the divine or mystical relationship between a number and one or more coinciding events.



This Talk covers:
What Is:
Numerlogy
Education:
Mathematics
Skills:
Communication
Intuition
Analytical Skills
Optimism
Deep Thinking and Sensitivity
Spirituality
Positives:
Noble Profession
Respect & Recognition
Self Satisfaction
Monetary Potential
Working Remotely
Challenges:
Time Consuming
Accuracy
A Day Of:
Numerlogy


Priya Bhalla as Founder
in Moksha Mantra



---


B A (English) - University of Delhi
B Ed - Annamalai University
M A (English, History, Sociology) - Choudhary Charan Singh University
Diploma (Tarotology, Numerology, Astrology)

Priya Bhalla did her B A in English from University of Delhi, M A in English, History, and Sociology from Choudhary Charan Singh University, and B Ed from Annamalai University. After that, she started her career as a PGT teacher. But because of her keen interest in occult science she did diplomas in Vastu Shastra, Tarotology, Numerology and Astrology. After that, she started her own firm Named Moksha Mantra where she practices Vastu, Tarot Card Reading, Numerology and Crystal Therapy.