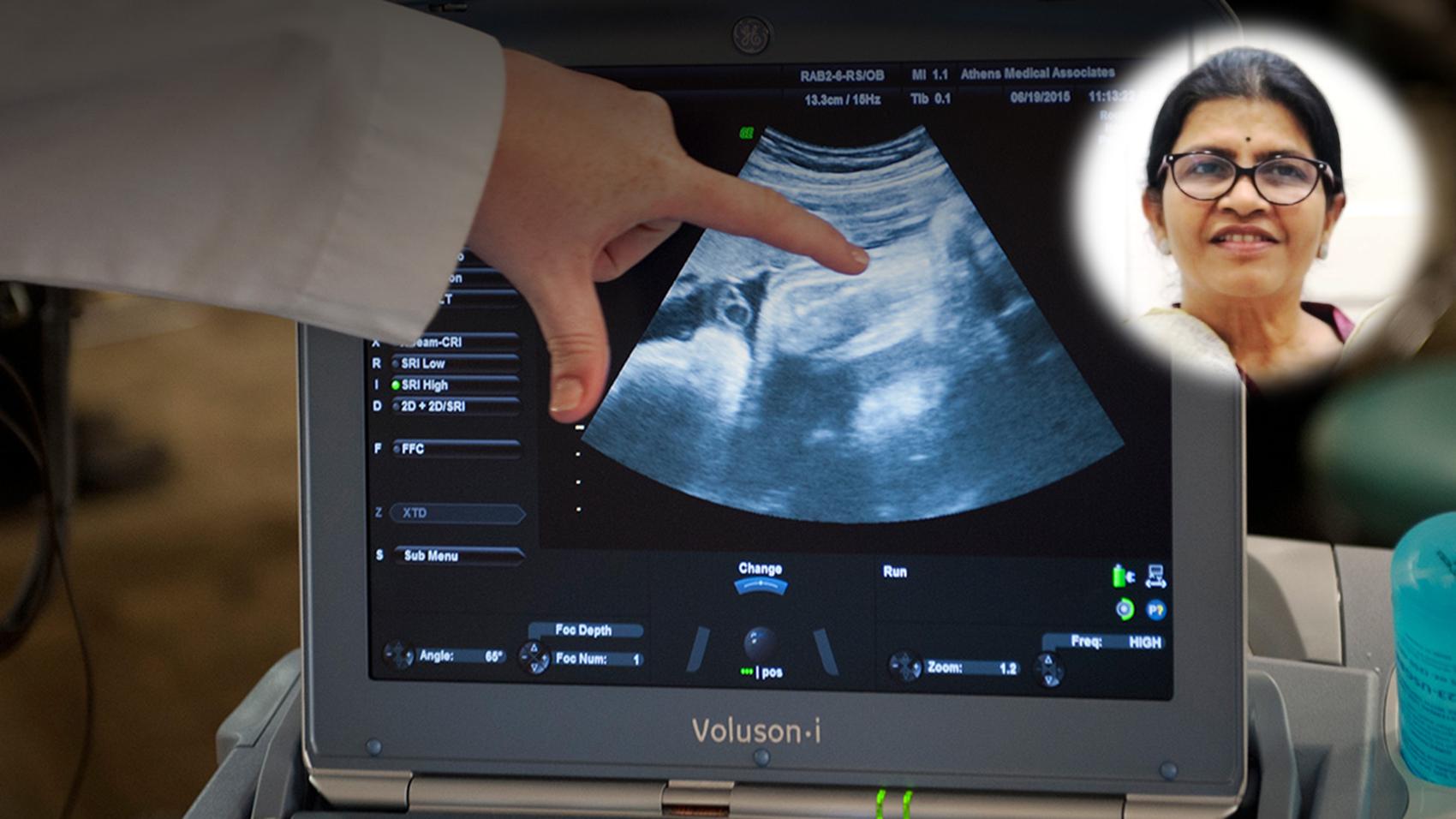 List of 1,016 Career Talks
---
Similar Talks
---

Science > Medicine - Specialist > Career in Obstetrics and Gynaecology

Obstetrics and Gynecology (OB/GYN) is the branch of medical science that deal with the female reproductive system. Obstetrics deals with pregnancy and Gynecology deals with all the non-pregnancy issues as well. Specialized education and training helps an obstetrician in the management of pregnancy, labour, and the time immediately following childbirth, whereas a gynecologist is a physician who is trained to diagnose and treat disorders related to the female reproductive system.



This Talk covers:
What Is:
Obstetrics & Gynaecology
Education:
Puberty System
Preventive Medicine
Gynecological Disorders
Pre-marital Counseling
Contraception
Menopause
Skills:
Surgical Skills
Communication Skills
Empathy
Dedication & Passion
Positives:
Reward and Respect
Upgradation
Satisfaction
Monetary Benefits
Challenges:
Initial Struggle
Social Awareness
A Day Of:
Obstetrics & Gynaecology


Dr Anuradha Sharma as Consultant Gynaecologist & Obstetrician
in Dr. Anuradha's Clinic



---


MBBS - GRMC, GWALIOR
MS (Obstetrics & Gynaecology) - GMRC, GWALIOR

Dr. Anuradha Sharma did her schooling from Carmel Convent School, Gwalior. Thereafter, she
completed her MBBS in 1982 & MS (Obstetrics & Gynaecology) in 1985 from Gajraj Raja Medical College. Later, she did her Residency programme from Moolchand Hospital and worked for a year at AIMS. She worked with various hospitals like Sunrise Hospital, Maheshwari Clinic and others. In 1990, she started her own clinic in Sarita Vihar, Delhi. Some of the services she provide are Contraception Advice, Menopause Care, High-Risk Pregnancy Care, Infertility Evaluation, Treatment and Maternal Care & Checkup, Cancer screening & Vaccination and Adolescent care. She is a member of Federation of Obstetric and Gynecological Societies of India (FOGSI), Association of Obstetricians & Gynecologists of Delhi (AOGD) and Delhi Medical Association (DMA). She has 32 years of experience as an Obstetrician & Gynecologist.