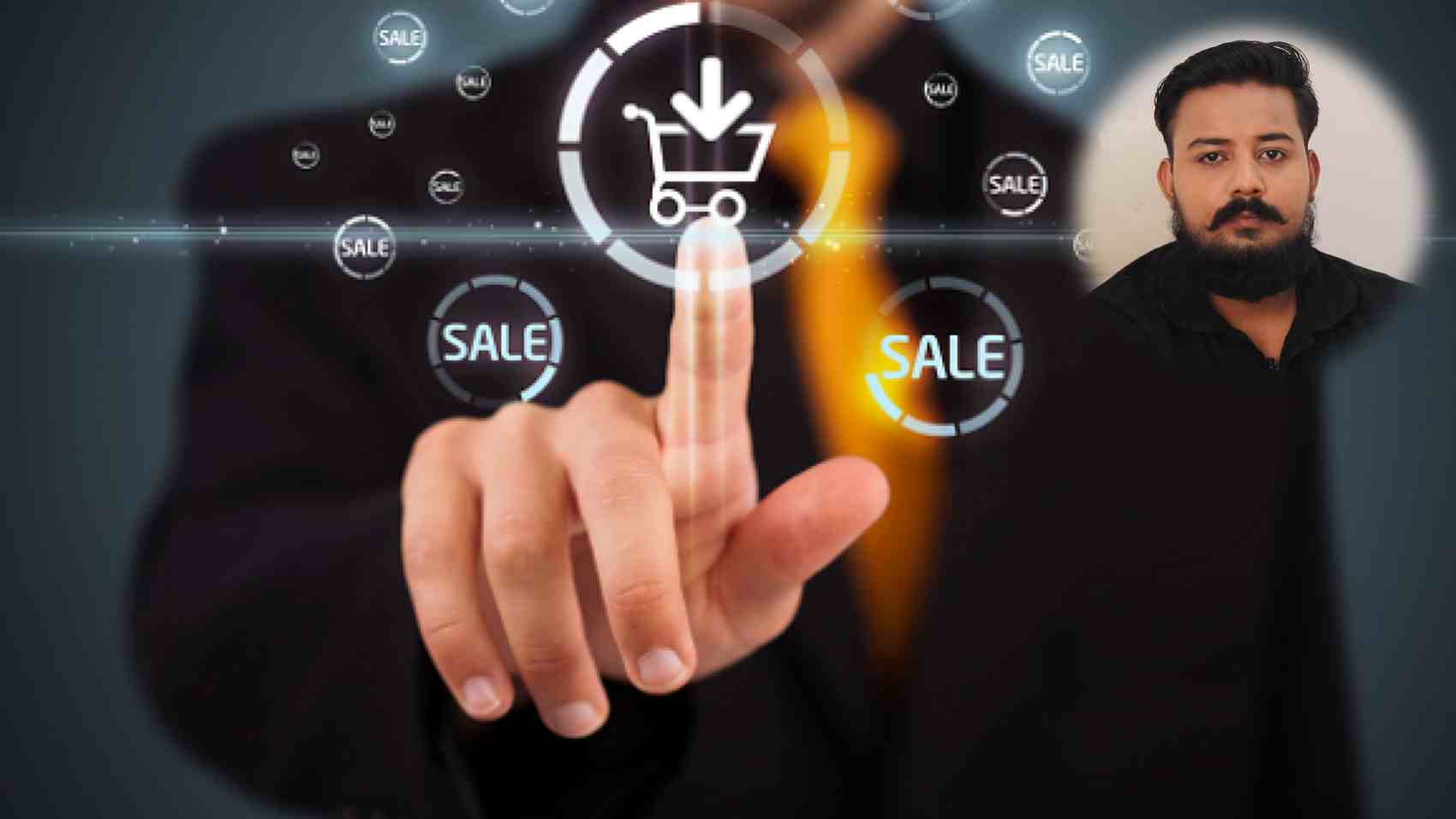 Online Sales
  Notably:
Team Leader
  In:
Unayur Marketing
3 years
[Sep 2015 - Sep 2018]
LifePage Career Talk on Online Sales covers: What is a Career in Online Sales? and Why choose a Career in Online Sales?
Online shopping is a form of electronic commerce which allows consumers to directly buy goods or services from a seller over the Internet using a web browser. When an online store is set up to enable businesses to buy from another businesses, the process is called business-to-business (B2B) online shopping.
(Online Sales, Jatin Kumar, Unayur Marketing, Yunani Medecines, Sales, Marketing, Online Shopping, B2B, Electronic Commerce)
Full Career Talk on:
https://lifepage.app.link/20180909-0001
[This Career Talk covers]
What Is:
1)
Online Sales
Education:
2)
Product Knowledge
3)
Basic Computer Knowledge
4)
Tally & CRM Knowledge
Skills:
5)
Listening Skills
6)
Communication Skills
7)
Counselling
8)
Decision Making
Positives:
9)
Growth & Monetary Benefits
10)
Opportunities
Challenges:
11)
Meeting Targets
12)
Patience
A Day Of:
13)
Online Sales