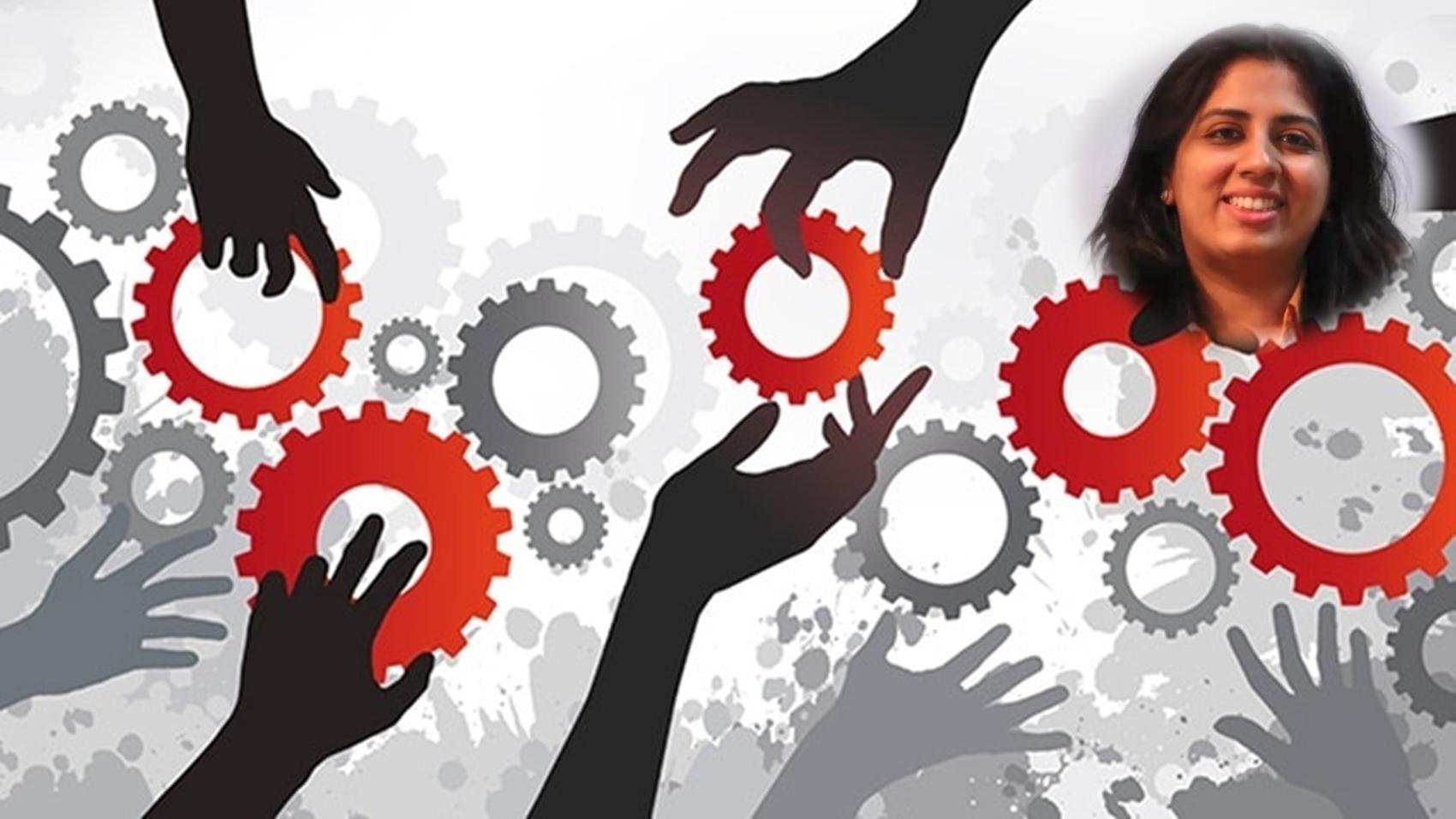 List of 1,016 Career Talks
---
Similar Talks
---

Commerce > Operations > Career in Operations Management

Operations Management is an area of management concerned with designing and controlling the process of production and redesigning business operations in the production of goods or services to create the highest level of efficiency possible within an organization.



This Talk covers:
What Is:
Operations Management
Education:
Industry Knowledge
Planning & forecasting
Organization management
Law
Skills:
Resource Management
Training
Problem-solving
Communication
Positives:
Potential for business growth
Enterpreneurial opportunities
Guide team members
Strengthen leadership skills
Challenges:
Proper utilization of resources
High responsibility
Automation
A Day Of:
Operations Management


Disha Chhabria as Operations Director
in Spectrawhiz Pvt Ltd



---


Undergraduation- Pune

Disha Chhabria is an Operations Director at Spectrawhiz Pvt. Ltd which is a medical transcription center and training facility based in Indore. She handles the day-to-day business operations including managing workflow transparency and timely delivery of quality output.