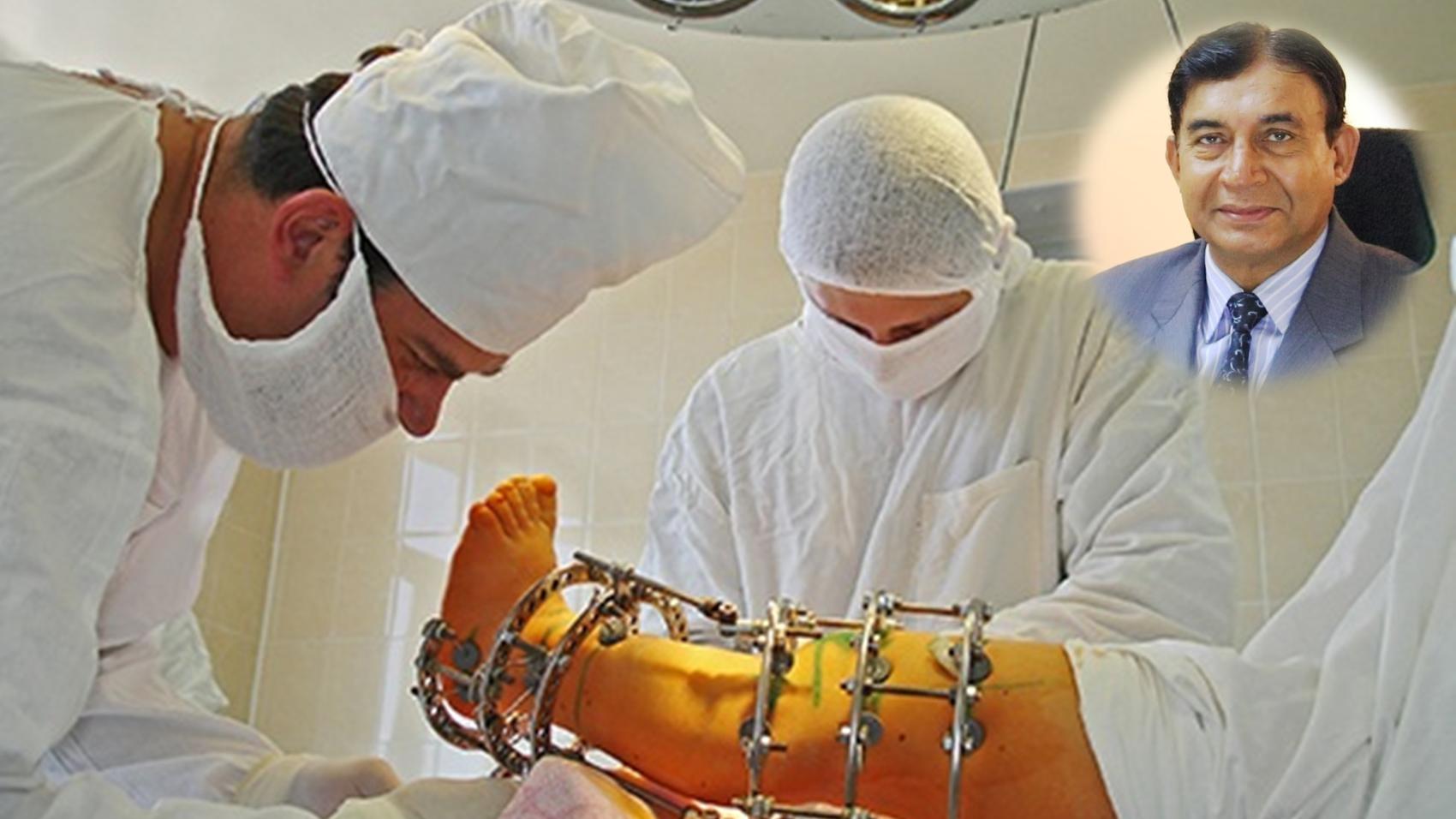 List of 1,017 Career Talks
---
Similar Talks
---

Science > Medicine - Specialist > Career in Orthopedic Surgery

Orthopedic surgery or orthopedics is the branch of surgery concerned with conditions involving the musculoskeletal system. Orthopaedic surgery is surgery performed by a medical specialist, such as an orthopedist or orthopaedic surgeon, trained to deal with problems that develop in the bones, joints, and ligaments of the human body.



This Talk covers:
What Is:
Orthopedic Surgery
Education:
Joint Replacement
Spine Surgery
Orthoscopic Surgery
Sports Injury Surgery
Ilizarov Surgery
Hand Surgery
Pediatric Orthopedic Surgery
Traumatology
Skills:
Communication Skills
Empathy
Moral Values
Competence
Positives:
Satisfaction
Respect & Recognition
Monetary Benefits
Work life Balance
Challenges:
Handling Emergencies
Upgradation
A Day Of:
Orthopedic Surgery


Dr Subhash Shalya as Sr Consultant Orthopedic Surgeon
in Various Hospitals



---


MBBS - BR Ambedkar University, Agra
MS (Orthopedics) - SN Medical College, Agra
MS (Surgery) - SN Medical College, Agra
PGCR (Rehabilitation) - AIIPMR, Mumbai

Dr. Subhash Shalya completed his MBBS from SNMC, BR Ambedkar University, Agra. Thereafter, he did his double MS in Orthopedics & Surgery from SN Medical College Agra. In 1994, he did his PGCR Rehabilitation from All India Institute of Physical Medicine and Rehabilitation, Mumbai. Having worked as a Sr. Consultant for various hospitals and later he joined Indraprastha Apollo Hospital as a Senior Consultant Orthopedic Surgeon. In 2005, he started his own clinic and Rehabilitation centre named 'Bone Joints Care Foundation of India' which is an NGO working in the field of rehabilitation of pediatric and geriatric patients suffering from disabilities and deformities. He is also associated with Fortis C-Doc Hospital, Max Hospital & NMC Hospital as a visiting Sr. Consultant Orthopedic Surgeon. He has more than 1000 articles and interviews published in national and regional news papers, and also have presented more than 50 scientific papers in various National and International conference.