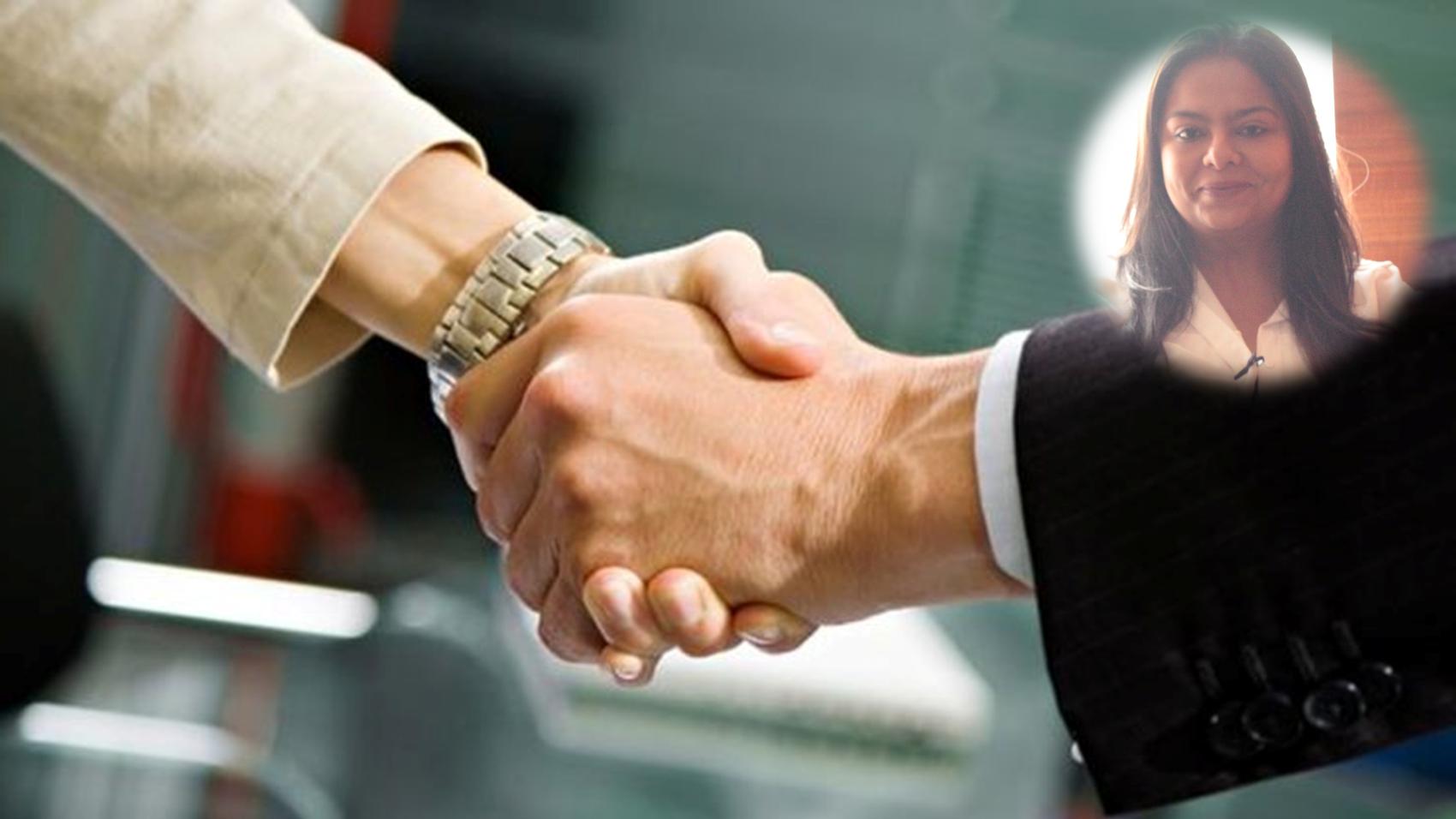 PR Management
  Notably:
Deputy General Manager
  In:
Gourmet Investments Private Limited
13 years
[Jan 2005 - Nov 2017]
LifePage Career Talk on PR Management covers: What is a Career in PR Management? and Why choose a Career in PR Management?
Public relationships professional plans and direct the creation of material that will maintain or enhance the public image of their employer or client.
(PR Management, Mala Kashyap, Gourmet Investments Private Limited, Communications, Consumer Behaviour, Marketing)
Full Career Talk on:
https://lifepage.app.link/20171027-0007
[This Career Talk covers]
What Is:
1)
PR Management
Education:
2)
Brand
3)
Psychology
4)
Consumer Behaviour
5)
Marketing
6)
Sociology
Skills:
7)
Communication
8)
Team Work
9)
Confidence
10)
Agility
11)
Listening
12)
Observation
13)
Patience
14)
Decision Making
15)
Convincing Power
16)
Adaptability
17)
Positive Attitude
Positives:
18)
Meeting People
19)
Being Ambitious
20)
Building Relations
Challenges:
21)
Work Life Balance
22)
De Motivation
23)
Competition
A Day Of:
24)
PR Management