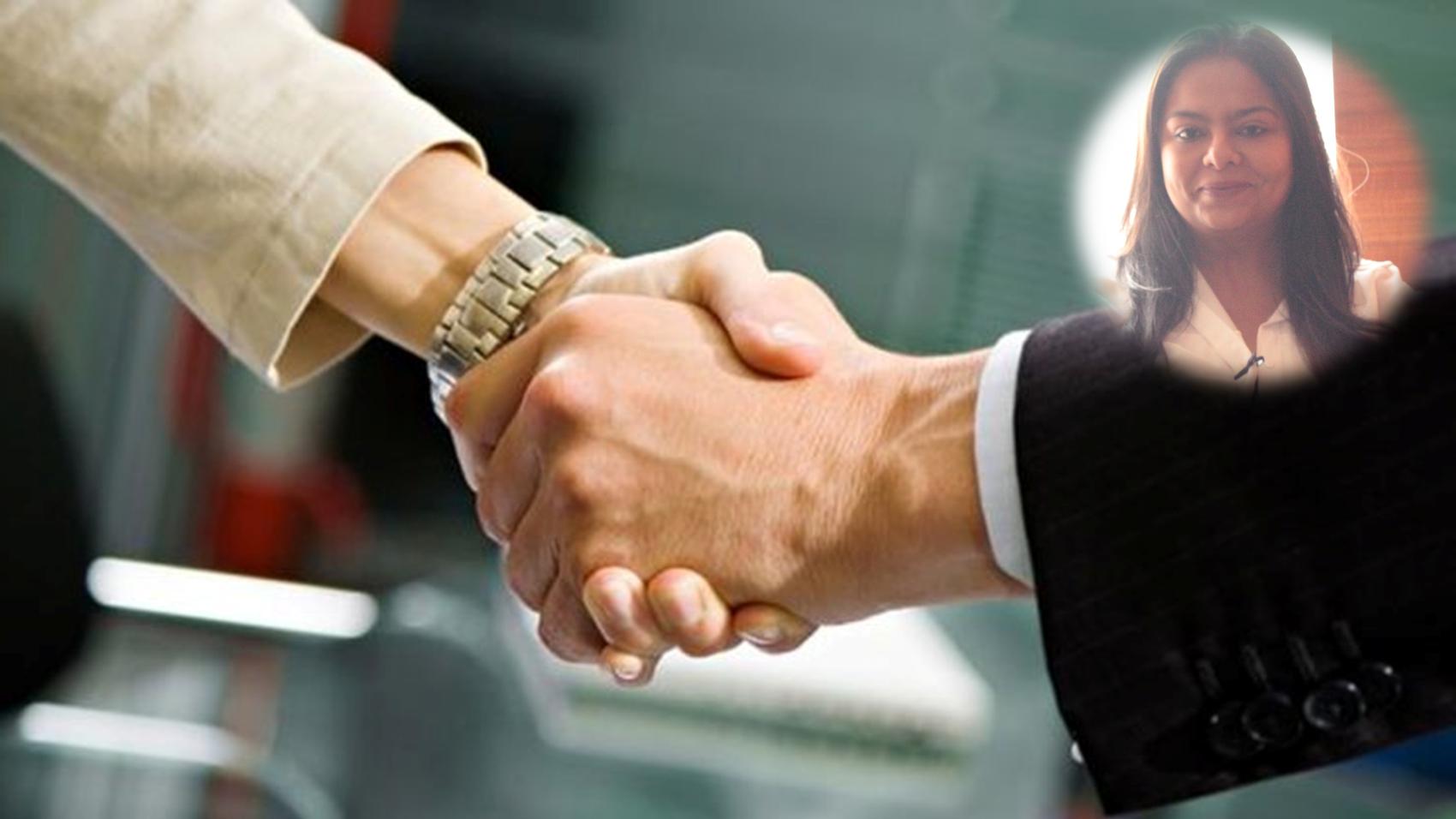 PR Management
Mala Kashyap
Deputy General Manager | Gourmet Investments Private Limited
[ 12 years & 10 months Experience ]
LifePage Career Talk on PR Management
http://www.lifepage.in/Career.php?id=20171027-0007&in=Career-in-PR-Management
Full Talk:
https://lifepage.app.link/20171027-0007
Trailer:
By Mala Kashyap
[Deputy General Manager in Gourmet Investments Private Limited]
What is PR Management?
Mala Kashyap: "Public relationships professional plans and direct the creation of material that will maintain or enhance the public image of their employer or client."
How I got into PR Management?
Mala Kashyap: "In my 12 years of experience, I have worked with finest companies such as, Elle Magazine, Fever 104 & Conde Nast India. I have been working with associated with Gourmet Investments Private Limited as a Deputy General Manager since 2017."
(PR Management, Mala Kashyap, Gourmet Investments Private Limited, Communications, Consumer Behaviour, Marketing)
[This Career Talk covers]
What Is:
1)
PR Management
Education:
2)
Brand
3)
Psychology
4)
Consumer Behaviour
5)
Marketing
6)
Sociology
Skills:
7)
Communication
8)
Team Work
9)
Confidence
10)
Agility
11)
Listening
12)
Observation
13)
Patience
14)
Decision Making
15)
Convincing Power
16)
Adaptability
17)
Positive Attitude
Positives:
18)
Meeting People
19)
Being Ambitious
20)
Building Relations
Challenges:
21)
Work Life Balance
22)
De Motivation
23)
Competition
A Day Of:
24)
PR Management