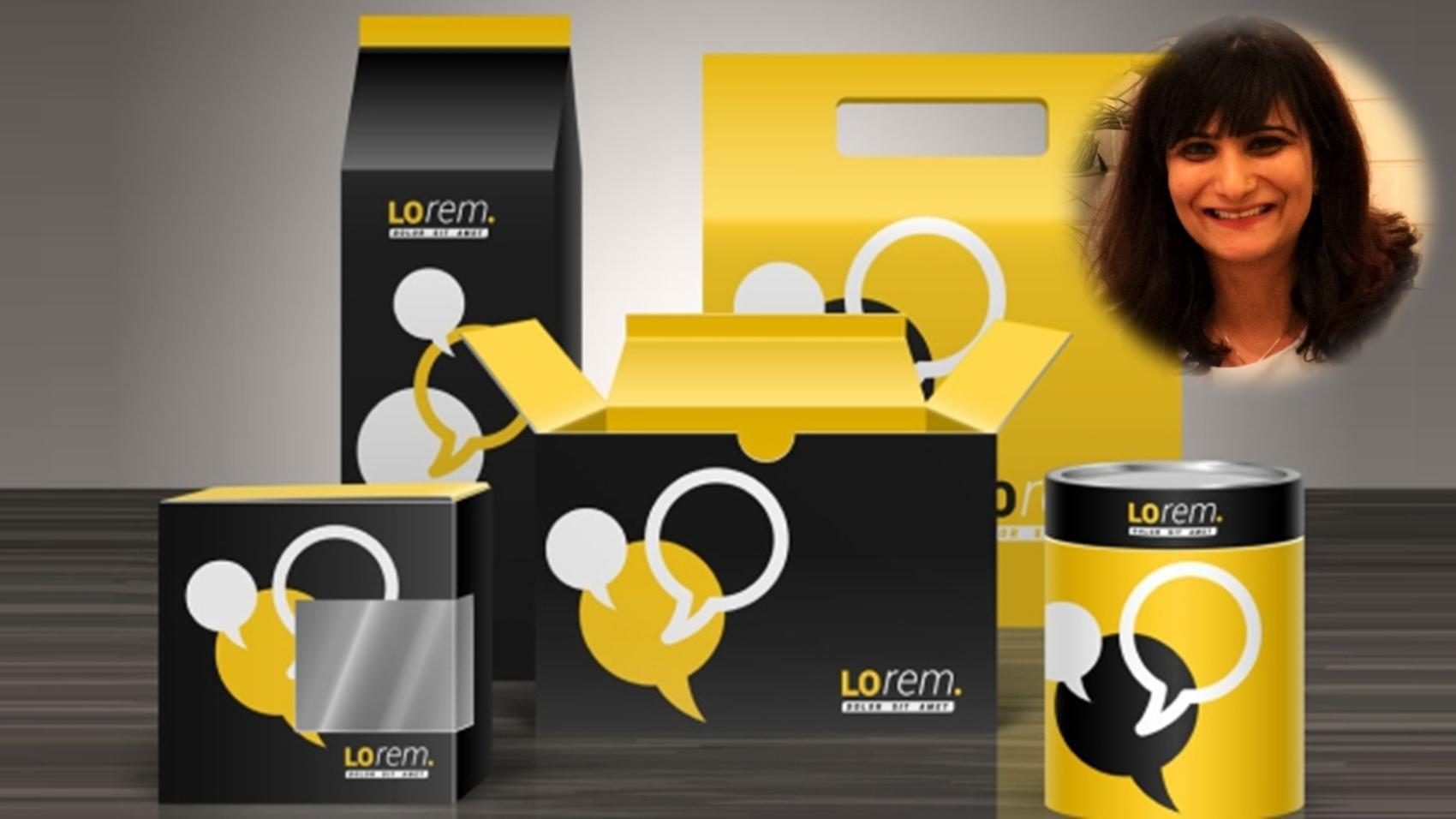 List of 1,016 Career Talks
---
Similar Talks
---

Arts > Product Designing > Career in Packaging Design

Packaging is the science, art and technology of enclosing or protecting products for distribution, storage, sell, and use. Packaging also refers to the process of designing, evaluating, and producing packages.



This Talk covers:
What Is:
Packaging Design
Education:
Market Research
Concept Generation
3D Modelling
Material Science
Emotive Design
Skills:
Sketching
Innovation
Forecasting
Tech Savvy
Communication Skills
Articulation
Presentation
Positives:
Monetary Benefits
Traveling & Exposure
Self Development
Recognition
Challenges:
Upgradation
Tapping in Market Place
Detailing
A Day Of:
Packaging Designing


Manisha Kohli as VP Business Development
in Zen Design Solutions Limited



---


B Des (Fashion Design) - NIFT

Manisha Kohli did her schooling from Loreto Convent School, Delhi and after that she did her bachelors in Fashion Designing from NIFT, Delhi. Soon after completing her degree, she got an opportunity to work as Design Manager with Zen Design Solutions Limited, Delhi. The clients included North America and European markets dealing with Cosmetic Packaging, Application & Dispensing Systems, and Mac & Estee Lauder being the major clients. She is working as the VP Business Development with Zen Design Solutions Limited. Manisha's inclination towards yoga led her to Teacher Training Programme called Register Yoga Training (RYT) from Yoga Alliance and also took Training for Aerial yoga from the Circus Aerialist, Delhi. In 2015, she started two separate studios for two different forms of yoga one for Vinyasa Flow and the other for aerial yoga by the name of The Yoga Chakra in Delhi.