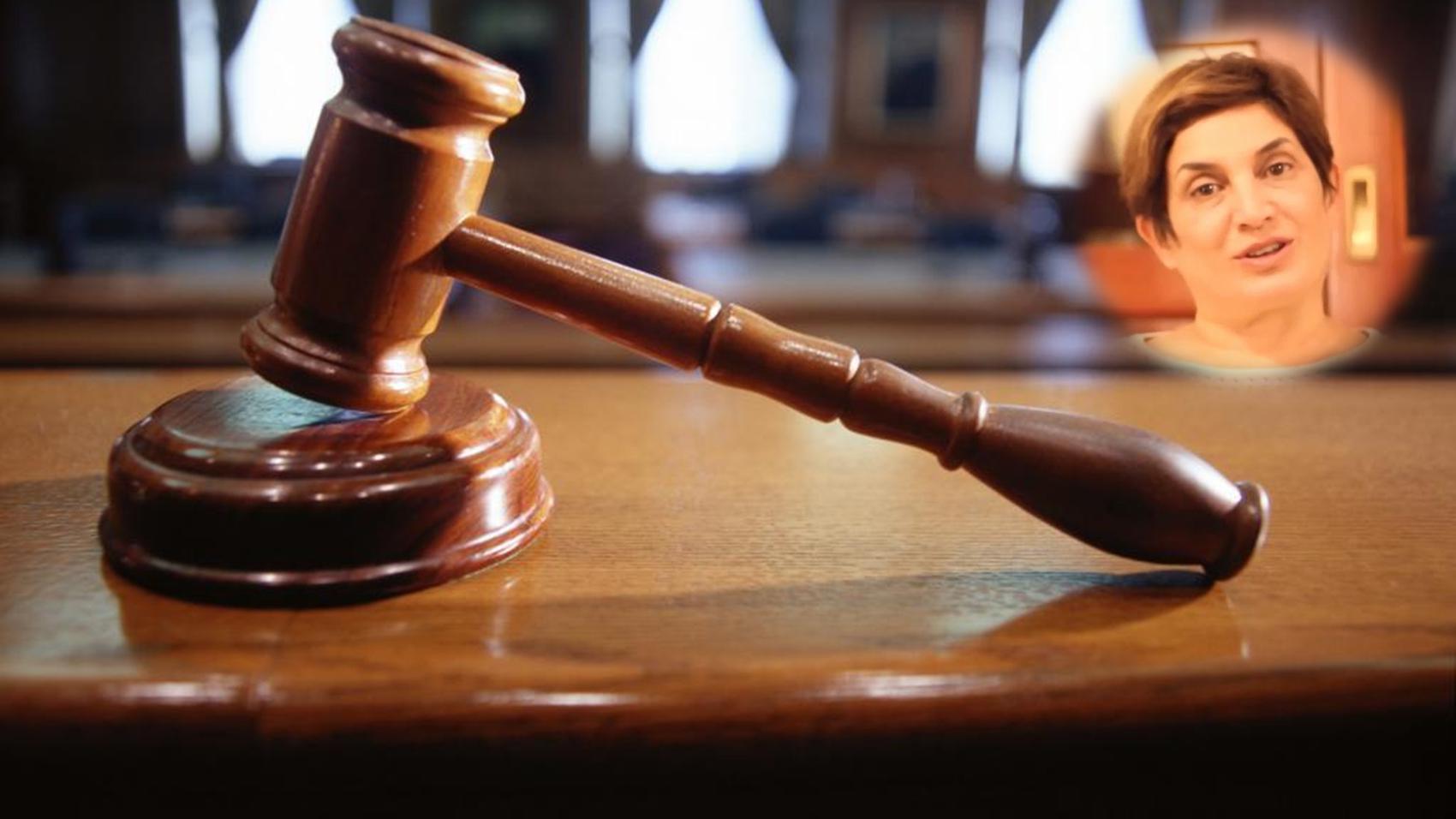 List of 1,016 Career Talks
---
Similar Talks
---

Arts > Law > Career in Penal Judging

The Penal Judge is the one who has to make decisions in order to pacify a society that has been injured by a crime. What is being pursued by the penalty or the sanction is precisely to pacify the society. After the commission of a crime are always injured parts and the decision of a judge tends to resolve this conflict.



This Talk covers:
What Is:
Penal Judging
Education:
Law
Criminology
Psychology & Forensic Medicine
Criminal Figures
Skills:
Vocation to Study
Ethics
Social Commintment
Objective Thinking
Equity
Fortitude
Communication
Empathy
Positives:
Interpersonal Skills
Useful to Society
Personal Growth
Helping Future Generations
Challenges:
A Lot of Study
Exposure
Constant Learning
Decision Making
Competition
A Day Of:
Sentensing


Elena Grellet as Penal Judge
in Judicial Power of Tucumán



---


Elena Grellet Is an Argentinian Judge, She studied and graduated a lawyer in the National University of Tucumán (UNT) in her native province and has a specialization in criminal law among other specializations. She practiced the profession independently, later entered the Judicial Power of her province, the Judicial Power of Tucumán, and since entering, more than 20 years ago, she has occupied different positions. She was a criminal prosecutor, always in the criminal forum, and for many years was a correctional judge, and for more than ten years she has held a position in a criminal chamber as judge of criminal chamber to judge serious crimes.