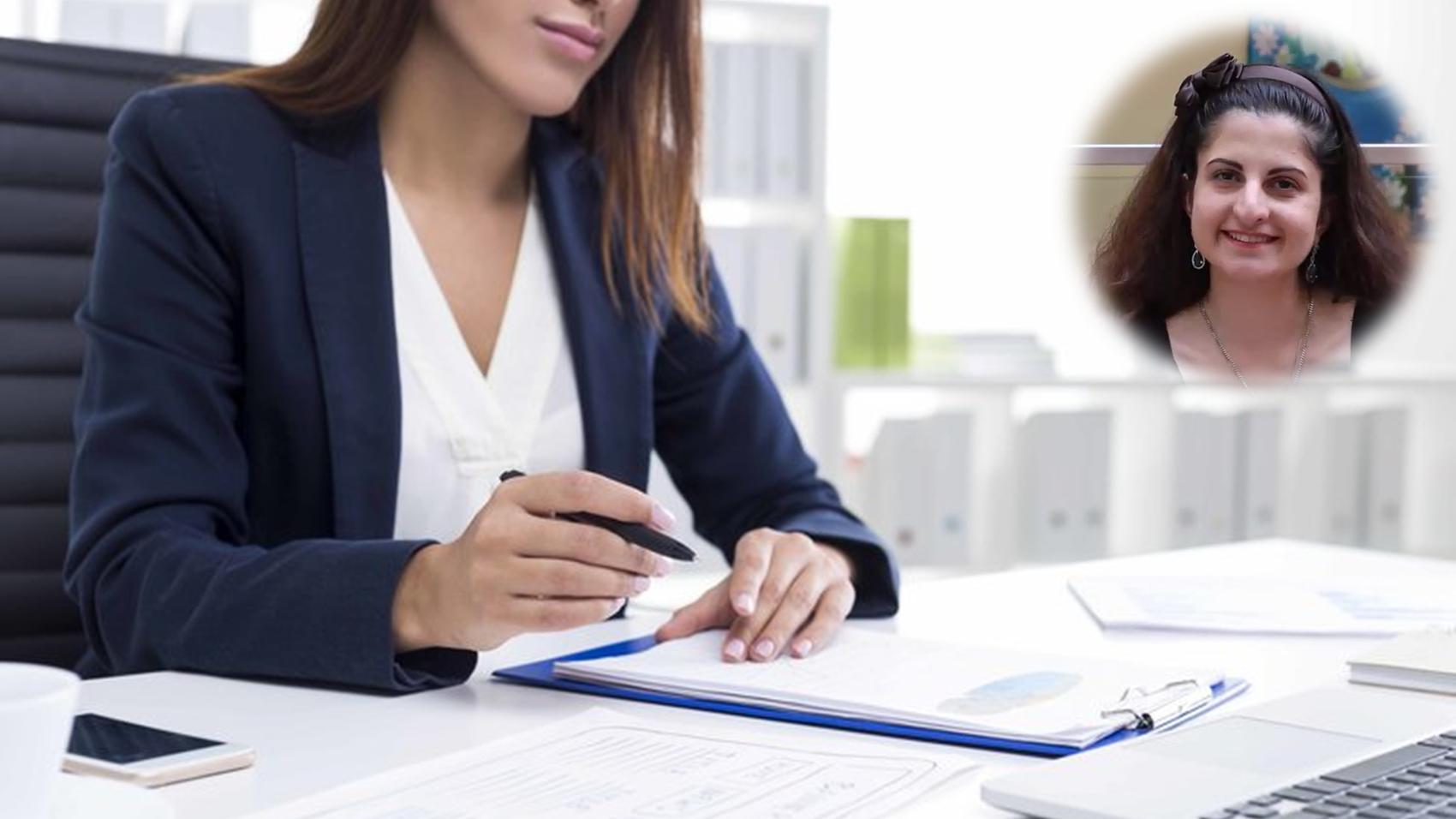 List of 1,016 Career Talks
---
Similar Talks
---

Commerce > Company Secretaryship > Career in Personal Assistantship

A personal assistant, also referred to as personal aide (PA) or personal secretary (PS), is a job title describing a person who assists a specific person with their daily business or personal tasks. An assistant helps with time and daily management, scheduling of meetings, correspondence, and note-taking. The role of a personal assistant can be varied, such as answering phone calls, taking notes, scheduling meetings, emailing, texts etc.



This Talk covers:
What Is:
Personal Assistantship
Education:
Foreign Languages
Computer Knowledge
Basic Psychology
Industry Knowledge
Skills:
Negotiation Skills
Time Management
Diplomacy
Intercultural Communication
Administrative Skills
MICE
Teamwork
Conflict Resolution
Positives:
Working with VIPs
Prestigious Job
Networking
High Salary
Special Status in the Company
Challenges:
Being Flexible
24/7 Availability
Invisibility
Human Factor
Non Disclosure
A Day Of:
Personal Assistantship


Arevik Gazarian as Personal Assistant
in Radisson Blu Belorusskaya Hotel



---


Graduation - Plekhanov Russian University of Economy

Arevik Gazarian graduated from Plekhanov Russian University of Economy. She finished the faculty of International Relations. She has worked as a Personal Assistant to a General Manager of Radisson Blu Hotel in Moscow. She freelanced for FIFA Football World Cup.